Jeremy Corbyn's call for annual TV debate backed by Sky News
Though the suggestion received a chilly response from Tory sources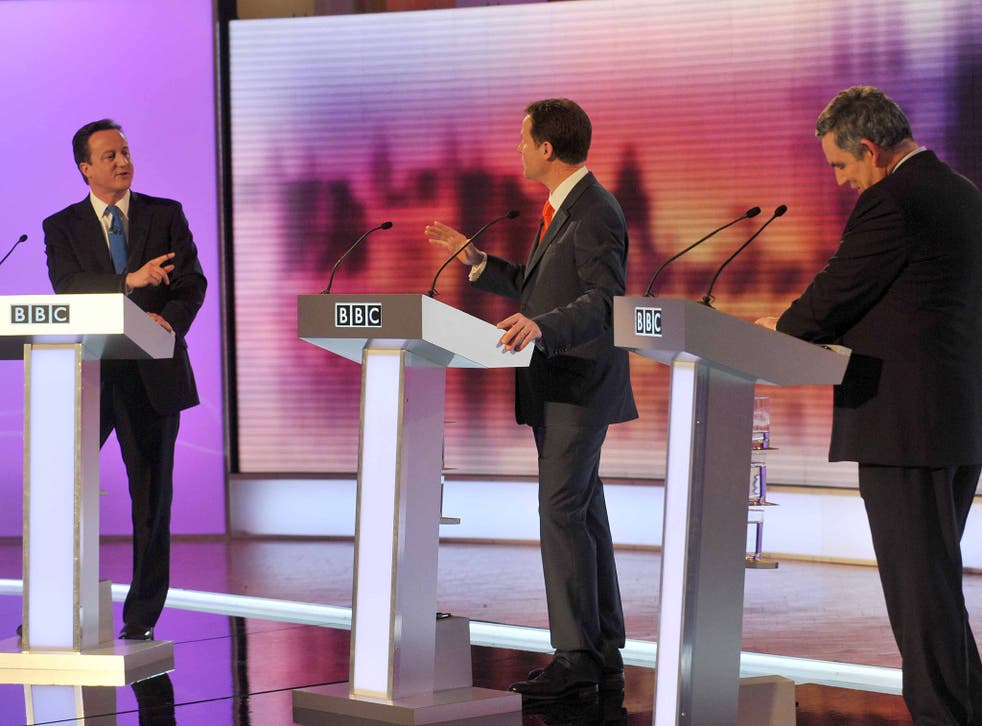 Jeremy Corbyn's call for an annual "state of the nation" televised debate between the political leaders has been backed by Sky News.
The Independent disclosed that the Labour leader was challenging David Cameron to sign up to an annual election-style confrontation to enable the public to "engage more in politics".
Although the suggestion received a chilly response from Tory sources, Sky News reacted positively to the initiative. It said: "Sky welcomes the idea and looks forward to discussing the details with the political parties and the other broadcasters."
The Scottish National Party leader Nicola Sturgeon and the Liberal Democrats' Tim Farron have said they would sign up if the Prime Minister accepted the challenge. Natalie Bennett, the Green Party leader, and Leanne Wood of Plaid Cymru could be expected to follow suit.
Downing Street said it would look at the details of any proposal, but a senior Conservative source dismissed the move as a "desperate attempt by Labour to distract voters from the deep divisions that have left the party in turmoil".
Meanwhile the Ukip leader, Nigel Farage, responded by tweeting: "If Jeremy Corbyn is sincere in his demand for more public debates, he should debate me on EU membership. What about it Mr Corbyn?"
Register for free to continue reading
Registration is a free and easy way to support our truly independent journalism
By registering, you will also enjoy limited access to Premium articles, exclusive newsletters, commenting, and virtual events with our leading journalists
Already have an account? sign in
Register for free to continue reading
Registration is a free and easy way to support our truly independent journalism
By registering, you will also enjoy limited access to Premium articles, exclusive newsletters, commenting, and virtual events with our leading journalists
Already have an account? sign in
Join our new commenting forum
Join thought-provoking conversations, follow other Independent readers and see their replies