Jeremy Corbyn says he will discuss reducing working day down to just six hours
The Labour leader's suggestion follows experiments in Sweden which found a six hour working day increases employee happiness, productivity and profit
Siobhan Fenton
Health and Social Affairs correspondent
Monday 12 September 2016 13:06 Comments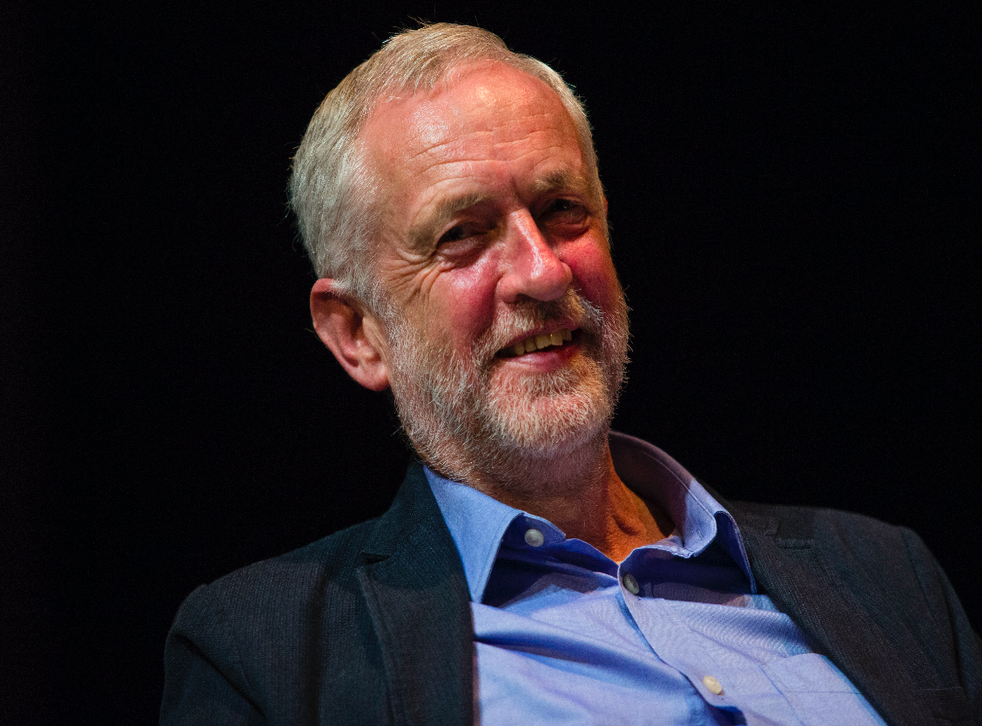 Jeremy Corbyn has said he will discuss proposals to reduce the working day to just six hours.
While it might sound like wishful thinking, the significantly shorter working day is championed by psychologists and academics who say it is better for workers' productivity and satisfaction than a traditional 9-to-5 routine.
Some European countries have begun trialling the change and preliminary reports suggest workers say they are feeling more focused, more productive and company profits have increased.
While taking part in a Q&A with readers of the Daily Mirror, the Mr Corbyn was asked what his position is on introducing a similar policy in the UK.
He replied: "I don't know if I could quite get my job done in only six hours a day but it's something we will be discussing in our recently launched Workplace 2020, the biggest conversation the UK has ever had on the workplace and workers' rights."
The 10 happiest countries in Europe

Show all 10
Workplace 2020 is an initiative by Labour aimed at increasing workers' rights and encouraging trade union membership. Mr Corbyn announced the scheme while addressing the May Day rally in London, saying it was necessary as the UK "is one of the most unequal of modern economies."
Jeremy Corbyn and Owen Smith clash at Labour's leadership hustings
In an experiment last year, staff at a nursing home in Gothenberg in Sweden switched to working a six-hour day, with no decrease in pay. Although some dismissed the scheme as naive, a subsequent audit analysing the impact on the company found productivity had increased, partly due to employees taking fewer sick days.
Following the news, other companies in Sweden began to follow suit in a bid to replicate the results.
In the UK, the average working week is 43.6 hours, or 8 hours and 40 minutes per day.
Register for free to continue reading
Registration is a free and easy way to support our truly independent journalism
By registering, you will also enjoy limited access to Premium articles, exclusive newsletters, commenting, and virtual events with our leading journalists
Already have an account? sign in
Register for free to continue reading
Registration is a free and easy way to support our truly independent journalism
By registering, you will also enjoy limited access to Premium articles, exclusive newsletters, commenting, and virtual events with our leading journalists
Already have an account? sign in
Join our new commenting forum
Join thought-provoking conversations, follow other Independent readers and see their replies