Theresa May's approval ratings continue to fall as Jeremy Corbyn surges ahead
The Labour leader has opened up a 24 point lead over the Prime Minister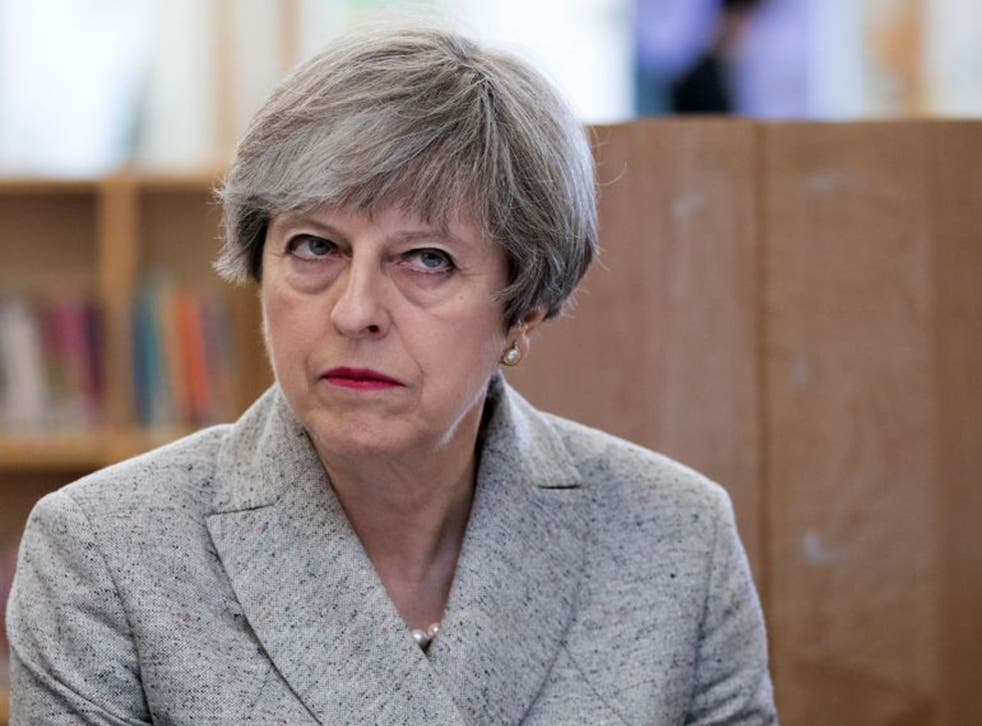 The majority of voters in the UK view Theresa May in a more negative light than they did on the day of the general election, a new poll has found.
The survey shows a rise in public respect for Jeremy Corbyn while the reverse is evident for the Prime Minister.
Ms May's approval ratings were sky-high as late as April and the rate of decline for the Tory leader has been described by experts as "remarkable".
The Opinium survey for The Observer found that Ms May's personal approval ratings are currently at minus 20 per cent, while Mr Corbyn is 24 points ahead coming in at 4 per cent.
The Labour leader's lead over Ms May also translates through to his newly invigorated party which is now polling at 45 per cent with the Tories behind on 39 per cent.
Robert Ford, professor of political science at the University of Manchester, said the result adds further pressure to Ms May.
UK news in pictures

Show all 50
"This new poll suggests that the remarkable swing in political fortunes which began in the general election campaign has continued in the weeks after the vote. Theresa May's personal ratings have collapsed further, while Jeremy Corbyn's have surged," he told the newspaper.
"There have been a few occasions when the public have turned rapidly against a prime minister, for example Gordon Brown's collapse in support in the autumn of 2007, when Vince Cable noted his 'remarkable transformation... from Stalin to Mr Bean'," Mr Ford added.
Join our new commenting forum
Join thought-provoking conversations, follow other Independent readers and see their replies