David Cameron branded a 'pie' after Jeremy Corbyn's Twitter account hacked
The rogue tweets were deleted in a matter of minutes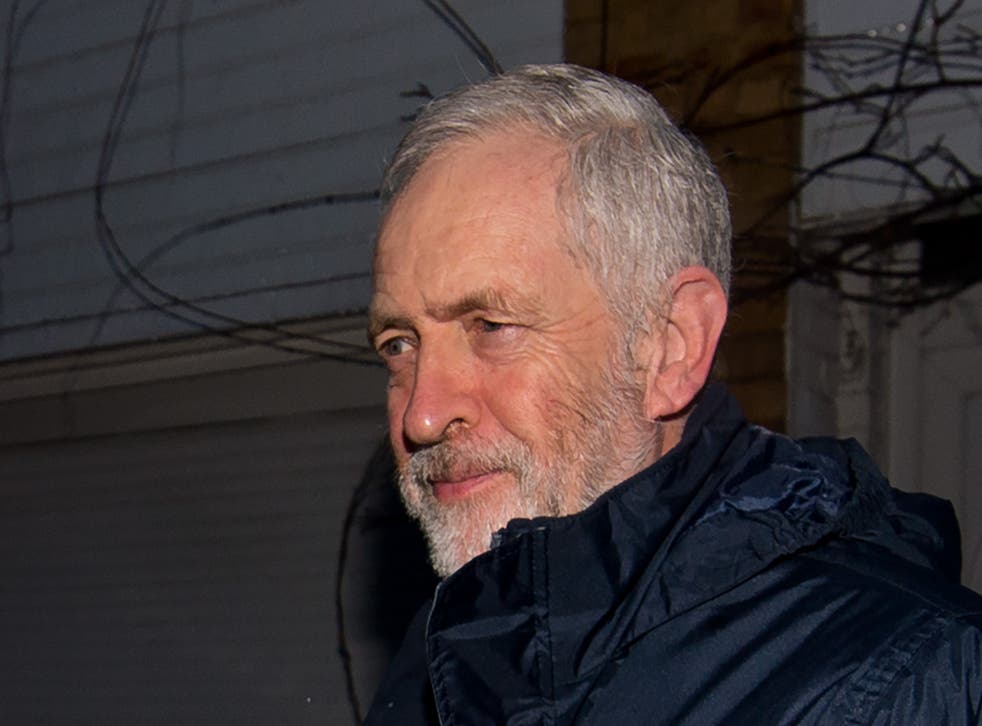 Jeremy Corbyn's Twitter account appeared to have been hacked on Sunday night, after a number of quickly-deleted foul-mouthed tweets targeting David Cameron and Trident appeared on the Labour leader's page.
Four rogue messages in total were posted for Corbyn's 385,000 followers, but were deleted minutes afterwards.
The tweets mentioned a football chant, a message against the UK's Trident nuclear weapons arsenal, and the assertion that "davey cameron" is a "pie".
The final message simply said: "Straya c****", a phrase sometimes used in Australia as an exclamation of triumph.
This isn't the first time a politician has been made the victim of an embarassing hack - in 2014, Lincoln MP Karl McCartney came to attention after it was discovered that an image of a naked tied-up woman was in his account's list of 'favourite' tweets.
The most ridiculous claims made about Jeremy Corbyn

Show all 11
McCartney quickly un-favourited the tweets, and said he would be writing to Twitter to ask them to strengthen their security.
Join our new commenting forum
Join thought-provoking conversations, follow other Independent readers and see their replies