Jeremy Corbyn urged to commit to permanent single market membership after Brexit
30 senior figures, including Labour MPs, have written an open letter calling for the party to alter its stance on the market and customs union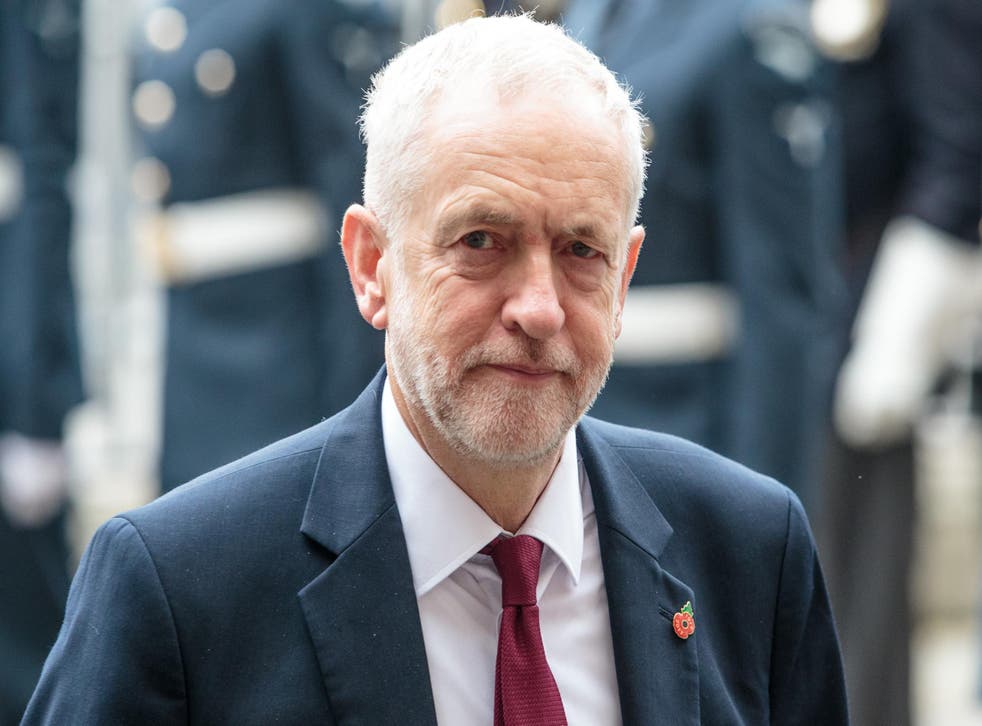 Jeremy Corbyn is being urged to commit Labour to full and permanent membership of the single market after Britain's exit from the European Union.
In an attempt to offer a distinct alternative to the Conservative party, 30 senior figures, including Labour MPs, have written an open letter calling for the party to alter its stance on the market and customs union.
Current party policy means a Labour government would keep Britain in the single market and customs union for a transitional period of two to four years after Brexit.
However the signatories to the letter published in The Observer, including former shadow cabinet members Chuka Umunna and Heidi Alexander, as well as one of Mr Corbyn's closest allies in his early days as leader, Clive Lewis, said the party should go further to protect jobs and workers' rights.
The letter, which was also signed by the TSSA union's general secretary, Manuel Cortes, former Northern Ireland secretary Lord Hain and Liverpool mayor Joe Anderson, said Labour needed to present an alternative to the Tories' "destructive Brexit".
"The supposed benefits of a clean break with the EU are a fantasy. The economic impact of leaving the single market would hit the most vulnerable in our society hardest," the letter said.
"So at our conference this week, Labour should commit to staying in the single market and customs union - ruling out no options for how to achieve this - and to working with sister parties and others across Europe to improve workers' rights, boost trade union membership and put an end to the exploitation of workers, not freedom of movement.
"This would send a powerful message of solidarity to the rest of Europe, and to the millions of EU and UK nationals living in limbo here and across the continent."
The Labour leadership has so far resisted calls to remain in the single market permanently which would entail accepting free movement of labour - a move it fears would be deeply unpopular in many of its traditional heartlands where immigration is a key concern among voters.
Seizing on the letter as evidence of a divide within Mr Corbyn's party, the Conservative MP Luke Hall said: "Labour are totally divided over Brexit. Just a few months ago, the Labour leader and Shadow Chancellor stated that it was Labour policy to leave the single market - as to do otherwise would be to disrespect the referendum result.
"And yet now, large numbers of their MPs are telling them to do just that and defy the will of the people by remaining in the single market and customs union permanently.
Register for free to continue reading
Registration is a free and easy way to support our truly independent journalism
By registering, you will also enjoy limited access to Premium articles, exclusive newsletters, commenting, and virtual events with our leading journalists
Already have an account? sign in
Register for free to continue reading
Registration is a free and easy way to support our truly independent journalism
By registering, you will also enjoy limited access to Premium articles, exclusive newsletters, commenting, and virtual events with our leading journalists
Already have an account? sign in
Join our new commenting forum
Join thought-provoking conversations, follow other Independent readers and see their replies