Jeremy Hunt aide Adam Smith quits over News Corp link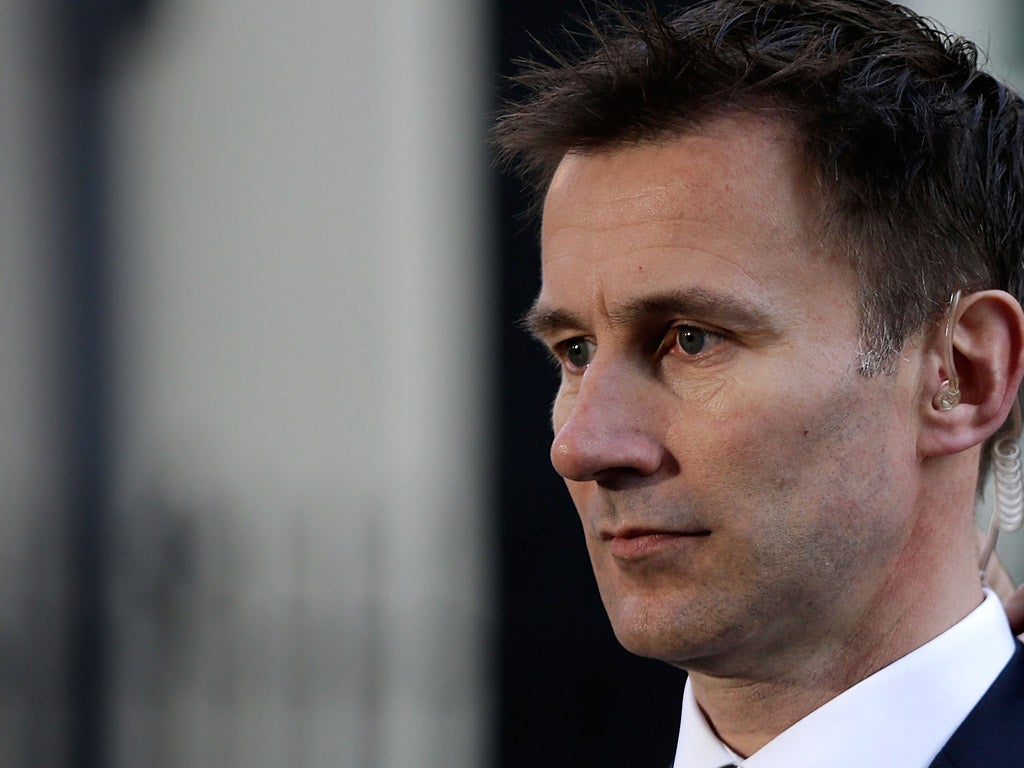 A special adviser to Culture Secretary Jeremy Hunt resigned today, admitting his contact with News Corporation over the BSkyB takeover "went too far".
Adam Smith said his relations with News Corporation lobbyist Frederic Michel had given the impression there was "too close a relationship".
In a statement, he insisted the "content and extent" of his contact with Mr Michel had not been authorised by Mr Hunt, who is himself facing calls to quit.
"I do not recognise all of what Fred Michel said, but nonetheless I appreciate that my activities at times went too far and have, taken together, created the perception that News Corporation had too close a relationship with the department, contrary to the clear requirements set out by Jeremy Hunt and the permanent secretary that this needed to be a fair and scrupulous process," Mr Smith said.
"Whilst I firmly believe that the process was in fact conducted scrupulously fairly, as a result of my activities it is only right for me to step down as special adviser to Jeremy Hunt."
David Cameron's official spokesman said the Prime Minister agreed with Mr Smith's decision to resign, but declined to comment on his behaviour in his role as special adviser.
Asked about Mr Smith's resignation at a regular Westminster media briefing, the spokesman told reporters: "He has set out his position, he has offered his resignation, that resignation has been accepted.
"That reflects that individual's judgment on the seriousness of this particular case.
"The Prime Minister agrees with the decision that he has made."
Mr Smith's role has come under intense scrutiny following yesterday's release of more than 160 pages of emails by Mr Michel in which he details his dealings with Mr Hunt's office over the BSkyB bid.
Mr Michel said regular emails to James Murdoch referring to "Jeremy", "JH", or "Hunt" were actually "shorthand" for conversations with Mr Smith and that he rarely actually spoke directly to the Culture Secretary.
The News Corporation lobbyist appears to have been given feedback throughout the process on Mr Hunt's feelings towards the takeover and the likelihood of it being approved.
Mr Smith, a policy adviser with a low profile at Westminster until yesterday's disclosures at the Leveson Inquiry, said it was his job to "keep News Corporation informed throughout the BSkyB bid process".
But he stressed that the "content and extent of my contact was done without authorisation from the Secretary of State".
PA
Join our commenting forum
Join thought-provoking conversations, follow other Independent readers and see their replies