Jeremy Hunt pledges Government will be 'transparent' over special advisers
David Hughes
Thursday 14 June 2012 13:50 Comments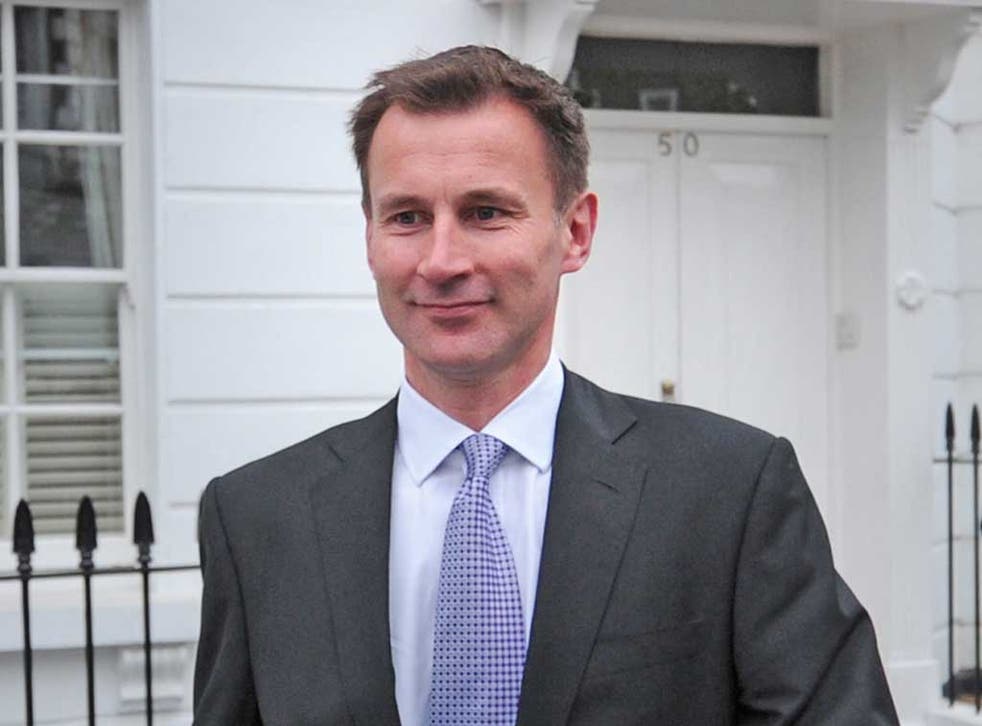 The Government will be "at least as transparent" about the work of special advisers as the Labour administration, Jeremy Hunt said as he announced the appointment of a new aide.
Guy Levin, a former president of Oxford University Conservative Association, replaced Adam Smith, who resigned from his post working for the Culture Secretary after the extent of his contacts with News Corporation during the BSkyB takeover bid was revealed.
Mr Hunt told MPs: "I recently appointed Guy Levin as my new special adviser and he started this week."
At Commons question time Labour's John Mann (Bassetlaw) called for details of meetings between the Government's special advisers.
He told Mr Hunt: "Government special advisers are meeting together as a group on a fairly regular basis, doubtless to get their instructions from 10 Downing Street.
"Would you ensure that you receive a written report on those meetings and that the written reports are then made public so we can all see precisely what instructions 10 Downing Street is giving to your and other special advisers?"
The Culture Secretary, who yesterday survived a Labour attempt to force an investigation into whether he breached the ministerial code over his handling of the BSkyB bid, said: "We will be at least as transparent as the last government on these matters, if not more so."
He added that the appointment of Mr Levin would come at "no additional cost to the Government on top of the existing budget for special advisers".
PA
Register for free to continue reading
Registration is a free and easy way to support our truly independent journalism
By registering, you will also enjoy limited access to Premium articles, exclusive newsletters, commenting, and virtual events with our leading journalists
Already have an account? sign in
Join our new commenting forum
Join thought-provoking conversations, follow other Independent readers and see their replies