Jeremy Hunt's department knowingly 'airbrushed weekend deaths study', according to email
Plans for a seven-day week NHS have been controversial as the data used to cite that hospital deaths increase over weekends has been fiercely disputed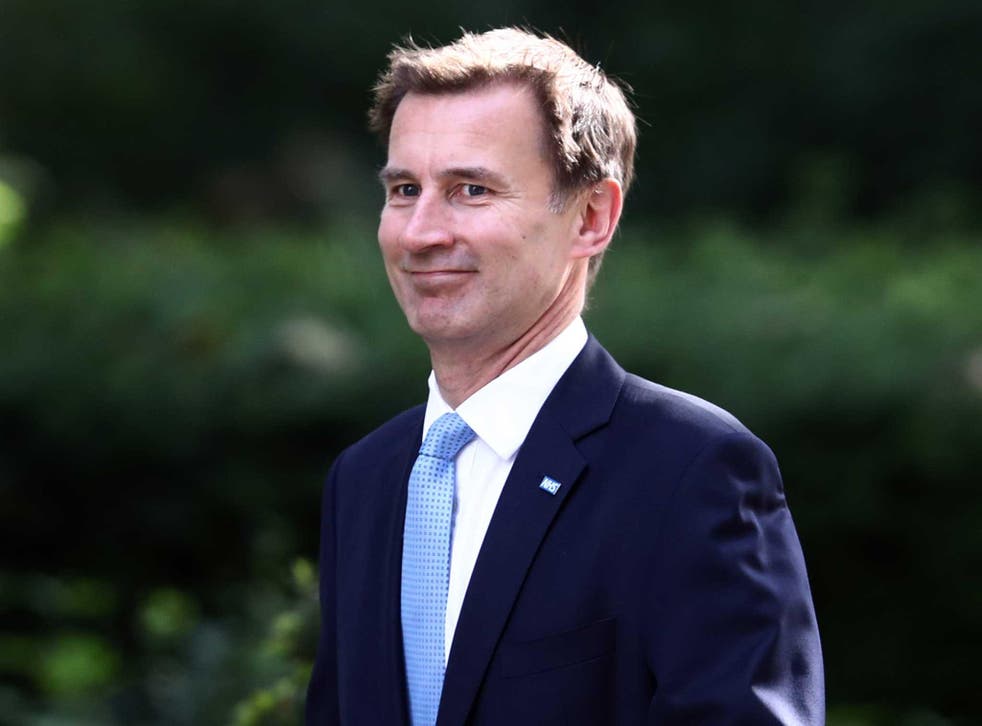 The Department of Health has been accused of "airbrushing" concerns over a study into hospital mortality rates at weekends, in order to justify plans for a seven-day week NHS.
Plans for a seven-day week NHS, which have been championed by Health Secretary Jeremy Hunt, have been controversial as the data used to cite that hospital deaths increase over weekends has been fiercely disputed.
An email seen by the Mirror, which was supposedly copied to the Department of Health's head of news and the Prime Minster's private office, allegedly reveals the department used the study despite being aware of concerns surrounding its findings.
In the email, the Department of Health's press office suggests telling journalists the study "provides further evidence of a weekend effect in hospitals", despite also listing concerns including a warning from experts that "it is not clear how or to what extent investment in seven-day services will reduce weekend deaths".
In pictures: Junior doctors protests in UK

Show all 10
Other concerns reportedly included that the "weekend" was in fact over four days - from Friday to Monday - and that it would be "rash and misleading" to say deaths could be prevented.
The email was reportedly sent on 4 September when the British Medical Journal released its study, which included several warnings, to journalists.
It was released by the government after doctor Ben Dean, 37, won an appeal with the Information Commissioner watchdog.
Liberal Democrat MP John Pugh told the Mirror, the email shows "how the Government have tried to airbrush the junior doctors crisis and spin it in their favour".
A Department of Health spokesman said: "Over the past six years eight independent studies have set out the evidence for a 'weekend effect' – unacceptable variation in care across the week. We make no apology for working to create a safer seven day NHS."
A report in May by the Public Accounts Committee suggested that the plans for a seven-day NHS contain "serious flaws" and are "completely uncosted." It accused the Department for Health of making "no coherent attempt" to understand how staffing levels would be needed for the scheme.
However, the Department for Health has insisted a structure has been planned to support the proposals, saying there are "clear plans to increase capacity in the future in order to deliver a safer, seven-day NHS."
Professor Julian Bion, from the University of Birmingham who is leading a review into seven-day working, has said Mr Hunt's pledge to create a seven-day-week NHS will not be achievable for another twenty years.
"I'm convinced seven-day services cannot be achieved within current funding. There are huge gaps," he said.
Join our new commenting forum
Join thought-provoking conversations, follow other Independent readers and see their replies