Jeremy Corbyn draws level with Theresa May in poll asking who would be best Prime Minister
Figures show a swing of 11 points in favour of the Labour leader since 7 June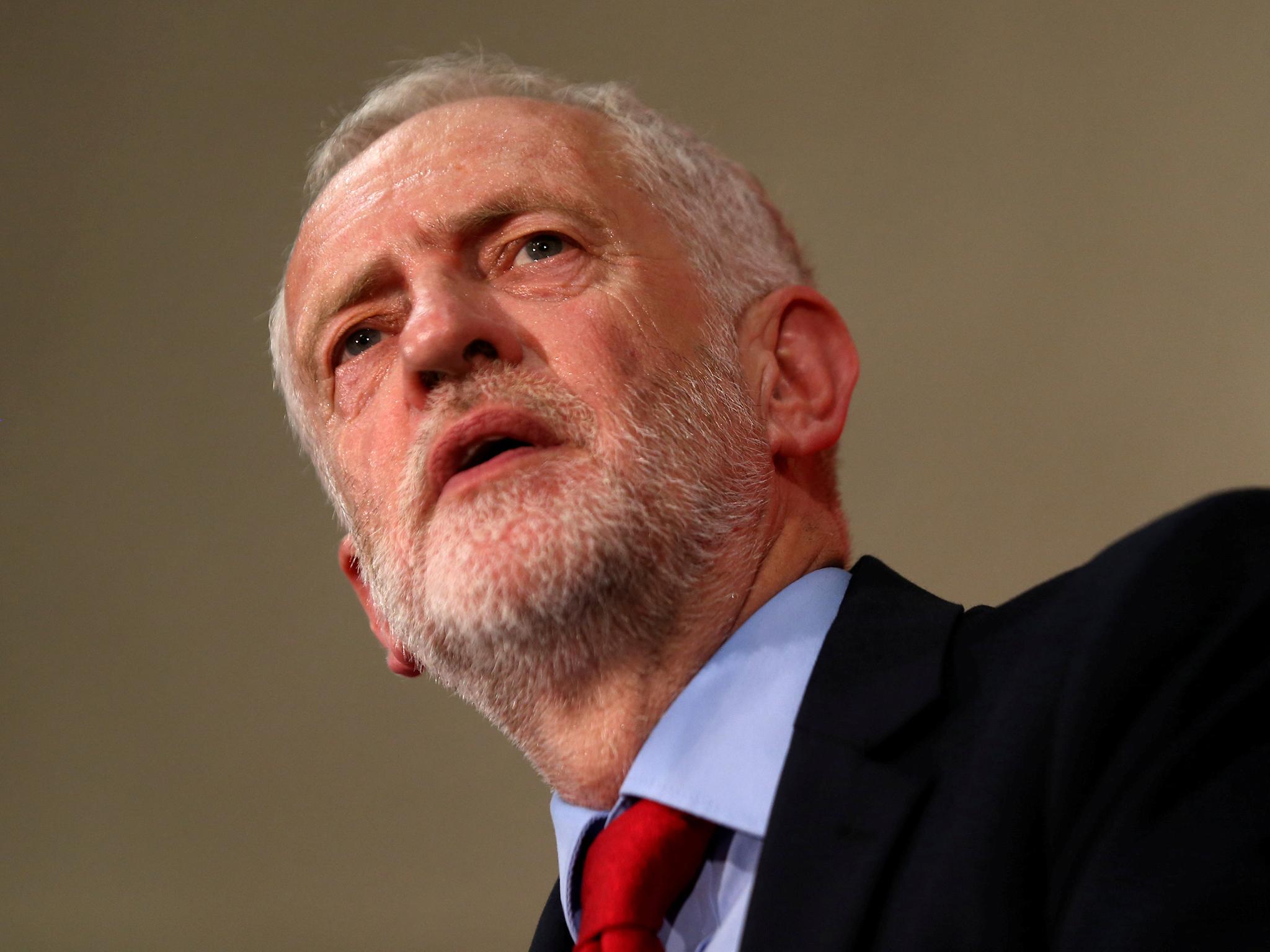 Jeremy Corbyn has drawn level with Theresa May in a poll asking who would be the best Prime Minister.
Both party leaders scored 39 per cent after a swing of 11 points in Mr Corbyn's favour in the days since since 7 June.
The poll, conducted by YouGov for The Sunday Times, shows the Labour leader obliterating the 39-point lead Ms May had on the same question when she called the general election.
On 19 April, Ms May scored 54 per cent and Mr Corbyn 15 per cent.
The dramatic change comes as Labour also opened a lead over the Tories for first time, according to a new Survation poll.
Mr Corbyn's party is now six points ahead following a disastrous election for the Prime Minister.
The Conservatives fell short of a majority in the general election, losing 13 seats, and have now been forced to try to broker a deal with the Democratic Unionist Party (DUP).
The party's humiliation continued when it announced prematurely that an agreement had been reached.
The DUP issued its own statement dismissing the claim of a deal, apparently angry at the attempt to bounce the party into signing up before it was ready.
General Election 2017: Big beasts who lost their seats
Show all 7
The potential agreement has been met with widespread criticism, as questions have been raised about the DUP's stance on homosexuality and abortion.
Anti-DUP protestors stood outside the Downing Street gates on 10 June and chanted "Tories out, refugees in" and "Tories out, Corbyn in".
Join our commenting forum
Join thought-provoking conversations, follow other Independent readers and see their replies