Labour MP John Woodcock suspended from party after sexual harassment allegation
'I do not accept that charge but know the complaint must be thoroughly and fairly investigated,' said Woodcock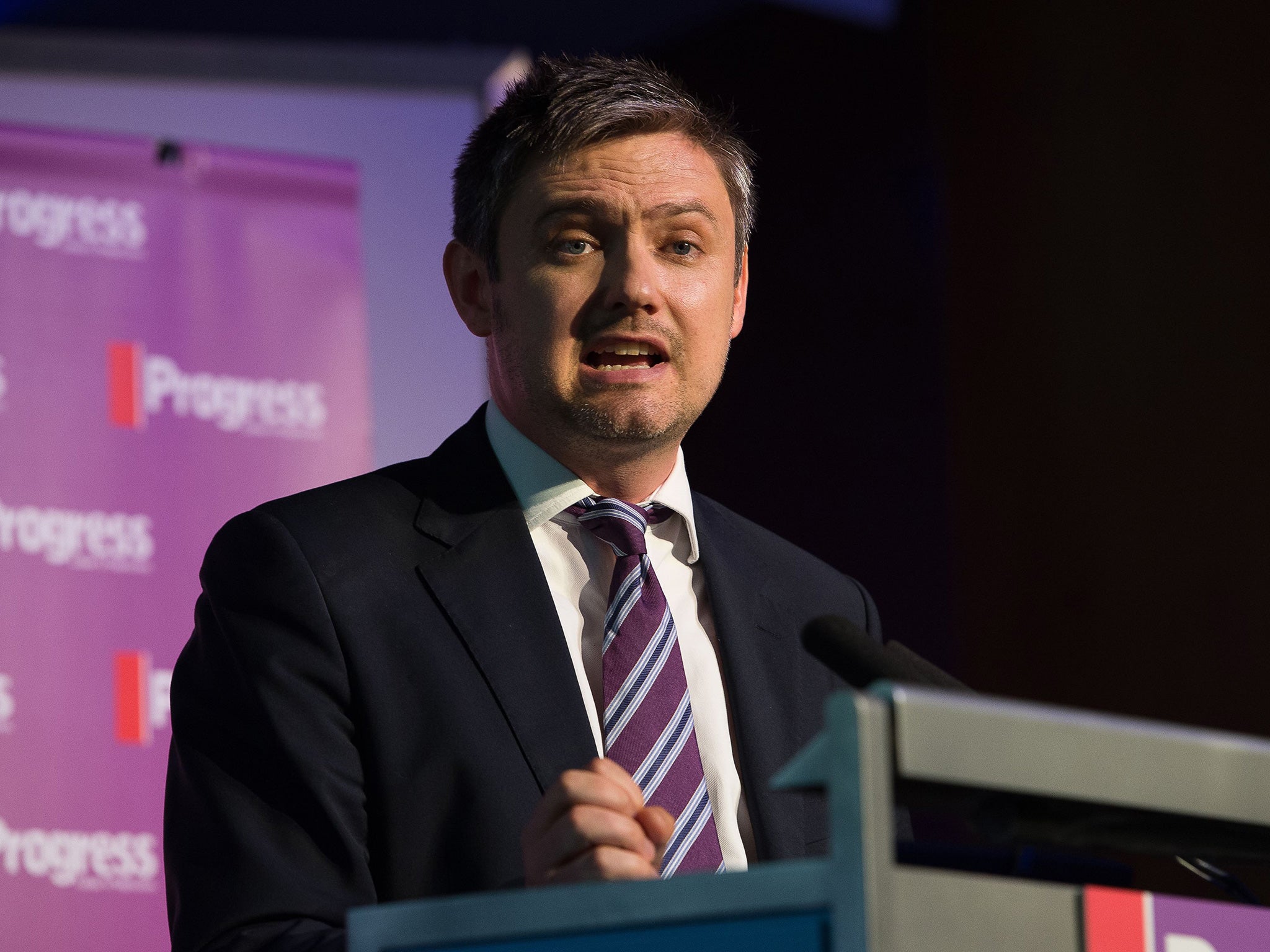 High-profile Labour MP John Woodcock has been suspended from the party after an allegation of sexual harassment was levelled against him.
Mr Woodcock, a prominent critic of Jeremy Corbyn's leadership, was accused of sending inappropriate texts and emails to a former staff member from 2014 to 2016.
The MP for Barrow was made aware of the claim in December last year and told the Sunday Mirror who first reported the allegations at the weekend that he "does not accept" the claims.
But on Monday, a Labour Party source said: "John Woodcock has been suspended from the Labour Party pending due process.
"It would not be appropriate to comment further on an ongoing case," they added.
The Huffington Post reported that Labour's governing body – the National Executive Committee (NEC) - had decided in 2017 to refer the case to the party's disciplinary body.
Mr Woodcock added on Sunday: "I was made aware in December last year that a complaint made against me was being referred to Labour's national constitutional committee as a potential breach of the party's policy on sexual harassment.
"I do not accept that charge but know the complaint must be thoroughly and fairly investigated.
"I have not yet been notified of any date for a hearing and was following the party's guidance that the process should remain confidential to reassure potential victims that they could make complaints without being exposed to unwelcome publicity.
"Therefore I do not intend to discuss details of the issue ahead of any hearing."
The Independent has contacted Mr Woodcock for comment on his suspension.
Join our commenting forum
Join thought-provoking conversations, follow other Independent readers and see their replies