The Tory MP who refuses to use email with his own constituents
The Defence Select Committee Chair is accused of being 'deliberately obstructive'
Kayleigh Lewis
Wednesday 02 March 2016 14:24 Comments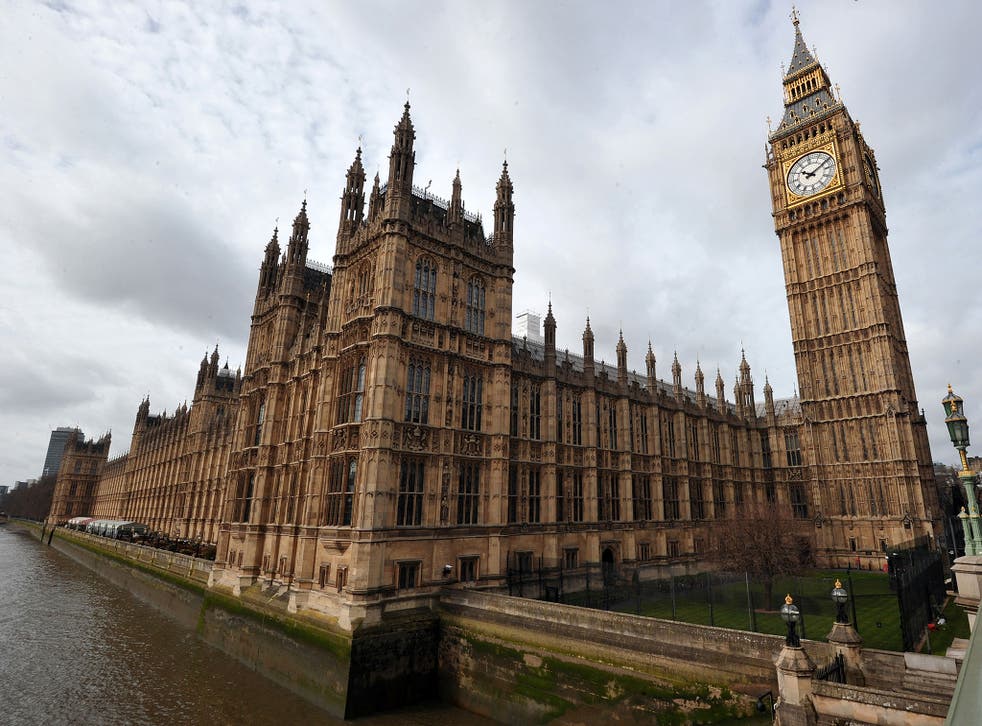 A Tory who has been outed as the only MP who does not use email to communicate with his constituents has said he will "definitely not" change his ways.
Dr Julian Lewis has been revealed as the only one of 650 MPs who insists on being contacted by letter, fax or phone.
Myfanwy Nixon, communications manager for WriteToThem - a website set up to help constituents contact their MPs - discovered Dr Lewis did not use email when their fax machine broke and she had to assess whether or not to buy a new one.
"We realised that we would be buying a new one only in order to allow contact with a sole MP - Dr Lewis," Ms Nixon told the Daily Mail.
A spokesperson for the MP, who is the chairman of parliament's Defence Select Committee, told the Independent he would "definitely not" change his mind, adding: "There is no more to say on the matter than what is in the press."
The 64-year-old MP does have a comprehensive website, but it clearly states "constituency correspondence is not carried out by email". Catherine Ovenden, a constituent of New Forest East criticised the MP, told the Sun: "It is too old fashioned not to communicate online, I think he is being deliberately obstructive."
A spokesman for the MP defended Dr Lewis' electronic intransigence: "We have received a tiny number of complaints over the years on email accessibility but we have made ourselves instantly available by phone," he told the Mail. "People also walk into our office regularly - unlike most MPs we have always had our office in the constituency and constituents can write or fax or arrange to see Julian at his regular surgeries."
Register for free to continue reading
Registration is a free and easy way to support our truly independent journalism
By registering, you will also enjoy limited access to Premium articles, exclusive newsletters, commenting, and virtual events with our leading journalists
Already have an account? sign in
Join our new commenting forum
Join thought-provoking conversations, follow other Independent readers and see their replies