Katie Hopkins' migrant 'cockroaches' column resembles pro-genocide propaganda, says the UN
UN High Commissioner says tabloid coverage of immigration is causing direct loss of life in the Mediterranean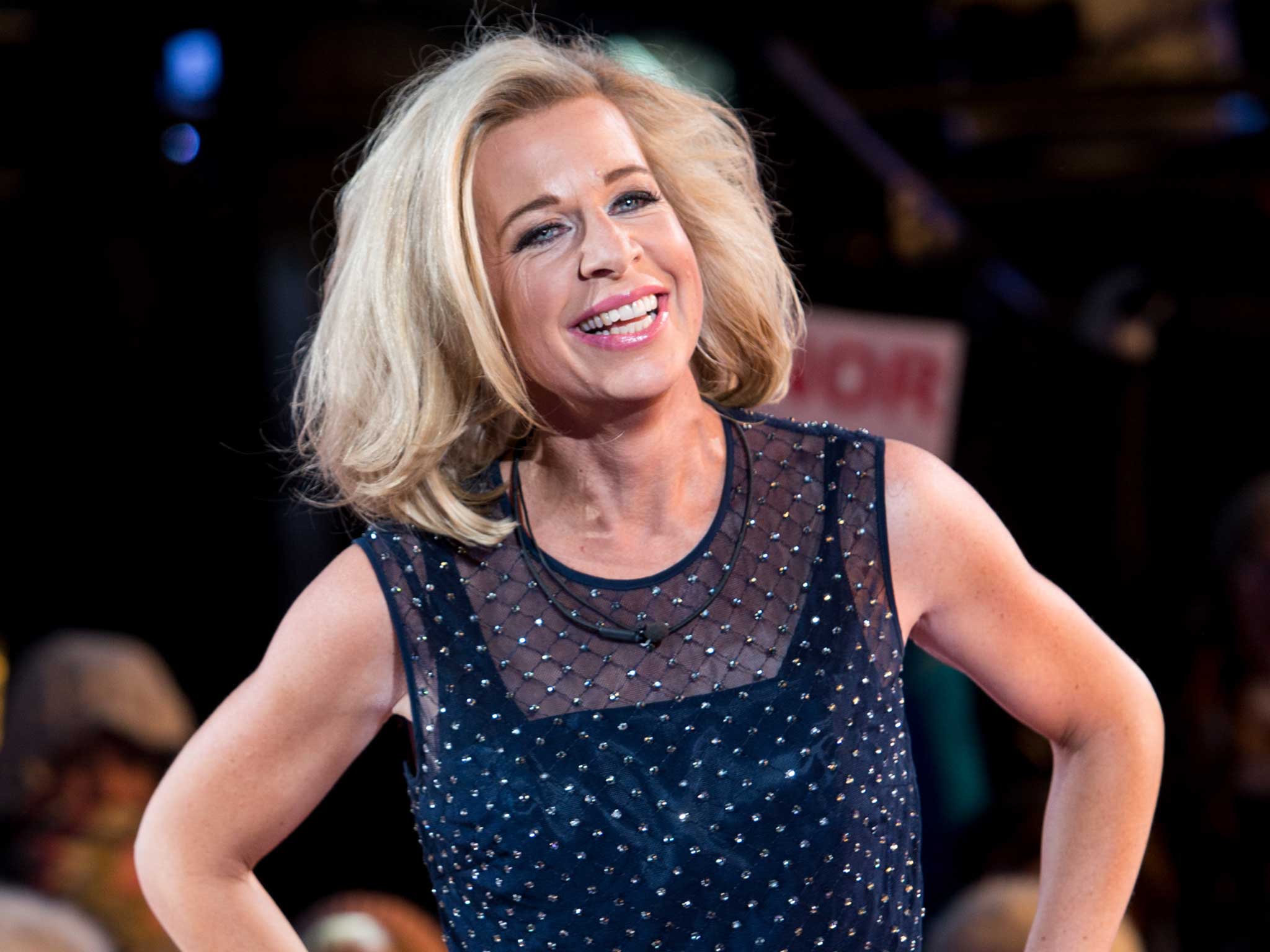 A column in which media personality Katie Hopkins described migrants as "cockroaches" and "feral humans" resembled pro-genocide propaganda, the United Nations has said.
In a strongly worded statement issued on Friday, the UN High Commission for Human Rights said tabloid "misinformation" about immigration was fed into a "nasty underbelly of racism" lurking beneath the migration issue.
"Under the guise of freedom of expression, [negative coverage is] being allowed to feed a vicious cycle of vilification, intolerance and politicization of migrants," High Commissioner Zeid Ra'ad Al Hussein said in a statement.
"This is not only sapping compassion for the thousands of people fleeing conflict, human rights violations and economic deprivation who are drowning in the Mediterranean. The nasty underbelly of racism that is characterizing the migration debate in an increasing number of EU countries has skewed the EU response to the crisis ... and could sadly result in further massive loss of life."
In its statement the Commission argued that Ms Hopkins's column, published in The Sun newspaper, used "language very similar to that employed by Rwanda's Kangura newspaper and Radio Mille Collines during the run up to the 1994 genocide".
The Commissioner noted that both Rwandan media organizations were later convicted by an international tribunal of public incitement to commit genocide.
He noted that the media in Nazi Germany "described people their masters wanted to eliminate as rats and cockroaches" , adding: "The Sun's editors took an editorial decision to publish this article, and – if it is found in breach of the law – should be held responsible along with the author."
The Commissioner argued that "anti-foreigner abuse" in the press was impacting public opinion and distorting the EU's response to the Mediterranean crisis - and possibly increasing the death toll.
Ms Hokins said in the column that she did not care if migrants died on their crossing of the Mediterranean, that they were like "cockroaches", "feral humans", and that gunboats should be dispatched to prevent further arrivals.
In pictures: Migrant boat disaster
Show all 10
The High Commissioner criticised "almost all" of the UK's tabloid newspaper for fabricating stories about immigrants.
"Asylum seekers and migrants have, day after day, for years on end, been linked to rape, murder, diseases such as HIV and TB, theft, and almost every conceivable crime and misdemeanour imaginable in front-page articles and two-page spreads, in cartoons, editorials, even on the sports pages of almost all the UK's national tabloid newspapers," Mr Al Hussein said.
"Many of these stories have been grossly distorted and some have been outright fabrications. Elsewhere in Europe, as well as in other countries, there has been a similar process of demonization taking place, but usually led by extremist political parties or demagogues rather than extremist media."
He added that migration was a valid topic for debate but that it should be discussed "on the basis of fact -- not fiction, exaggeration or blatant xenophobia".
"History has shown us time and again the dangers of demonizing foreigners and minorities, and it is extraordinary and deeply shameful to see these types of tactics being used in a variety of countries, simply because racism and xenophobia are so easy to arouse in order to win votes or sell newspapers."
On Monday the Society of Black Lawyers reported The Sun newspaper to the Metropolitan Police over the column and called for it to be investigated under the 1986 Public Order Act's incident of racial hatred provision.
An online petition calling for Ms Hopkins to be sacked has reached nearly 300,000 people.
Join our commenting forum
Join thought-provoking conversations, follow other Independent readers and see their replies