Kazakhstan: PR firm's plan to target Sting after gig boycott (video)
Melanie Newman
,
Oliver Wright
Thursday 08 December 2011 01:00 Comments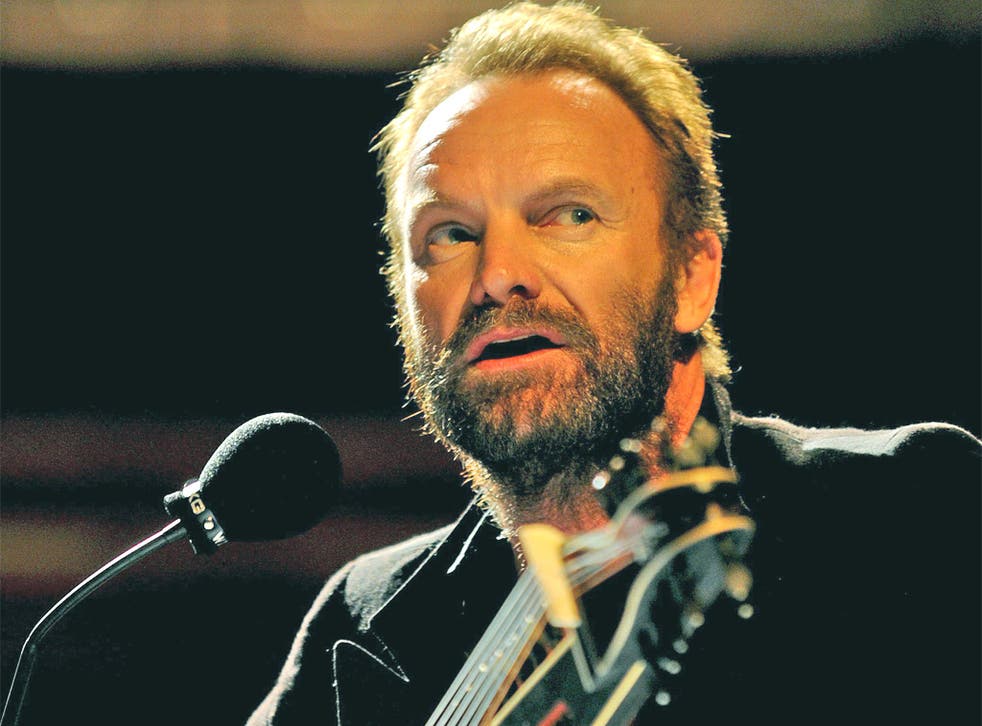 A London-based PR firm claimed it was planning to orchestrate a campaign by Kazakh children against the pop singer Sting after he withdrew from a performance in the country, The Independent can reveal.
After Sting cancelled an appearance in Kazakhstan in July, official Kazakh websites said the withdrawal was due to technical difficulties, despite the singer citing a briefing from Amnesty International about a crackdown on striking oil workers.
But senior staff from the British lobbying firm BGR Gabara – which also works for the government of Bahrain – told undercover reporters from the Bureau for Investigative Journalism that it was proposing to the Kazakh officials that they generate an "online social media campaign" by Kazakh children who were upset about the cancellation.
The plan was revealed in a meeting in which BGR Gabara staff thought they were talking to representatives of the Azimov Group, representing the interests of the government of Uzbekistan and the country's cotton producers in the light of a "commitment to reform".
BGR Gabara sent an email a week later declining the business, on the grounds "that by virtue of taking on the Uzbek account we would do a disservice to our existing client, the government of Kazakhstan. As the people that we would have to talk to on behalf of the Uzbek authorities are exactly the same as those with whom we are currently engaging on behalf of the government of Kazakhstan, our message would be diluted and come across as repetitive if not serial."
Ivo Ilic Gabara, the firm's chief executive and a former European Commission press officer, said the musician was "ill-informed", adding: "Maybe it would have happened anyway but by putting ourselves in a place where we are co-ordinating it, it will be that much stronger."
He added: "Once we have generated the online social media campaign we have what it takes to generate print coverage to balance Amnesty International's accusations that lead to this ill-informed decision by an artist to turn himself into the umpteenth self-appointed flagellator of the Kazakh authorities." Mr Gabara later told the reporters that the idea was rejected by Kazakhstan and therefore not executed.
During the meeting Mr Gabara explained that he always advised clients to avoid press conferences. "Never engage with the press in general," he said. "You have no idea who is in the room."
He later clarified in a statement to The Independent: "I often do advise against full-blown press conferences in favour of press briefings with smaller groups of journalists better informed about the matters at hand because they are more likely to be objective and balanced in their reporting."
Related links
* Lobbyists - full related links
The Bureau of Investigative Journalism
* thebureauinvestigates.com
Register for free to continue reading
Registration is a free and easy way to support our truly independent journalism
By registering, you will also enjoy limited access to Premium articles, exclusive newsletters, commenting, and virtual events with our leading journalists
Already have an account? sign in
Join our new commenting forum
Join thought-provoking conversations, follow other Independent readers and see their replies