Ken Livingstone compares life under New Labour government to North Korea
Former Mayor of London also expresses support for 'automatic reselection' for Blairite MPs
Caroline Mortimer
Thursday 18 February 2016 00:11 Comments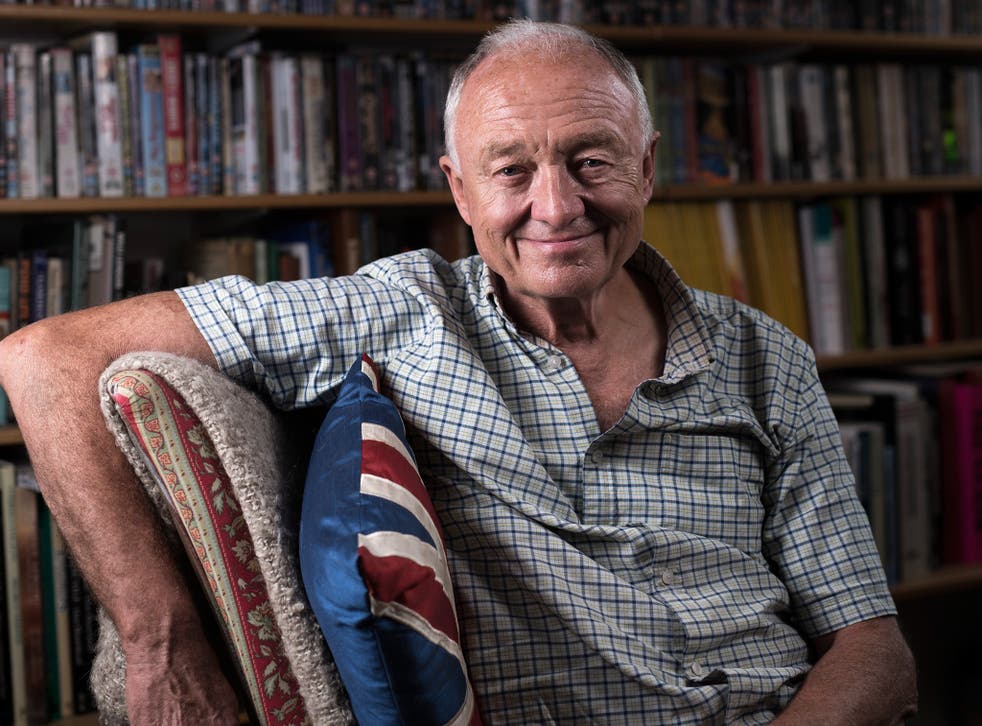 Ken Livingstone has compared the New Labour government to North Korea.
In an interview with the New Statesman, the former Mayor of London called Labour leader Jeremy Corbyn a "genuine democrat" and said he was bringing back openness to the party which had been eroded during the Blair years.
He said the party's national executive committee were planning to scrap the requirement for leadership candidates to have the support of 15 per cent of Labour MPs before getting on the ballot.
The measure has been seen as a safeguard against candidates winning the leadership election without the support of the parliamentary party.
Mr Livingstone said: "The idea of Labour MPs having a veto over who stands is nonsense.
"The Labour Party before Blair was a genuinely open, democratic one. Jeremy's bringing that back. Exactly how isn't going to be resolved until the annual conference. But that's what we want back.
"Jeremy is genuinely a democrat. Unlike the New Labour regime, which was more like North Korea, internally."
He said the NEC were looking at lots of different options - including a system where a candidate can get on the ballot with the support of just two other MPs - but he expects an attempt to introduce change at the Autumn party conference.
More controversially, Mr Livingstone expressed his support for "automatic reselection all the time", in contrast to the party leader himself and Shadow Chancellor John McDonnell.
He said: "Those Labour MPs were there during a Labour regime that never reversed [Margaret]Thatcher's anti-union laws, never gave people the stronger work rights that we had in the past – yet they demand them for themselves. It's wrong."
Dave Brown on Jeremy Corbyn

Show all 12
Mr Livingstone also revealed how he had considered running for the Labour leadership himself against Tony Blair after the death of John Smith in 1994.
He said: "The Socialist Campaign Group met in '94 after John Smith died and we kicked around the idea of me running for leader, and Jeremy for deputy.
"But we could only get about 13 or 15 votes. So we never had a chance."
Register for free to continue reading
Registration is a free and easy way to support our truly independent journalism
By registering, you will also enjoy limited access to Premium articles, exclusive newsletters, commenting, and virtual events with our leading journalists
Already have an account? sign in
Join our new commenting forum
Join thought-provoking conversations, follow other Independent readers and see their replies