Labour conference to go ahead after fears it could be cancelled due to security contract
The party is boycotting the two main providers of major conference security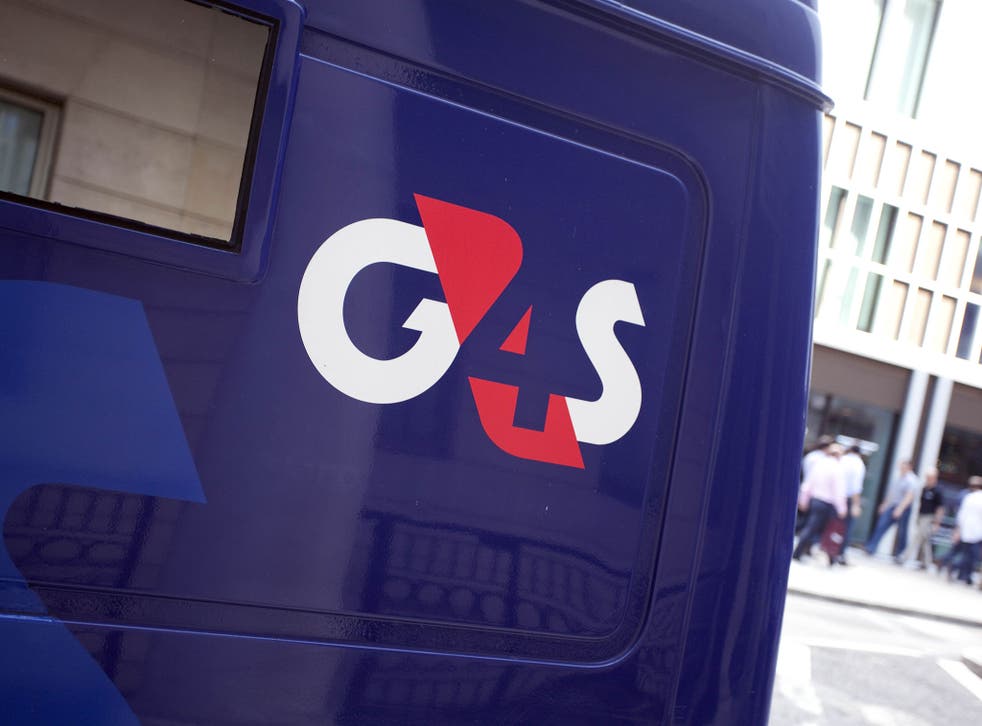 Labour's annual conference in Liverpool is set to go ahead after the party found a company to provide security at the event.
There were fears the meeting could be cancelled because of difficulties finding a partner to operate the event.
Labour is boycotting its usual security partner G4S because of their operations in the occupied Palestinian territories.
Another firm that could have provided the security, ShowSec, is engaged in an industrial dispute with GMB, one of Labour's affiliated trade unions and biggest donors.
GMB activists had threatened to picket the conference were ShowSec given the contract.
A last-ditch plea from the party to G4S was embarrassingly rejected.
Iain McNicol, Labour's general secretary, said security would be provided by the OCS Group.
"I am happy to announce we have agreed that OCS Group, the existing provider of security services at ACC Liverpool, will deliver security for the Labour Party Conference," he said.
"We look forward to working together on what will be an excellent event."
Labour leadership contest: Jeremy Corbyn vs Owen Smith

Show all 8
The resolution to the conference issue will likely be welcomed as rare good news within Labour, which has been wracked by intense infighting in recent days.
Conflict escalated to the highest level at the tail-end of this week after the party's general secretary publicly hit out at John McDonnell in a row over the expulsion of party members.
"John, just to clarify you say 'party officials'. Decisions are made by elected NEC members, and not party staff," he said in a tweet directed at the shadow chancellor.
Jeremy Corbyn on Friday evening however piled extra pressure on Mr McNichol.
"I'm very concerned that some people seem to have been unfairly removed from the ability to vote in this election," he said.
"A number of people have contacted me as a result of that, and we have sent the names in that we're concerned about to the general secretary.
"We've asked that they check this carefully to make sure that everyone eligible to vote is able to vote in this election. We want a fair and open election."
Mr McDonnell on Thursday said he would write to Mr McNicol after it emerged that Ronnie Draper, general secretary of the Bakers, Food and Allied Workers Union, had been suspended from the party.
Mr Draper, who has been a party member for more than 40 years, was suspended over unspecified tweets he had made.
The expulsion is one of thousands and comes after Mr McNicol declared zero tolerance on "abuse" during the leadership election.
Register for free to continue reading
Registration is a free and easy way to support our truly independent journalism
By registering, you will also enjoy limited access to Premium articles, exclusive newsletters, commenting, and virtual events with our leading journalists
Already have an account? sign in
Register for free to continue reading
Registration is a free and easy way to support our truly independent journalism
By registering, you will also enjoy limited access to Premium articles, exclusive newsletters, commenting, and virtual events with our leading journalists
Already have an account? sign in
Join our new commenting forum
Join thought-provoking conversations, follow other Independent readers and see their replies