Labour deputy leadership candidates: We will serve under Jeremy Corbyn if he wins top job
Chuka Umunna and rival Liz Kendal have, however, revealed they would not serve under a Corbyn leadership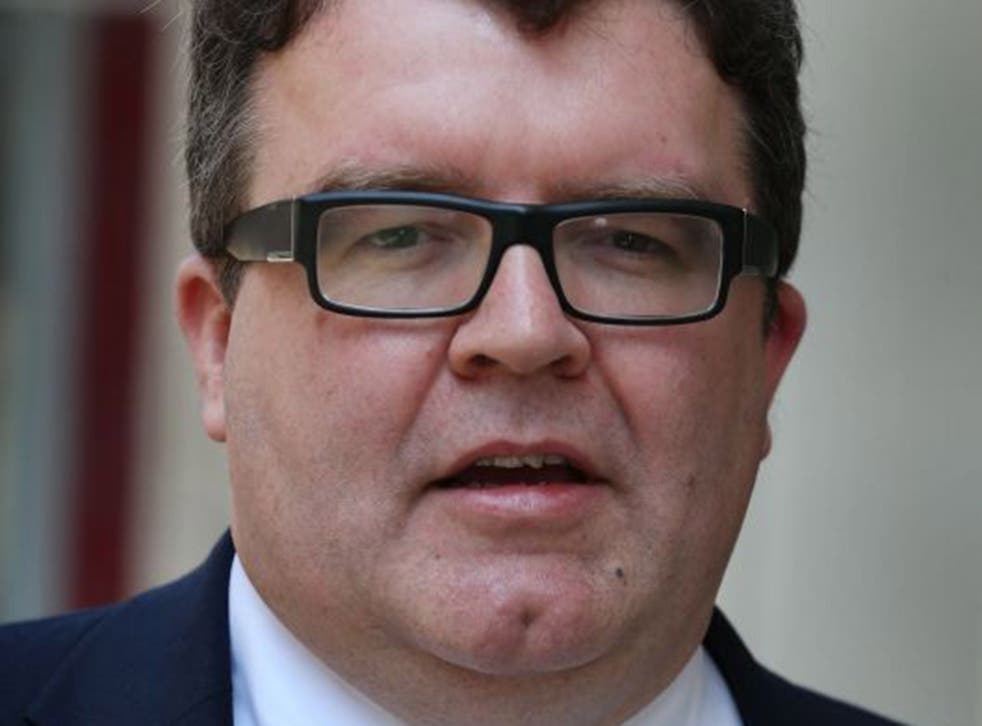 Labour's deputy leadership candidates say they will serve under Jeremy Corbyn if he becomes leader, despite warnings from a number of senior MPs that they would quit the Shadow Cabinet.
A survey of the five MPs running for the deputy leadership reveals that, in the event of the Islington North MP winning the top job on 12 September, they will work with him to hold the party together. Some shadow ministers, including Mr Corbyn's rival Liz Kendall and Chuka Umunna, the Shadow Business Secretary, have already said they will not be part of a Corbyn shadow cabinet, while other Shadow Cabinet members have said privately that they would also quit.
Angela Eagle, the Shadow Leader of the Commons, running for the deputy leadership, told The Independent on Sunday that if Mr Corbyn won, the party, including its top MPs, would have to "shut up" and recognise that he was the democratically elected leader. She warned that any MPs plotting a coup against Mr Corbyn were following a "recipe for disaster". She said her experience as a member of Labour's ruling National Executive Committee and policy forum meant she could unite the party in turbulent times. Her fellow contenders Caroline Flint, Stella Creasy, Ben Bradshaw and Tom Watson said that they, too, would serve under Mr Corbyn.
Ms Eagle said: "I am a unity candidate, I am not a factional politician. It is important to recognise that both Jeremy Corbyn and Liz Kendall are on the ballot paper and we should respect their views and not play the person. I want to call for an end to that divisive rhetoric. People need to shut up. I have no idea what is going to happen in the leadership contest and I don't think anyone can predict who is going to win. If you are standing in an election, it is not very good conduct to start trashing the result before you know what it is.
"I have said I will work with anyone whom the party elects and I think that is a reasonable thing. We all entered the race in good faith, and backing that democracy is a good thing to do."
Ms Eagle said that anyone who might be plotting a coup, as The IoS revealed last month, needed to think again: "Anyone who wins is the legitimately elected leader of the Labour Party. [A coup] would be a recipe for total disaster.
"What we need to do is focus on unifying the party and training our fire on the real enemies who, believe it or not, are the Conservatives. We could do without unhelpful briefings, whether it is about Jeremy Corbyn or Liz Kendall. The party will want us to pull together."
Join our new commenting forum
Join thought-provoking conversations, follow other Independent readers and see their replies