Labour lost control of Derbyshire County Council as Jeremy Corbyn suffers another electoral blow
The authority was the last county council that was controlled by a Labour majority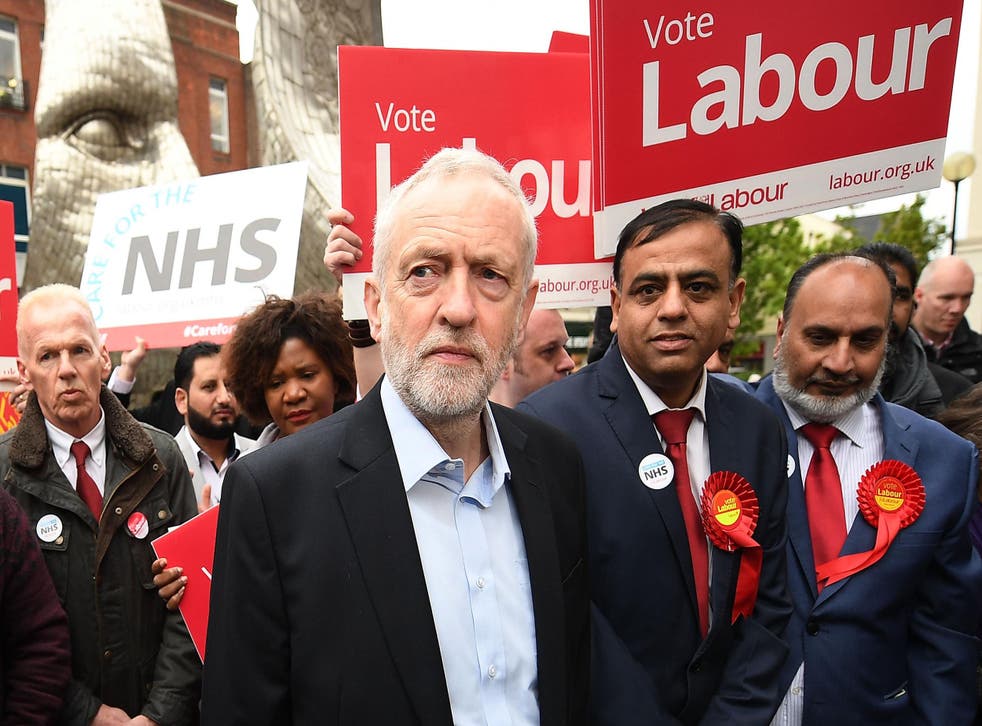 Jeremy Corbyn has suffered a major blow after Labour lost control of Derbyshire County Council.
The Conservatives swept to victory in the seat overturning a pre-election Labour majority of 21 seats in the heart of England.
Rubbing salt in the Labour leader's wounds, the former head of the party's group on the council directly blamed Mr Corbyn for the devastating loss.
​Brexit is thought to have played a key role, with all areas of the county having voted to leave the EU in last year's referendum.
On a substantial swing, the Tories stole 19 seats off Mr Corbyn's party, ending up with an overall majority of ten on the upper tier authority.
Derbyshire's Labour group leader Dave Wilcox told the BBC that genuine party "supporters said we are not voting for you while you have Jeremy Corbyn as leader".
The leader's allies had sought to play down Labour's broader loses earlier in the day, with Mr McDonnell pointing to limited success in Wales and elsewhere as positive signs.
Dianne Abbott contradicts herself on Labour net losses on local elections
He nonetheless said: "My message to the party is I'm sorry for those Labour councillors who have lost their seats because they've worked so hard."
But shortly before 3pm, Labour had lost five councils and 275 seats, while Theresa May's Tories gained 400 seats and took control of 24 councils - highly unusual for a party that has held the keys to Downing Street for seven years.
Register for free to continue reading
Registration is a free and easy way to support our truly independent journalism
By registering, you will also enjoy limited access to Premium articles, exclusive newsletters, commenting, and virtual events with our leading journalists
Already have an account? sign in
Join our new commenting forum
Join thought-provoking conversations, follow other Independent readers and see their replies