Tony Blair's Labour government ignored health warnings over impact of diesel vehicles, newly released files show
Ministers feared being seen as 'overly harsh on diesel users'
Tom Embury-Dennis
Saturday 18 November 2017 12:26 Comments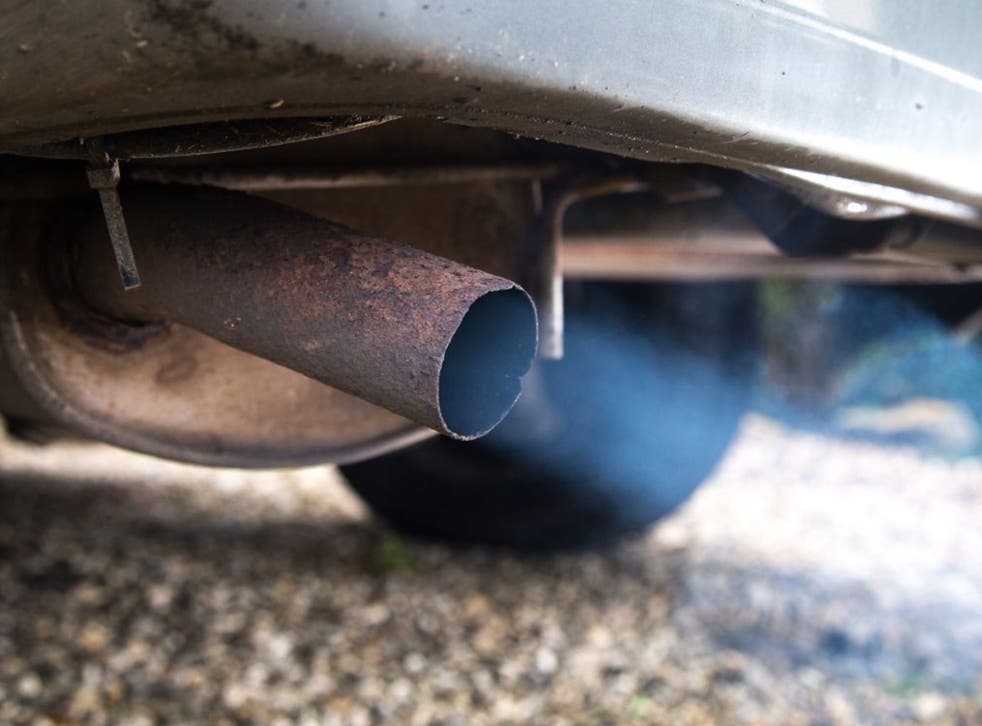 Tony Blair's Labour government ignored health warnings over the impact of diesel vehicles on air pollution, previously confidential Treasury files have revealed.
In 2001, then Chancellor Gordon Brown introduced tax changes to petrol-powered cards that led to a four-fold increase in the number of diesel cars on Britain's roads.
Fearing being seen as "overly harsh on diesel users", ministers working on the 2000 budget chose to dismiss advice to introduce a new levy on diesel cars, according to files obtained by the BBC after a two-year battle with the Treasury.
Mr Brown's introduction of a sliding-scale for vehicle excise duty, with rates depending on the level of carbon dioxide emissions, has led to today's 12 million diesels on Britain's roads – half of all cars.
The confidential files also show that officials were warned at the time that such a move could leave the government open to "criticism of doing too little on local air quality".
Diesel vehicles emit less CO2 than their petrol-powered equivalents, but release far more pollutants such as nitrogen oxide and particulates that contribute to an estimated 40,000 deaths in Britain every year.
Innovative company creates ink from air pollution
Michael Gove, the Environment Secretary, said the files showed that Labour had triggered a "dash for diesel" despite knowing that it would contribute to air pollution.
"The dash for diesel was pursued under a Labour government, and these documents show they knew the damage this would do to our environment," he told the BBC. "This is yet another example of a Conservative government having to clean up Labour's mess.
"We are taking action and have put in place a £3 billion plan to improve air quality and reduce harmful emissions as well as ending the sale of new diesel and petrol cars and vans by 2040."
The worst countries in the world for air pollution deaths

Show all 10
Mr Gove has pledged to ban all sales of non-hybrid petrol and diesel-powered cars by 2040.
Chancellor Philip Hammond is also considering a new tax on diesel vehicles in a bid to get Britain to reach its clean-air targets.
The Independent has contacted Mr Brown for comment but none had arrived at the time of publication.
Register for free to continue reading
Registration is a free and easy way to support our truly independent journalism
By registering, you will also enjoy limited access to Premium articles, exclusive newsletters, commenting, and virtual events with our leading journalists
Already have an account? sign in
Join our new commenting forum
Join thought-provoking conversations, follow other Independent readers and see their replies