Labour would fund free school meals for all primary school children by charging VAT on private school fees
Jeremy Corbyn said a child's background should not determine whether they could eat at school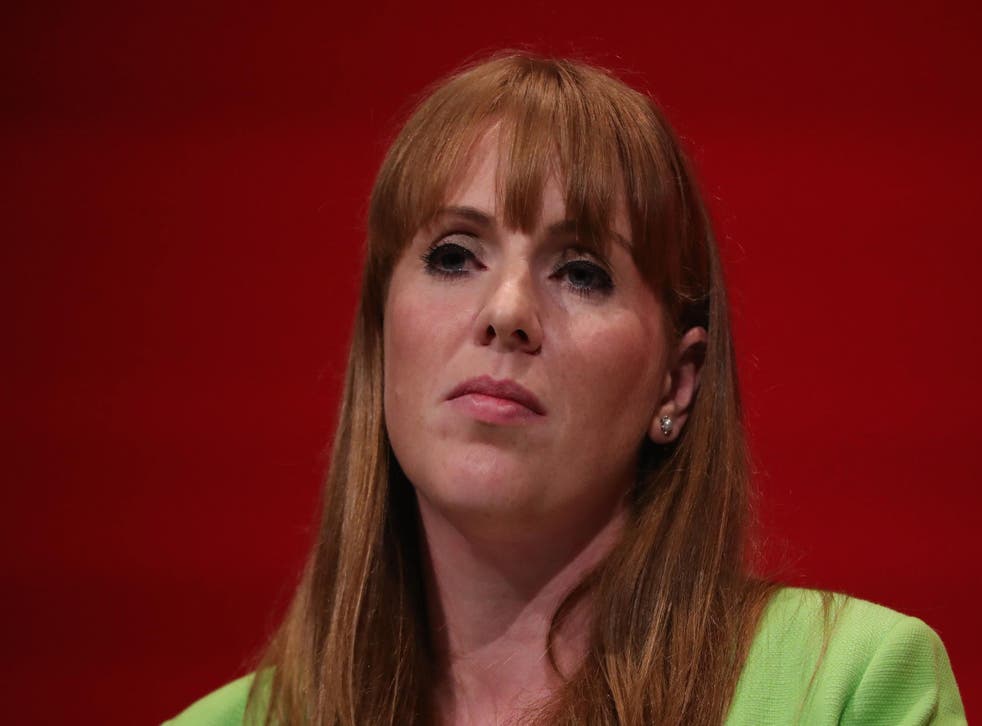 A Labour government would provide all primary school children with free school meals – funded by charging VAT on private school fees, the party is set to announce.
Shadow Education Secretary Angela Rayner will say on Thursday that the policy would "remove the stigma" attached to the meals and improve the health and attainment of all children.
In a joint Lancashire launch of the policy with Jeremy Corbyn, Ms Rayner is expected to accuse the Conservatives of limiting the number of children who can be fed through funding cuts.
Mr Corbyn is expected to say the policy will ensure that "no child is held back" due to who their parents are.
"No child in the UK should go hungry at school. By charging VAT on private schools fees, Labour will make sure all primary school children, no matter what their background, get a healthy meal at school," he will say.
"The next Labour Government will provide all primary school children with a free school meal, invest in our schools, and make sure no child is held back because of their background."
Ms Rayner is expected to say: "The Government's cuts to the school budget are making school meals worse and limiting the number of children that can be fed. This decision affects the educational attainment and health of pupils.
"While the Conservatives offer tax giveaways to their billionaire friends, they are cutting the schools budget and threatening the health and futures of all our children by denying children the basic right of a healthy lunch at school.
"By investing in our education system and providing free school meals for every primary school child, we will remove the stigma attached to free school meals, and improve health and attainment for all children."
The Lib Dem-Tory Coalition government introduced free school meals for all infants in reception class up to year two, with 1.55 million. The parents of older primary school children have to pay, however, unless they are eligible for means tested meals. The current policy was introduced in 2014.
UK news in pictures

Show all 50
House of Commons Library research estimates that free school meals for all primary school children would cost between £700 million and £900 million, according to figures provided by Labour.
The Fabian Society estimated in 2010 that introducing VAT on private school fees would raise £1.5 billion a year – more than enough to cover the expected cost of the meals.
Join our new commenting forum
Join thought-provoking conversations, follow other Independent readers and see their replies