Labour hires the 'British Nate Silver' as election data guru
Ian Warren correctly predicted the results of the 2008 and 2012 US elections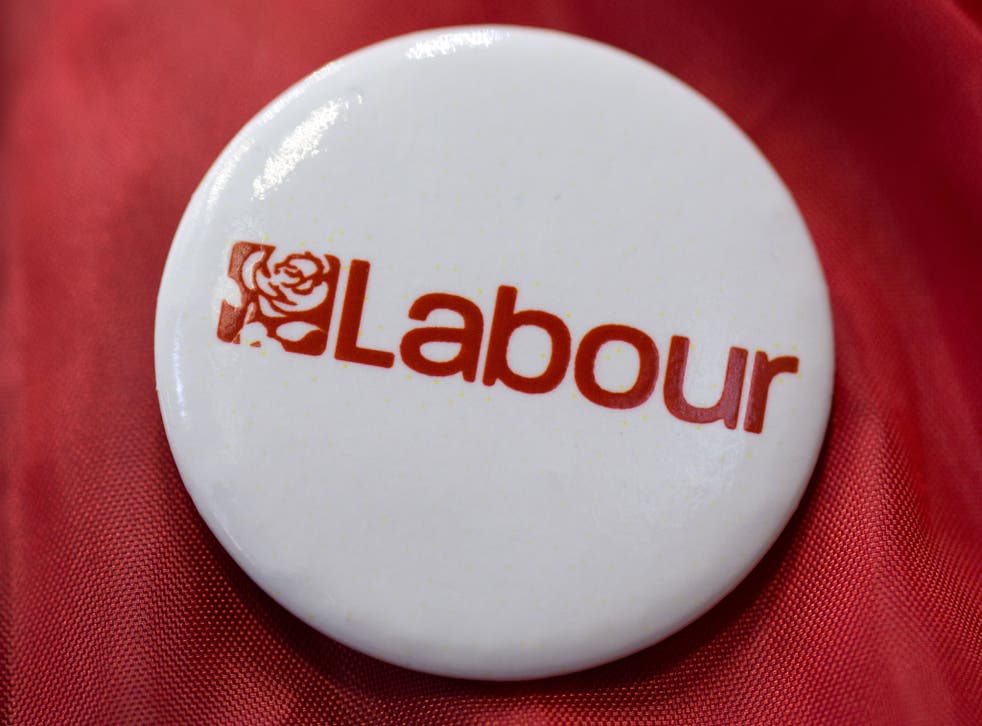 Labour has hired a self-employed betting expert to be its general election data guru.
Ian Warren spent 10 years betting on election results in both the UK and America and advising a firm of bookmakers on political odds.
He correctly predicted the precise results in the 2008 and 2012 American presidential elections – drawing comparisons with acclaimed US statistician Nate Silver – but kept a low public profile until March when he began publishing analysis on his Election Data blog.
Labour is understood to have made its first job offer to Mr Warren over the summer but he turned it down and instead took on consultancy work for Ukip during the recent Heywood and Middleton by-election.
Mr Warren has now accepted a job with Labour on the condition that he can work from home in Bolton four days a week, travelling to Labour's headquarters just one day a week. He will focus on providing detailed analysis of marginal seats. A Labour Party spokesman declined to comment on the appointment.
Join our new commenting forum
Join thought-provoking conversations, follow other Independent readers and see their replies