Labour plans regional immigration system to tighten controls outside London
The system would likely require some kind of work or housing permit to be introduced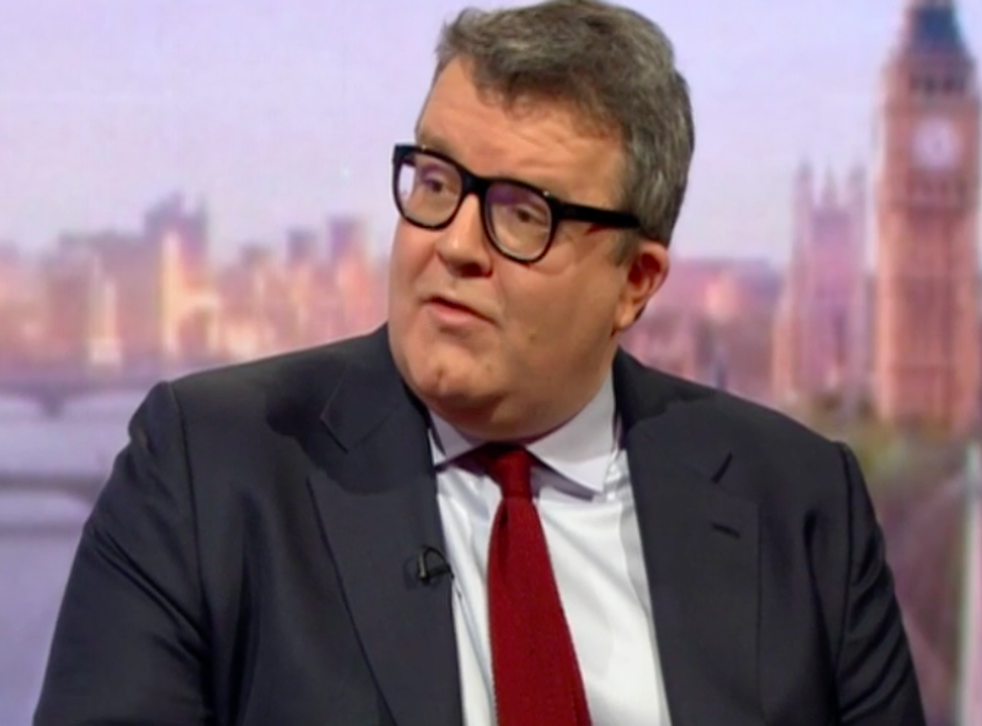 Labour is planning a regionalised immigration policy that would allow higher immigration to London but tighter restrictions on moving to other parts of the country.
Deputy leader Tom Watson said on Sunday morning that Brexit presented the opportunity to fine-tune the UK's border controls and that the plan was under discussion by the party.
The approach could help resolve Labour's dilemma of keeping both its metropolitan support and its support in former industrial areas happy on the issue.
Asked whether he thought immigration should be higher or lower across the UK, Mr Watson said: "I don't think you can say that. I think you can actually say London requires more liberal immigration policies but there are other parts of the country where immigration may be putting pressure on public services like schools and hospitals.
"That's why I think when we come out of the EU we can have an immigration policy that maybe addresses both those issues.
"These are nascent ideas, we're not ready to make them robust in a manifesto yet but they're certainly the debate that is going on in the Labour party right now and in wider circles."
The idea would likely require some kind of work or housing permit system to be introduced as the UK has no internal border controls to stop people settling where they want.
Labour has previously proposed an "immigration dividend" that would see areas of high immigration given extra Government cash to prop up public services. Party leader Jeremy Corbyn has also previously said he is not "wedded" to free movement of people with the EU.
The deputy leader Mr Watson made the comments about the new policy on the BBC's Andrew Marr Show, adding that Labour had to respect the result of the EU referendum result.
"We're a democratic party, I don't think we had any choice but to respect the result of that referendum," he said.
Labour has struggled to strike a plausible tone on immigration over the last decade. In 2009, Gordon Brown was ridiculed for pledging "British jobs for British workers" – effectively co-opting a far-right slogan. He was later caught on camera branding a voter a "bigoted woman" after she subjected him to a rant about foreigners.
UK news in pictures

Show all 50
In 2015, Ed Miliband came under fire after the party sold mugs with the word "controls on immigration". However, polling and focus grouping following the 2015 election found that immigration – along with welfare – was one of the main issues that worried voters in marginal seats.
Despite the concerns of some voters, repeated studies have found no negative impact on public services, employment, or wages from immigration.
Join our new commenting forum
Join thought-provoking conversations, follow other Independent readers and see their replies