Jeremy Corbyn's office admits Labour cannot win general election unless things change
The leader's spokesman argued things would get better as the Tories become more divided over Europe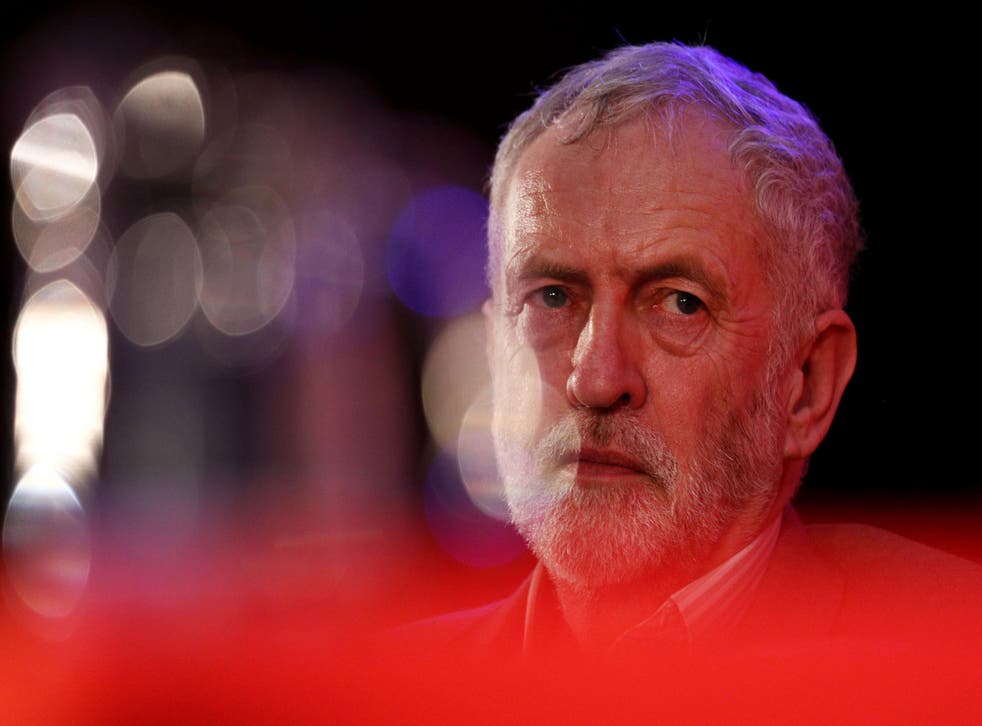 Jeremy Corbyn's office has accepted that Labour is heading for defeat at the 2020 general election if it cannot turn around its dismal poll ratings before then.
The Labour leader's official spokesman admitted it would "clearly be the case" that, if things remain as they are, then the party cannot beat Theresa May's Tories, but he also said he was confident the situation could be rescued.
It comes after shadow Brexit secretary Sir Keir Starmer said the party currently had "no prospect" of winning in 2020 and rubbished the list of explanations given by Mr Corbyn's allies for the devastating by-election loss in Copeland.
The latest poll from YouGov put Ms May's party up one point on 42 per cent, with Labour languishing 16 points behind on 25 per cent.
Asked about Sir Keir's comments, Mr Corbyn's spokesman said: "If you see what Keir Starmer said, it was that if nothing changes then Labour won't be winning the general election.
"And obviously if the current level of opinion polls were to continue that would clearly be the case. But we're confident that the level of support will change and the gap between Labour and the Tories will close."
Explaining why he was confident, he argued that the Government's position on Brexit, described as "a wish list across the board" would open up "significant problems and internal division in the Tory party" once Article 50 is triggered.
He added: "At the same time the economy and particularly real wages are likely to fall back in the next few months, because of rising inflation and the constant downward pressure on wages. Those things are going to come home to roost for the Tory party
Flustered Corbyn adamant he will still be leader in 2020
"We'll be campaigning on jobs, homes, education health and social care and a real plan for Brexit that doesn't drive Britain into becoming a bargain basement tax haven."
But he also listed reasons to explain the Copeland defeat, including treatment in the media and a pre-vote intervention by Tony Blair, that had been rubbished by Sir Keir.
Speaking on Tuesday, Sir Keir, who is tipped as a potential future leader, said: "The loss in Copeland was really serious. I don't think some of the reasons put forward are compelling."
He added: "I'm very straight forward that if things don't improve there is no prospect of us winning a general election – it is a very bad result for the Labour party.
"We need to be honest about that. A number of things came up including the direction of travel and Labour's ability to communicate and understand people are saying to them, and of course the leadership of the Labour party and we all know that."
Join our new commenting forum
Join thought-provoking conversations, follow other Independent readers and see their replies