Labour leadership contest: Mark Steel becomes latest left-winger to be barred from voting
The comedian and writer said that he was 'fuming' at the party's rejection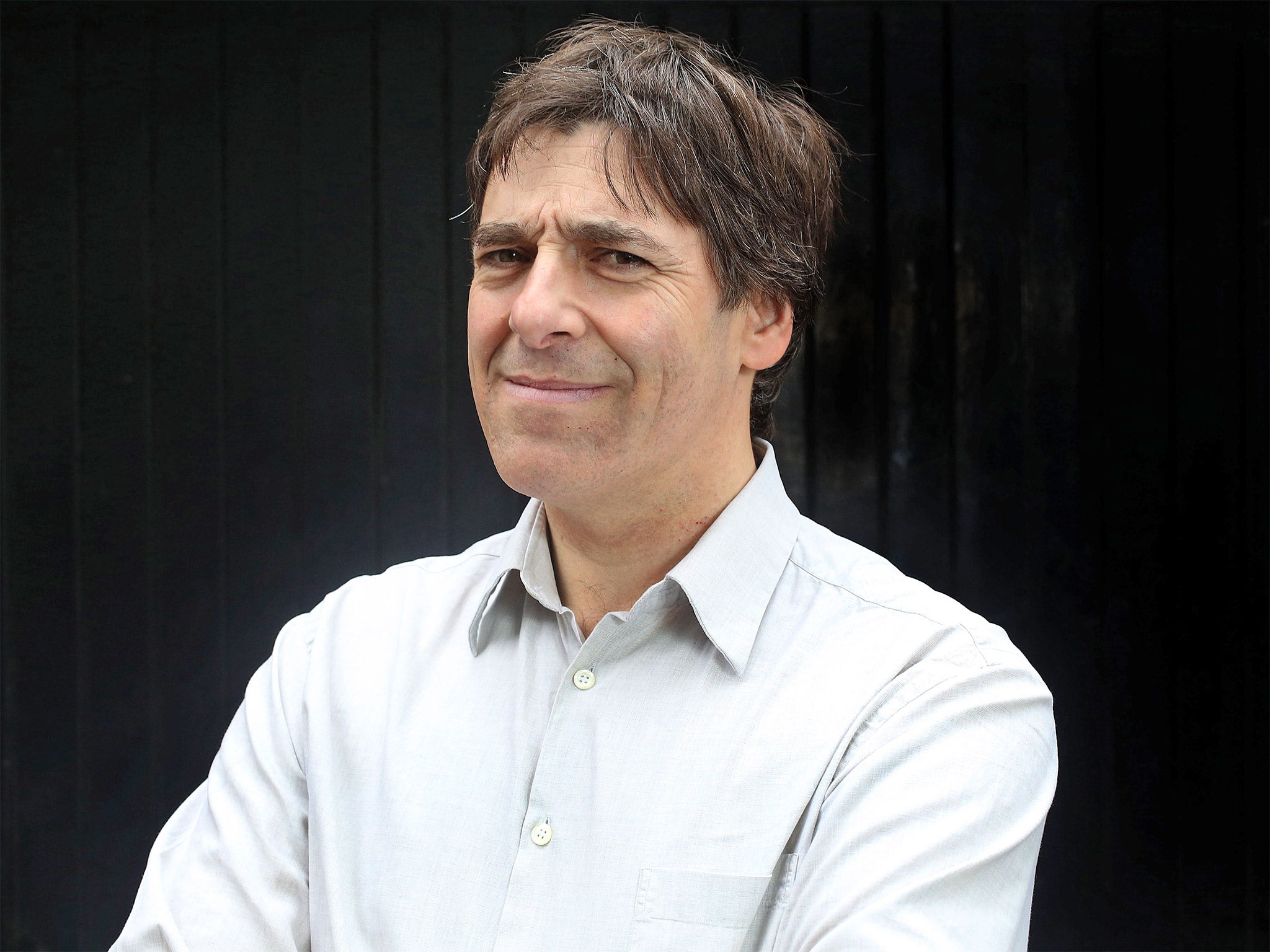 The comedian and writer Mark Steel has become the latest prominent left-winger to be barred from voting in the Labour leadership election.
Steel, who has volunteered to knock on doors for the party in the past, said he was "fuming" at the rejection, which he was told was because he does not "support their values".
The comic, who is also an Independent columnist, questioned whether it was right for Tony Blair to be allowed to vote given he had invaded Iraq for a "completely bogus" reason.
More than 1,200 people, including film director Ken Loach, who previously left Labour and joined the Left Unity party, have been prevented from registering as Labour supporters so they can vote for the next leader.
Jeremy Corbyn, the left-wing candidate who is MP for Islington North, is the favourite to win, with a YouGov poll for The Times showing he is the first choice for 53 per cent of eligible voters.

There has been concern about so-called entryism, in which people from other parties register in order to elect Mr Corbyn, either because they are right-wing and think he is unelectable or because they are left-wing and want him to win.
Among right-wingers who have been barred are the Conservative MP Tim Loughton and Toby Young, the journalist and author of How to Lose Friends and Alienate People.
Steel said that he was outraged to have been barred. "The cheek of it. Is Tony Blair allowed to vote? He invaded Iraq on a completely bogus set of principles. Is that Labour values?" he said.
"I applied as a supporter about three weeks ago. Then I started getting all the emails that people get, from Yvette Cooper and people like that, thanking me. Then I just suddenly get this, and there's nothing I can do about it."
He said the rejection notice did not explain specifically why he had been barred from voting.
"It's a standard thing that clearly goes out to everyone. It says there are two reasons [for rejection]. One is that you don't support the ideals and values of the Labour party. Or you are a member of a rival organisation," Steel said.
"I can't think what that can be, unless it's Crystal Palace Football Club or my local snooker club in Croydon. Maybe my snooker club is fielding candidates.
"It's because they have looked at it and gone 'just no'. I think it has gone to the local party to look at applications to see if they can find anyone that's considered suspicious. I suppose that someone in the Labour party locally has gone, 'not him'."
Join our commenting forum
Join thought-provoking conversations, follow other Independent readers and see their replies