Labour fears leadership contest has been infiltrated by BNP supporters
Labour has already weeded out 3,000 people accused of backing far-left groups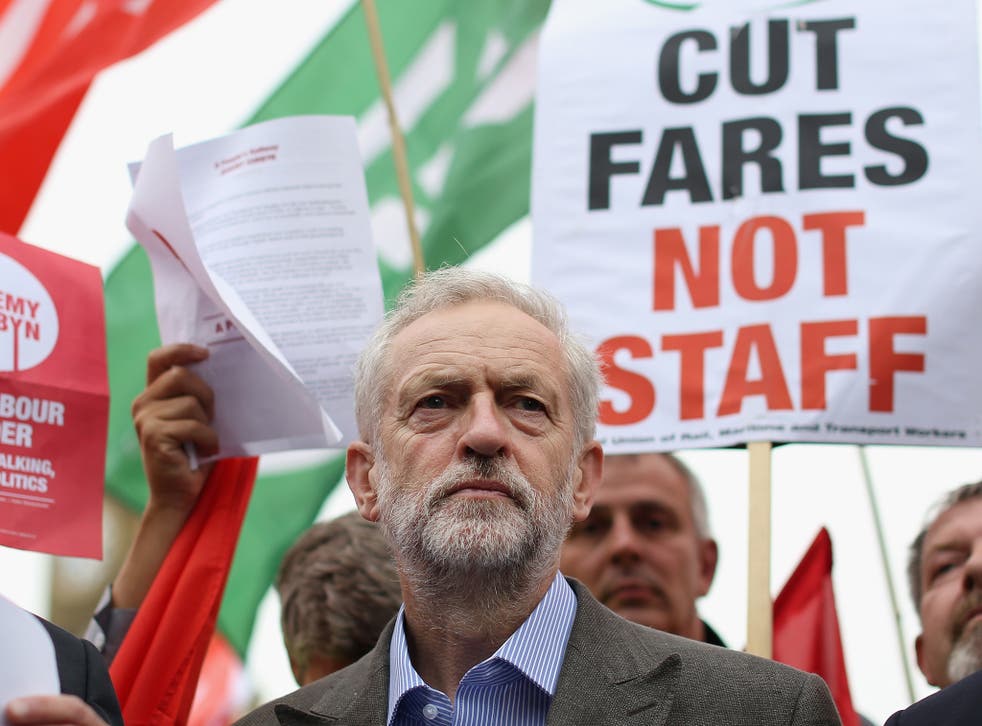 Candidates in Labour's leadership election will demand assurances on Tuesday that all 310,000 people who have signed up to vote will be vetted before the contest ends on 10 September – amid claims of infiltration by British National Party supporters.
Despite Labour's claims that there are "robust" checks to stop "entryism" by supporters of other parties, The Independent has learned that there is growing concern in Labour circles that the party will run out of time and be unable to verify that all the new recruits share Labour's values.
Tuesday's meeting between Harriet Harman, Labour's acting leader, and the four candidates will be told by one campaign team that there is evidence that members of the BNP have paid £3 to become registered Labour supporters. Labour has already weeded out 3,000 people accused of backing left-wing groups who oppose Labour; the Greens; the Liberal Democrats or the Conservatives.
Labour headquarters in London and its Newcastle office are so overwhelmed with the last-minute flood of applications that they have called in Labour students to check applicants. About 70 people are working full time on the verification process. "Bussing in students doesn't suggest great confidence in the system and time is running out," one Labour MP said yesterday.
There are fears that, in order to check out the 121,000 registered supporters, Labour will be unable to verify all the 189,000 affiliated supporters who are trade unionists. The task of checking tens of thousands of them may be left to the unions, several of whom back Jeremy Corbyn, the left-wing candidate and front-runner. His rivals are worried that such a move could give him an unfair advantage.
Ms Harman may try to reverse a decision by union representatives who sit on Labour's procedure committee to block the use of canvass returns from the May general election in the vetting process. This would help Labour identify people who supported other parties.
Calls by the candidates for the use of the canvass return information for vetting could strengthen Ms Harman's hand. However, the Corbyn team is worried that the vetting process is denying a vote to genuine Labour supporters enthused by his campaign, which has set the agenda in the election.
Yvette Cooper received a boost yesterday when Gordon Brown, the former Prime Minister, announced that he had made her his first choice in the preferential voting system. He put Andy Burnham second and Liz Kendall third, declining to give any support to Mr Corbyn. In a thinly-veiled criticism of the left-wing backbencher nine days ago, Mr Brown said Labour must be "credible, radical, sustainable and electable to help people out of poverty".
Labour leadership: The Contenders

Show all 4
Speaking in London, Mr Burnham has called on Labour to unite to fight for power, rather than "turning inward and talking to ourselves". He added: "If we give up on winning then we are giving up on the millions of people who are struggling and in need of a Labour government.
"This is not a time for defeatism, I believe we can win if this party pulls together, and I believe I am the only person who can unite Labour to win in 2020."
Register for free to continue reading
Registration is a free and easy way to support our truly independent journalism
By registering, you will also enjoy limited access to Premium articles, exclusive newsletters, commenting, and virtual events with our leading journalists
Already have an account? sign in
Register for free to continue reading
Registration is a free and easy way to support our truly independent journalism
By registering, you will also enjoy limited access to Premium articles, exclusive newsletters, commenting, and virtual events with our leading journalists
Already have an account? sign in
Join our new commenting forum
Join thought-provoking conversations, follow other Independent readers and see their replies