Labour leadership: Jeremy Corbyn win would effectively 'form new party', says socialist group
Right-leaning Labour MPs have accused Militant of 'infiltrating' the contest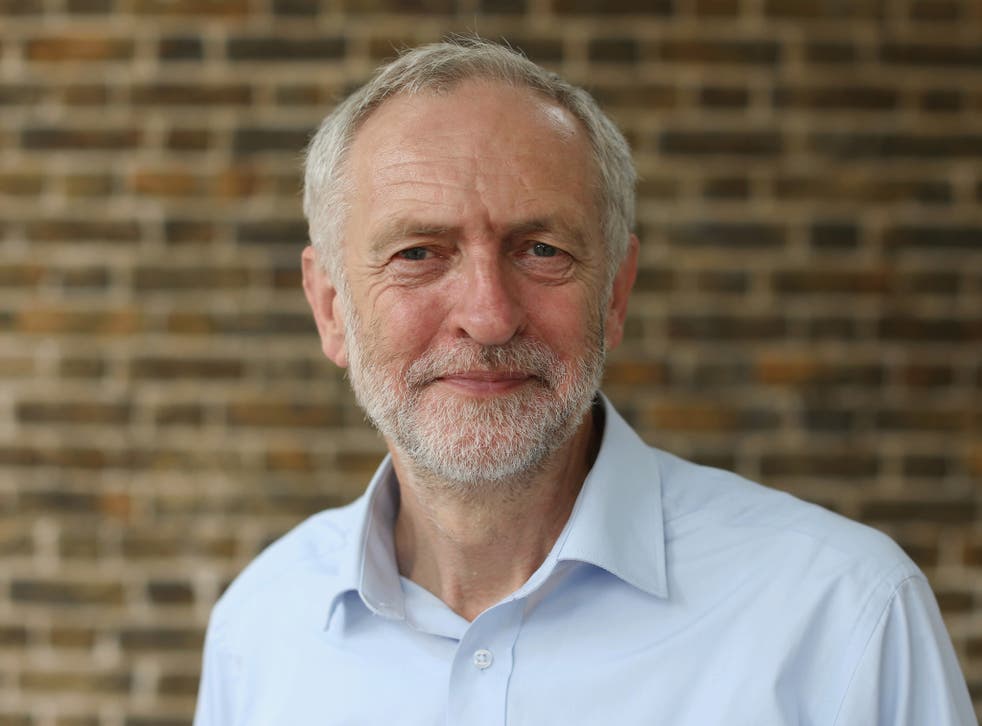 A victory for Jeremy Corbyn in Labour's leadership contest will effectively be "the formation of a new party" with radical socialist ideals at its core, according to the organisation that evolved from Militant, the Trotskyist faction expelled by Labour in the 1990s.
Right-leaning Labour MPs have accused Militant - which rebranded itself the 'Socialist Party' in 1997 following Tony Blair's first election victory - of "infiltrating" the leadership contest.
The group's deputy general secretary officially announced its formal support for Mr Corbyn claiming the unexpected surge in support for the Islington MP would "be a real step forward, and in effect the formation of a new party."
Hannah Sell told The Independent that statements by leading Labour figures that they would not serve in a shadow cabinet headed by Mr Corbyn, pointed to a schism, and the need for a new Labour constitution.
She forecast : "In the same way that Blair created New Labour and abandoned the values of his party, so a Corbyn victory would create the basis for a new 100 per cent anti-austerity party of the working class."
Ms Sell claimed the wave of enthusiasm for Mr Corbyn was being overwhelmingly driven by "young people and trade unionists" encouraged by a candidate able to gain a platform for socialist ideas. The rise of the Corbyn campaign was "the worst nightmare of the Blairites" she said, adding it was ironic that the end of Labour's old democratic structures had "inadvertently created this situation" for the left to take full advantage of.
Since Ed Miliband's defeat in May, 52,000 new members have joined Labour. A further 18,000 have become registered supporters able vote in the leadership contest. The unions have signed up a further 25,000 affiliate members. Around 140,000 new activists may be entitled to a legal vote in the leadership race before the August deadline.
Ms Sell said that even if Mr Corbyn eventually lost, her party and the new ranks of young socialists would encourage him to "escape from the prison of pro-austerity Labour" and form a new party.
Register for free to continue reading
Registration is a free and easy way to support our truly independent journalism
By registering, you will also enjoy limited access to Premium articles, exclusive newsletters, commenting, and virtual events with our leading journalists
Already have an account? sign in
Register for free to continue reading
Registration is a free and easy way to support our truly independent journalism
By registering, you will also enjoy limited access to Premium articles, exclusive newsletters, commenting, and virtual events with our leading journalists
Already have an account? sign in
Join our new commenting forum
Join thought-provoking conversations, follow other Independent readers and see their replies