Labour sees 26,000 members quit party since Jeremy Corbyn reelection as leader
Up to 7,000 said to have resigned last month following leader's three-line whip on MPs commanding them to support triggering of Article 50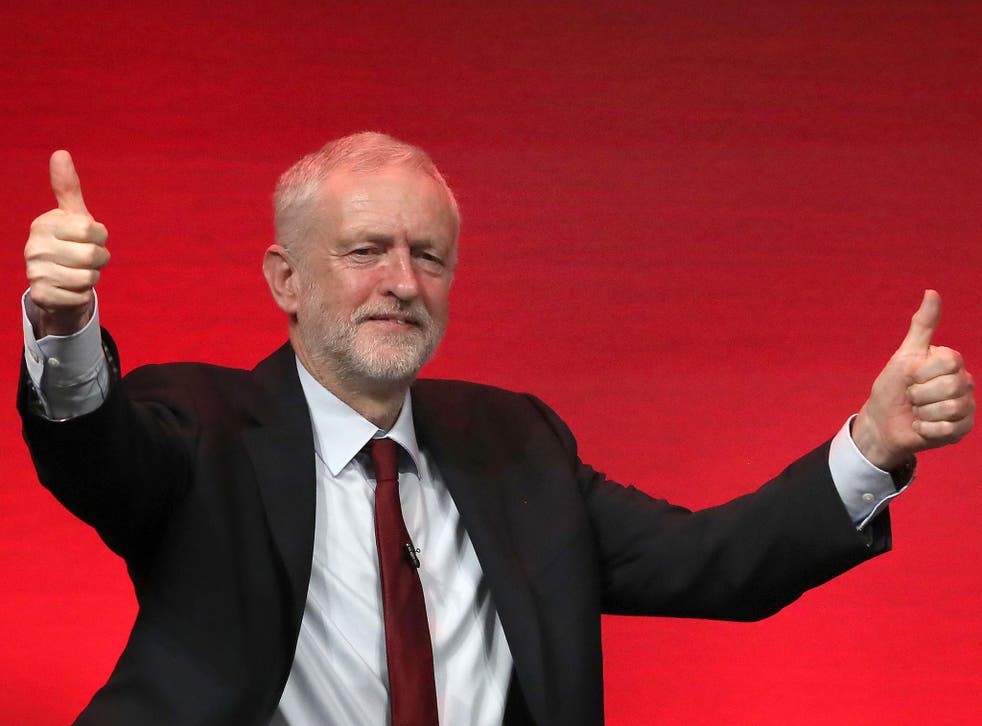 Labour has lost nearly 26,000 members since last summer, according to leaked data.
The apparent shedding of card-carrying supporters has led one former chairman of the Parliamentary Labour Party (PLP) to warn the "tide is turning".
More than three-quarters of those to leave the party last year had joined after the 2015 general election, a period that saw membership grow rapidly under Jeremy Corbyn's leadership.
Figures seen by The Times showed the number of resignations in 2016 was more than the previous six years combined, while more than 15,465 have left since mid-December.
Up to 7,000 members are said to have resigned last month following Mr Corbyn's three-line whip on MPs commanding them to support the triggering of Article 50.
The newspaper said the numbers leaving the party could be even higher, as Labour's systems record active resignations in real time but lapsed memberships only appear in the data after six months.
The leaked data showed total Labour membership at 528,180, down from a peak of 554,000 in July, but still far above the 200,000 members it reportedly had in May 2015.
Official figures are only published in the party's annual report.
A Labour Party spokesman said it was still the largest in western Europe and its members are "one of our greatest assets".
However former PLP chairman Lord Watts told The Times: "I think the tide is turning.
"I imagine people are losing heart because they can see the polls, they're talking to their neighbours and people they work with, and are coming to the conclusion Labour is not doing well and, at this point, not convincing the public."
Last week Labour was humiliated by a historic defeat to the Tories in the Copeland by-election, a seat it had held for more than 80 years.
Reports of a membership slump come after figures showed Labour raised less money through donations than the Liberal Democrats in the last three months of last year.
UK news in pictures

Show all 50
Party sources said that it was the first time the Lib Dems had outstripped Labour in fundraising over a quarter, taking in donations totalling £1,972,904 compared with £1,970,055 for Mr Corbyn's party.
A £1 million gift for the Lib Dems came from Gregory Nasmyth, a former journalist who has devoted himself to charitable giving after making a fortune from last year's £950 million sale of his family's Argus Media oil data company.
According to Electoral Commission records it is the first time Mr Nasmyth has made a donation as an individual to a political party.
Labour said it is a "mass membership party, proud to be funded by members and working people".
Figures for the fourth quarter of 2016 - the first full quarter of Theresa May's premiership - showed the Conservatives taking the lion's share of donations, with £3,610,983.
Press Association
Join our new commenting forum
Join thought-provoking conversations, follow other Independent readers and see their replies