Jeremy Corbyn says he will die fighting racism
Labour MP hits out at 'Trots, Stalinists and communist' party members after losing vote of no confidence
Joan Ryan says she has 'no confidence' in left-wing activists trying to oust her
Labour MP Joan Ryan has attacked "Trots, Stalinists and Communists" in her constituency after local party members passed a vote of no confidence in her.
The Enfield North MP hit back after a campaign by left-wing activists saw the motion narrowly approved, by 94 votes to 92.
Ms Ryan is the chair of Labour Friends of Israel and has been critical of Jeremy Corbyn's handling of antisemitism in Labour.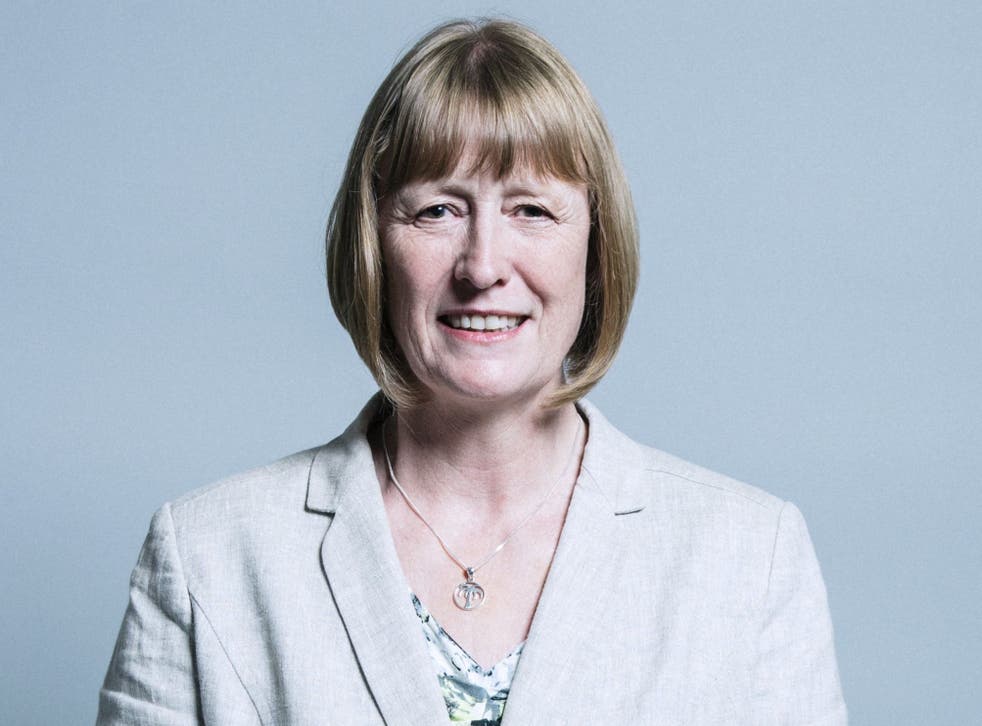 Writing on Twitter following the vote, the MP, a former minister under Tony Blair, said: "So lost 92 to 94 votes hardly decisive victory and it never occurred to me that Trots Stalinists Communists and assorted hard left would gave confidence in me. I have none in them.
"I will be out tomorrow morning working hard for the people of Enfield. Just to be clear I will not be resigning. I am Labour through and through and I will continue to stand up and fight for Labour values."
Local Labour officers have launched an investigation and complained to party leaders after Iranian state television station Press TV was allowed to film the meeting.
The chair of the Enfield North Labour branch, Siddo Dwyer, called the filming "totally unacceptable".
Another Labour MP critical of Mr Corbyn also lost a vote of no confidence on the same evening.
In response, Gavin Shuker, who represents Luton South MP, told constituents: "It's not part of any formal procedure, so it changes nothing about my role as Labour MP for Luton South.
"I'm really sorry a handful of people in the Labour Party want to overturn your vote of confidence in me last year. Their actions say far less about me - and you - than they do about the face of today's Labour Party.
"I've not changed, but the Labour Party has."
Protests against Labour antisemitism

Show all 14
Asked about the votes of no confidence, however, Mr Corbyn defended the right of Labour members to "challenge" their MPs.
He said: "Every party has a right to question what its MP does. Every party has a right to challenge them on what they do and how they represent the area and that's exactly what happens in those areas as I understand it."
Questioned on whether Jewish MPs should be protected from deselection, he added: "Nobody should be attacked for whatever their faith is and I'm absolutely clear - there is no place for racism anywhere in our society.
"There is no place for anti-semitism anywhere in our society or in any of our political parties as I made clear to the prime minister on Wednesday."
Join our new commenting forum
Join thought-provoking conversations, follow other Independent readers and see their replies