Labour MPs need 'lifeboat strategy' to save them from Corbyn
Internal Labour Party research suggests north of England MPs need to follow their own electoral strategies or be wiped out by Ukip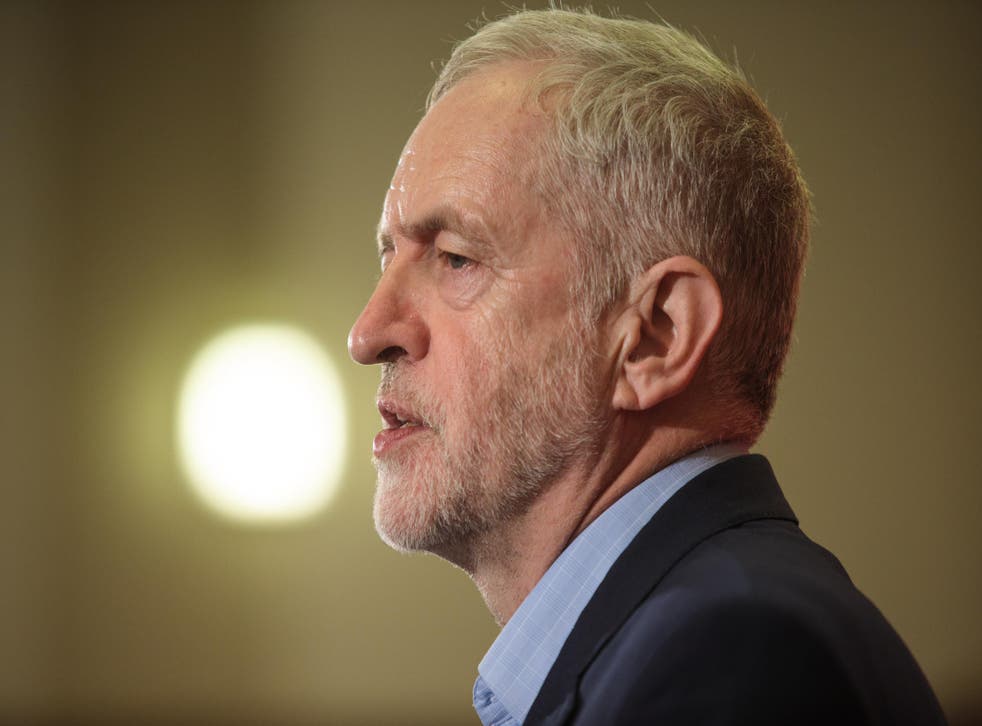 Moderate Labour MPs in the north of England will need a 'lifeboat strategy' to insulate their electoral prospects from the damage caused by Jeremy Corbyn, according to the party's own research.
A series of focus groups with swing voters concluded that the party lacks leadership and direction Mr Corbyn, and that Ukip-leaning Labour voters have "no reason to vote Labour beyond habit and social norm".
The report, written by Ed Miliband's former polling advisor James Morris, suggests moderate Labour MPs will need their own, personal perspectives on touchstone issues like freedom of movement, and should not simply follow central party directives. The report, which has been seen by The Guardian, states: " "Ensure hard left is not the only well organised grouping inside the Labour party."
But it concludes that the divided image of the party is not helping, with "infighting", "joke" and "total mess" being among the first words the focus groups suggested when asked to describe the party.
Register for free to continue reading
Registration is a free and easy way to support our truly independent journalism
By registering, you will also enjoy limited access to Premium articles, exclusive newsletters, commenting, and virtual events with our leading journalists
Already have an account? sign in
Register for free to continue reading
Registration is a free and easy way to support our truly independent journalism
By registering, you will also enjoy limited access to Premium articles, exclusive newsletters, commenting, and virtual events with our leading journalists
Already have an account? sign in
Join our new commenting forum
Join thought-provoking conversations, follow other Independent readers and see their replies