Labour MSP Neil Findlay faces disciplinary action after calling Nicola Sturgeon a 'liar'
Close ally of Jeremy Corbyn allegedly shouted insult at First Minister as she attacked Labour's income tax policy
Chris Green
Scotland Editor
Thursday 11 February 2016 23:49 Comments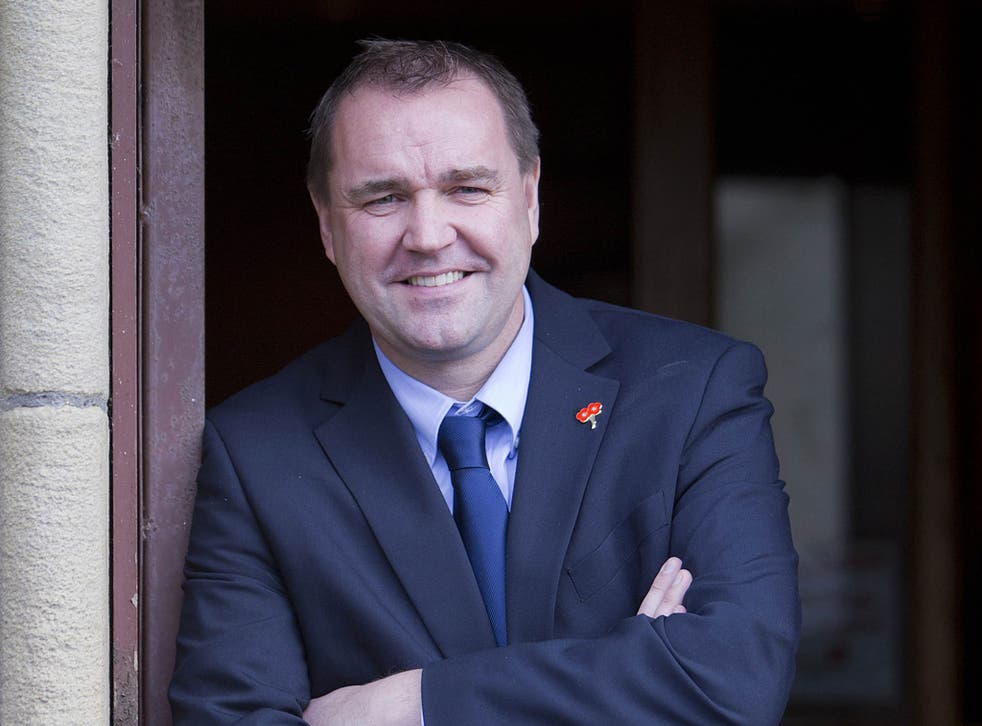 A Labour MSP is facing disciplinary action after appearing to call Nicola Sturgeon a "liar" during heated exchanges at the Scottish Parliament.
Neil Findlay, who is a close ally of UK party leader Jeremy Corbyn, allegedly shouted the insult at the First Minister as she attacked Labour's new income tax policy, sparking an investigation by Holyrood's presiding officer.
Tricia Marwick said she would review the official report of the session of First Minister's Questions and could "take action" if an MSP was found to have used "unparliamentary language". The report later named Mr Findlay as the responsible party.
The insult, which was shouted after Ms Sturgeon suggested that Labour's new income tax policy would raise the basic rate for every worker earning £11,000 and above, prompted gasps from other MSPs. The First Minister responded: "We know how desperate the Labour Party is by the volume of the insults that Labour members like to sling across the chamber."
Mr Findlay, who represents the Lothians, is on the left wing of the Scottish Labour party and describes himself as a socialist. A former bricklayer's apprentice who was elected to Holyrood in 2011, he ran for the Scottish Labour leadership three years later but came second to Jim Murphy.
Register for free to continue reading
Registration is a free and easy way to support our truly independent journalism
By registering, you will also enjoy limited access to Premium articles, exclusive newsletters, commenting, and virtual events with our leading journalists
Already have an account? sign in
Join our new commenting forum
Join thought-provoking conversations, follow other Independent readers and see their replies