Labour Party gains 60,000 new members in one week following attempted coup against Corbyn
The figure is now even higher than its last peak of 405,000 members last seen under Tony Blair's leadership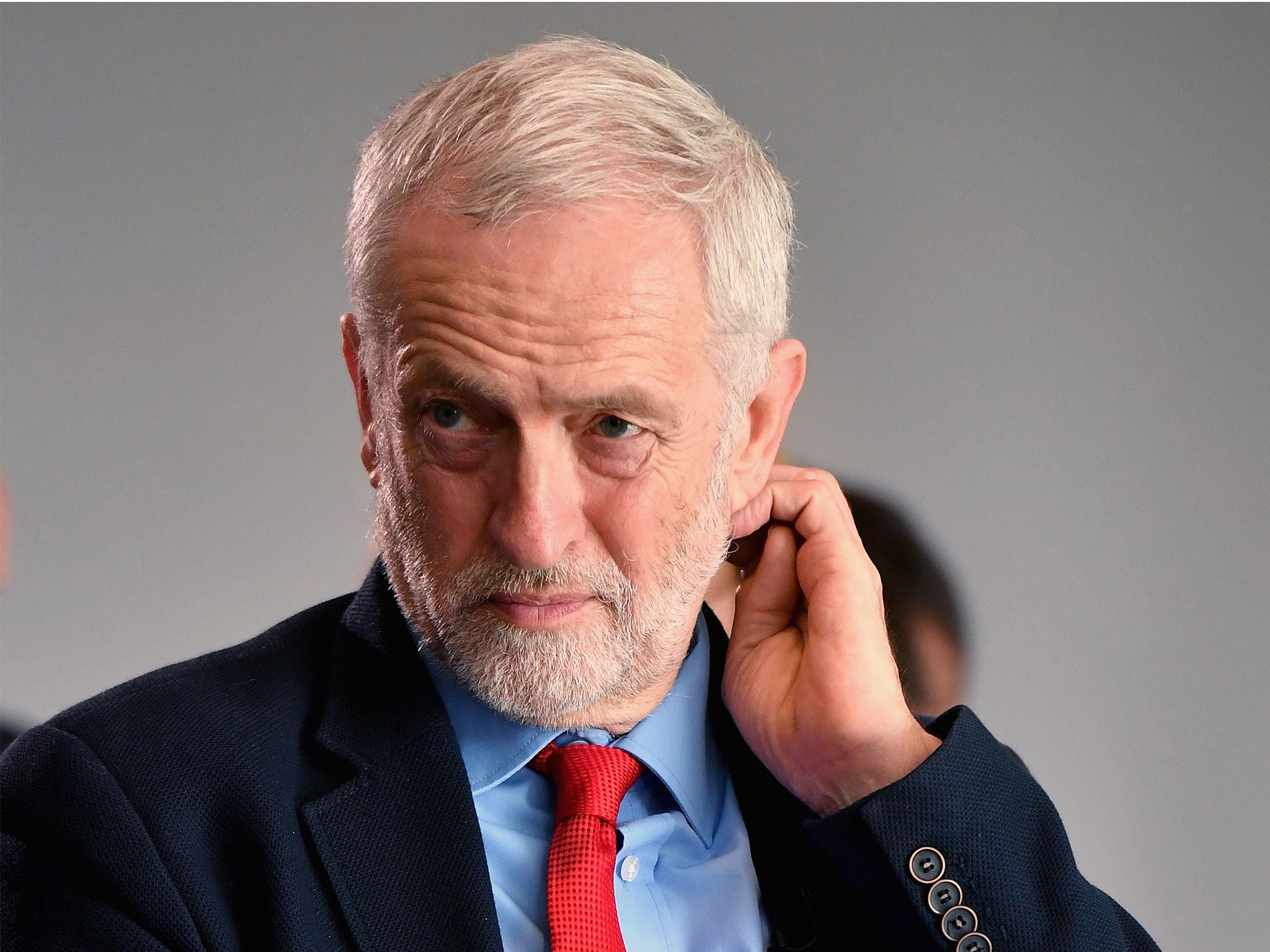 At least 60,000 new people have joined the Labour party in the past week amid delays to Jeremy Corbyn's leadership challenge.
The figure, said to be one of the fastest increases in membership of any British political party in history, follows MPs' attempt to launch a coup against the Labour leader.
A mass of resignations from the Shadow Cabinet and 75 per cent vote of no confidence have left Mr Corbyn with a minimal following. The rush of new members to the party, however, raises Labour's total membership to around 450,000 – higher than its last peak of 405,000 during Tony Blair's leadership in 1997.
The 60,000 figure is nearly as many as the entire Liberal Democrat party membership.
Of the new members, 20,000 have been checked and over half are thought to have joined to support Mr Corbyn in "a historic shift" to prevent the leadership challenge by Labour MPs.
The most ridiculous claims made about Jeremy Corbyn
Show all 11
New members are not asked whether or not they support the current leader, however a source working to recruit "progressive" MPs to counter new Momentum supporters said they are confident that Labour have also won thousands of new members who want to see Mr Corbyn removed.
Dame Margaret Beckett says Jeremy Corbyn must stand aside in emotional interview
Former shadow business secretary Angela Eagle had been expected to launch her campaign to run as an alternative leader of the party on Wednesday.
An afternoon press conference with Ms Eagle was postponed, however, giving hope to pro-Corbyn campaigners who have celebrated the shift in membership as a positive sign for the Labour leader.
Over 240 Labour councillors have signed a letter pledging their continued support for Mr Corbyn following the party's vote of no confidence, in which just 40 MPs voted in his favour.
Join our commenting forum
Join thought-provoking conversations, follow other Independent readers and see their replies