Union leader Len McCluskey accuses Labour's Tom Watson of putting future of the party in 'peril'
Unite boss claims Labour's deputy leader has carried out an 'act of sabotage'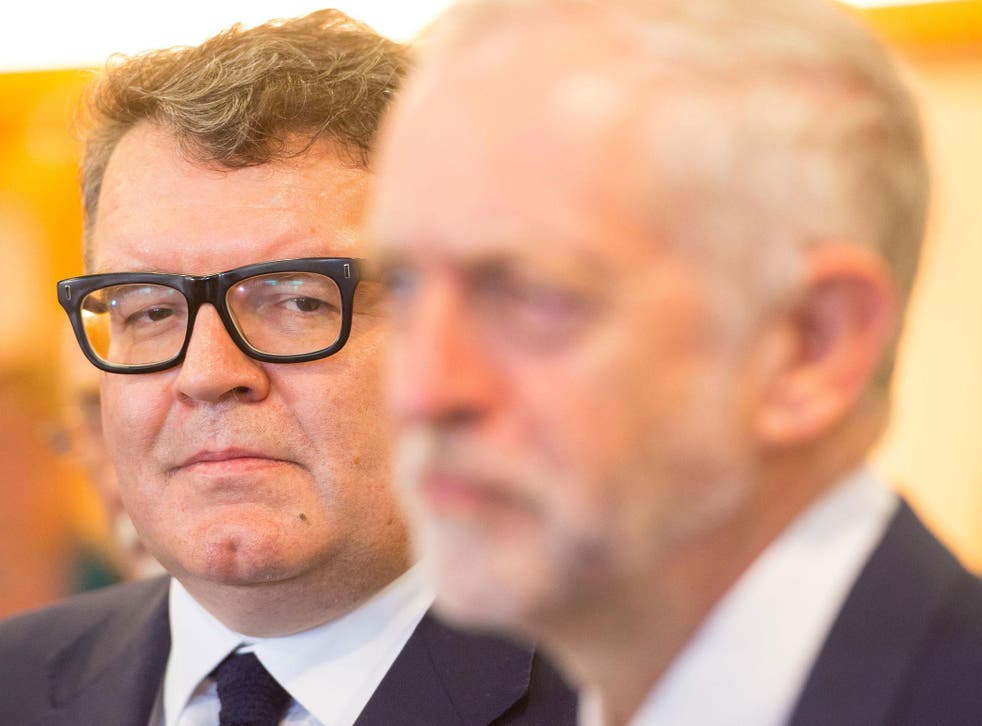 Unite leader Len McCluskey has described Deputy Labour Leader Tom Watson's decision to call off crisis talks over the Labour leadership as "act of sabotage fraught with peril for the future of the party".
Earlier this week Mr Watson announced he was to hold emergency talks with trade union leaders in a bid to find a compromise over Jeremy Corbyn's leadership.
But on Saturday, shortly before Angela Eagle announced she would challenge Mr Corbyn, Mr Watson said the talks were off as it was clear that the Labour leader was not going to quit.
Mr McCluskey said: "I am dismayed at the statement issued by Tom Watson announcing his withdrawal from talks aimed at resolving the crisis in the Labour Party.
"Extraordinarily I received no notice of this statement before it was issued. I had made arrangements for a meeting of the trade union leaders, Tom Watson and representatives of the PLP and the Party Leader for tomorrow, arrangements requested by Tom Watson and his colleagues, specifically for Mr Watson's convenience.
"In that context, when the possibility of a workable plan had never seemed closer, Tom Watson's actions today can only look like an act of sabotage fraught with peril for the future of the Labour Party."
Mr McCluskey stated that he had made it "absolutely clear from the outset" that Mr Corbyn's resignation as leader was not on his agenda, and described Mr Watson's conduct as "a deeply disingenuous manoeuvre".
Register for free to continue reading
Registration is a free and easy way to support our truly independent journalism
By registering, you will also enjoy limited access to Premium articles, exclusive newsletters, commenting, and virtual events with our leading journalists
Already have an account? sign in
Register for free to continue reading
Registration is a free and easy way to support our truly independent journalism
By registering, you will also enjoy limited access to Premium articles, exclusive newsletters, commenting, and virtual events with our leading journalists
Already have an account? sign in
Join our new commenting forum
Join thought-provoking conversations, follow other Independent readers and see their replies