Labour reshuffle: Chief whip Rosie Winterton leaves job after six years
Her replacement with Nick Brown triggered the start of a wide-ranging shadow cabinet reshuffle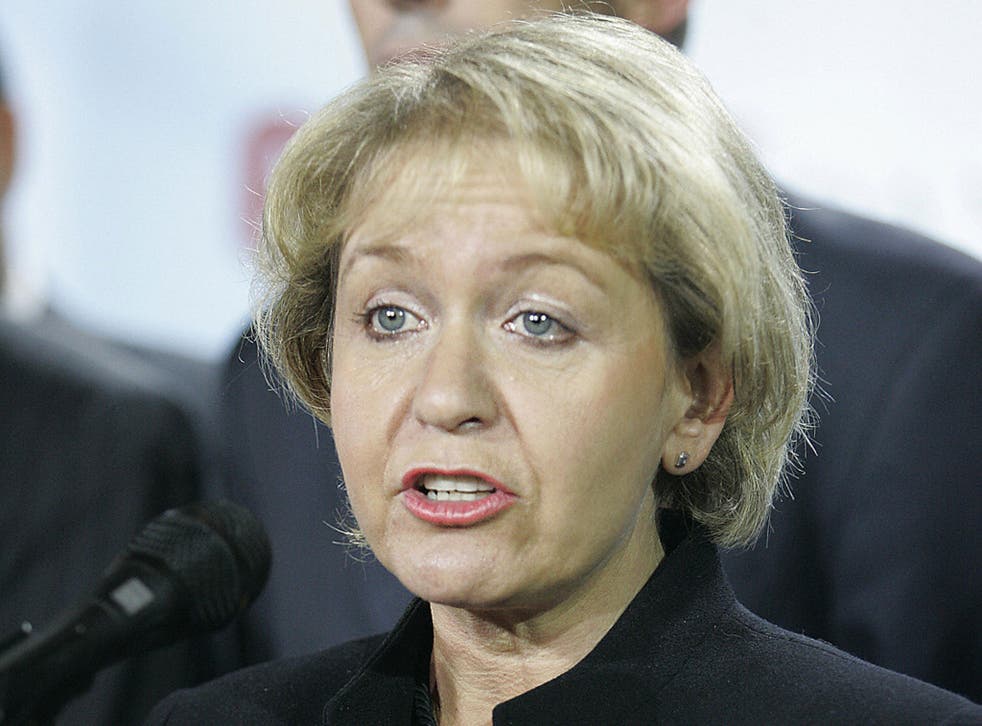 Labour leader Jeremy Corbyn has triggered a frontbench reshuffle announcing that chief whip of six years Rosie Winterton is leaving the shadow cabinet.
She is to be replaced by Nick Brown, who previously filled the post under Tony Blair and Gordon Brown. But the change was immediately attacked by one of Mr Corbyn's critics.
A spokesperson for the Labour leader told The Independent: "Jeremy has today spoken to a number of colleagues in the PLP and will continue to do so throughout the day.
"He has begun the process of appointing a new front bench team."
Ms Winterton has been the chief whip of the opposition since Ed Miliband was elected leader of the party.
Newcastle upon Tyne East MP Mr Brown will now have the responsibility of maintaining discipline and unity among Labour MPs. His move is the first major appointment since Mr Corbyn's decisive leadership contest win.
Mr Corbyn said: "I welcome Nick's agreement to serve as chief whip to the parliamentary Labour party.
"I would like to pay tribute to Rosie Winterton for her six years' exceptional service as chief whip. She has played an outstanding role in her support for me as leader and for the Labour Party as a whole."
Corbyn doesn't clap after Watson's response to heckler is met with applause
Mr Corbyn needs to rebuild his frontbench team after the mass walk-out of shadow cabinet members who opposed him in the aftermath of the Brexit vote in June.
Ms Winterton said it had been "an honour" to serve in the role under three different leaders, adding: "I would like to thank the whips and the Parliamentary Labour Party for the support they have given me. I wish Nick Brown every success in his new role."
Mr Brown said: "Jeremy Corbyn has asked me to serve as chief whip to the parliamentary Labour party and I have accepted. I hope that I can bring experience and play a constructive role in providing the strongest possible opposition to this Tory government."
Register for free to continue reading
Registration is a free and easy way to support our truly independent journalism
By registering, you will also enjoy limited access to Premium articles, exclusive newsletters, commenting, and virtual events with our leading journalists
Already have an account? sign in
Register for free to continue reading
Registration is a free and easy way to support our truly independent journalism
By registering, you will also enjoy limited access to Premium articles, exclusive newsletters, commenting, and virtual events with our leading journalists
Already have an account? sign in
Join our new commenting forum
Join thought-provoking conversations, follow other Independent readers and see their replies