Labour reshuffle: Rebecca Long-Bailey to shadow Business as Jeremy Corbyn shakes up his front bench
Article 50 resignations prompted yet more appointments, pushing the number of people to have served in his shadow Cabinet to more than 60 in just over a year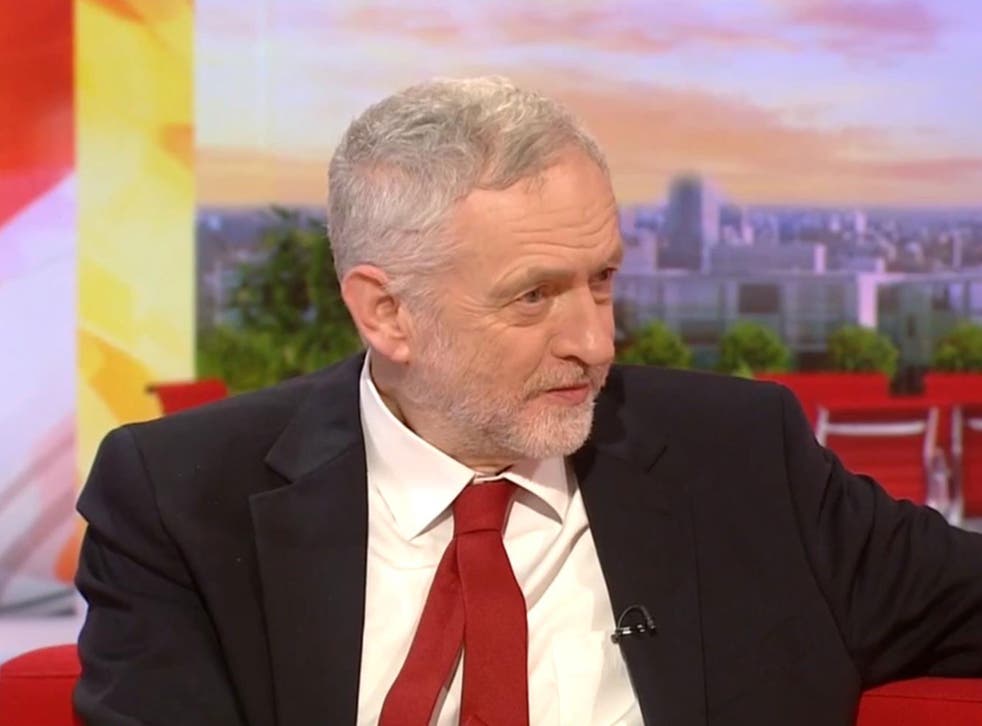 Rebecca Long-Bailey has been appointed shadow Secretary of State for Business, Energy and Industrial Strategy, the most high-profile appointment in the latest Labour reshuffle forced on Jeremy Corbyn by the resignation of his previously loyal disciple Clive Lewis and others.
Sue Hayman has been appointed shadow Secretary of State for Environment, Food and Rural Affairs, Christina Rees has moved to shadow Secretary of State for Wales, and Bootle MP Peter Dowd replaces Ms Long-Bailey as shadow Chief Secretary to the Treasury.
The moves mean that more than a third of Labour's MPs have served in Corbyn's shadow Cabinet since he became leader in September 2015. Mr Corbyn said: "I am pleased to announce appointments to Labour's shadow Cabinet.
"We have a wealth of talent in our party and the strength of our shadow team will develop Labour's alternative plan to rebuild and transform Britain, so that no one and no community is left behind."
All four of the appointments were elected as MPs in 2015, with Ms Long-Bailey touted as a possible future Labour leader, in the wake of better-known, more experienced colleagues either refusing to serve or being sidelined by the Corbyn team.
Mr Lewis quit as shadow Business Secretary on Wednesday night so he could oppose the European Union (Notification of Withdrawal) Bill in defiance of Mr Corbyn's three-line whip.
Corbyn questioned over 'real fight starts now' tweet
He was one of 52 Labour MPs – including 11 junior shadow ministers and three whips – to vote against the bill, which gives Theresa May the authority to start EU withdrawal negotiations under Article 50 of the EU treaties. A further 13 did not vote.
Mr Corbyn told BBC Breakfast on Thursday morning that the resignations were "not a disaster".
He also said rumours he was preparing to depart as leader were "absolute nonsense".
These rumours prompted suggestions that either Mr Lewis or Ms Long-Bailey could succeed him as leader.
Register for free to continue reading
Registration is a free and easy way to support our truly independent journalism
By registering, you will also enjoy limited access to Premium articles, exclusive newsletters, commenting, and virtual events with our leading journalists
Already have an account? sign in
Join our new commenting forum
Join thought-provoking conversations, follow other Independent readers and see their replies