Labour slam Royal Mail's 'botched' privatisation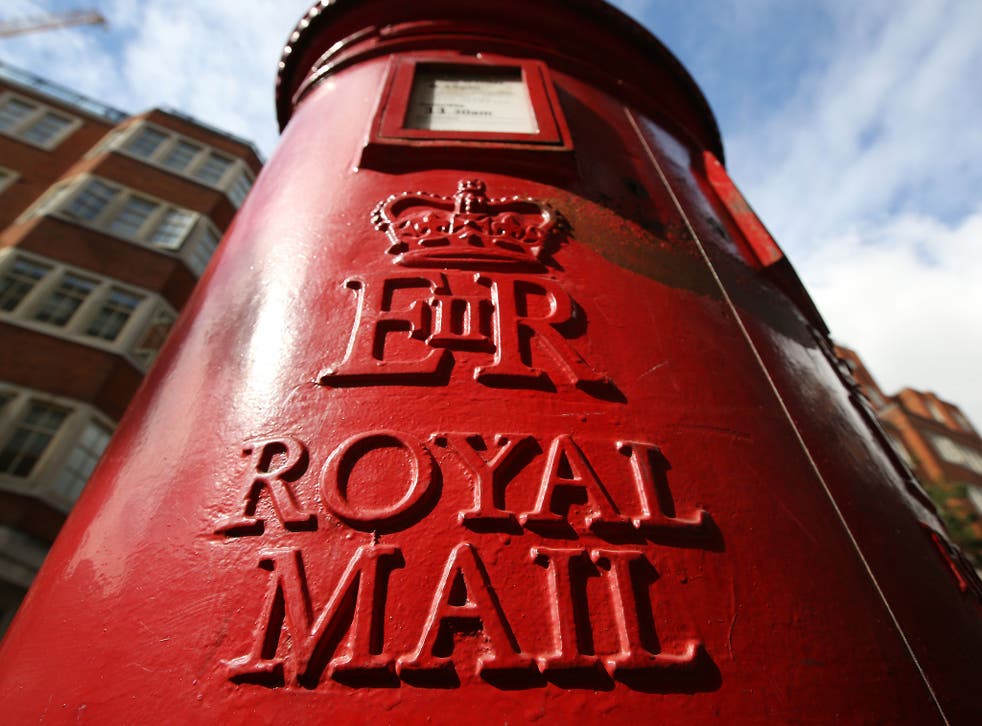 Labour has accused the government of a "botched privatisation" over its controversial sell off of Royal Mail, saying taxpayers have been short-changed by hundreds of millions of pounds.
Three months after the flotation, the opposition said the postal group's share price was more than 70 per cent higher than the 330p at the time of privatisation last October.
The price has remained above 500p, "dramatically" higher than the figure set by the coalition, said Labour, adding that Business Secretary Vince Cable had maintained that judgment should be passed on the sale price of Royal Mail after three months.
Shadow business secretary Chuka Umunna, said: "On the day the Royal Mail fire sale went ahead Vince Cable was clear that the Tory-led Government should be judged on the basis of the price of Royal Mail shares after three months.
"Three months later, the Business Secretary's dismissal of the sharp rise in share price as 'froth' has been demolished and increasingly it looks like the taxpayer has been left short-changed at a time when services are being cut and families are struggling with David Cameron's cost of living crisis.
"We know that Vince Cable considered, then rejected, the option of floating Royal Mail at a higher price which would have brought in more cash for taxpayers.
"He still has serious outstanding questions to answer on the price he could have received three months ago in respect of what increasingly looks like a botched privatisation."
PA
Register for free to continue reading
Registration is a free and easy way to support our truly independent journalism
By registering, you will also enjoy limited access to Premium articles, exclusive newsletters, commenting, and virtual events with our leading journalists
Already have an account? sign in
Register for free to continue reading
Registration is a free and easy way to support our truly independent journalism
By registering, you will also enjoy limited access to Premium articles, exclusive newsletters, commenting, and virtual events with our leading journalists
Already have an account? sign in
Join our new commenting forum
Join thought-provoking conversations, follow other Independent readers and see their replies