Labour to offer jobs and care for those leaving armed forces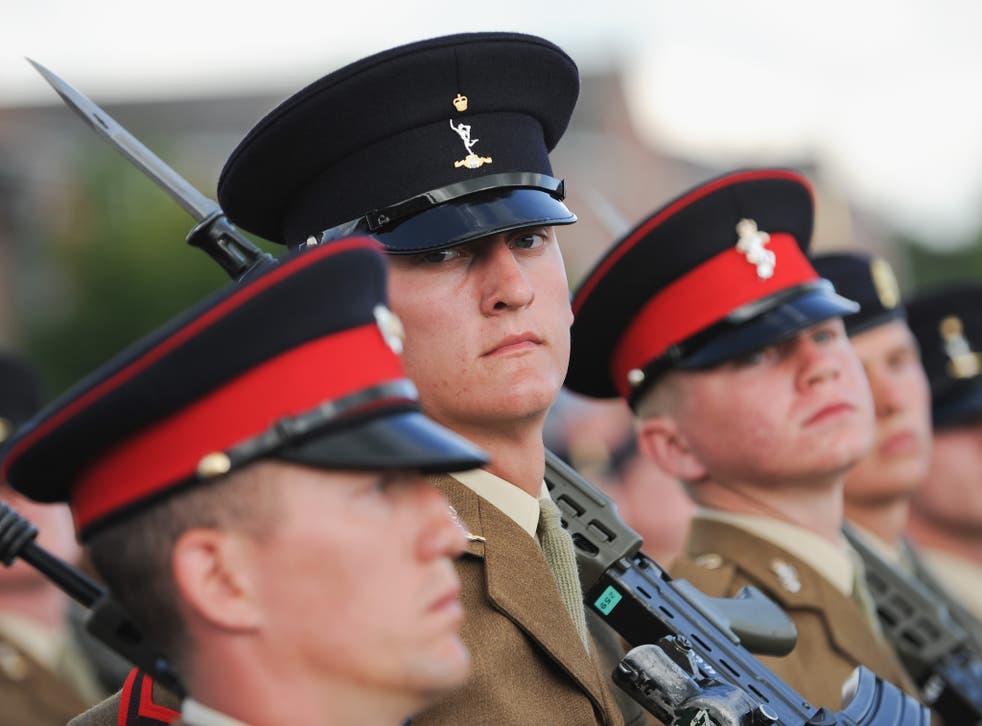 Labour will today announce plans to improve the lives of servicemen and women when they leave the forces after research found that they cost the state more than £100m a year.
The Opposition wants the Government to ease the transition to civilian life by doing more to help veterans find new jobs and provide better healthcare. Their alcohol problems cost the state an estimated £35m annually, mental health (including post traumatic stress disorder) £26m, unemployment £21m and family breakdown £16m.
Labour argues that there is an urgent need to ensure more support for personnel who leave before clocking up four years' service, as they receive less state help than other leavers. It is urging private skills providers to offer free training to help early leavers find work or start a business. Labour says the forces should boost in-service training so personnel have more skills when they leave, and they should have access to the Government's Work Programme on "day one" after they depart.
Jim Murphy, the shadow Defence Secretary, told The Independent: "Failing to support those who protect our nation is a waste of human potential and money. The sacrifices and struggles of those who serve often do not end when they leave the battlefield. We can go further in what government and civil society offers veterans."
He added: "Businesses have a duty to recognise that the talents learnt on the frontline can be of value on the shop floor while government should provide early and unique support. Crucially, we must give personnel skills whilst service so they are equipped to excel in civilian life. This is not about special treatment but upholding the principle of the [military] covenant that no-one should be disadvantaged as a result of military service."
Mark Francois, the Defence Minister responsible for veterans, said: "The Government takes the welfare of veterans very seriously, that's why we are rebuilding the Armed Forces Covenant and investing in better care, like £6.5m for the next generation of bionic legs for our wounded."
Register for free to continue reading
Registration is a free and easy way to support our truly independent journalism
By registering, you will also enjoy limited access to Premium articles, exclusive newsletters, commenting, and virtual events with our leading journalists
Already have an account? sign in
Register for free to continue reading
Registration is a free and easy way to support our truly independent journalism
By registering, you will also enjoy limited access to Premium articles, exclusive newsletters, commenting, and virtual events with our leading journalists
Already have an account? sign in
Join our new commenting forum
Join thought-provoking conversations, follow other Independent readers and see their replies