Labour to support free schools run by parents, says Tristram Hunt
New shadow Education Secretary Tristram Hunt says parent-led academies would put 'rocket boosters' on current schemes to back community engagement in learning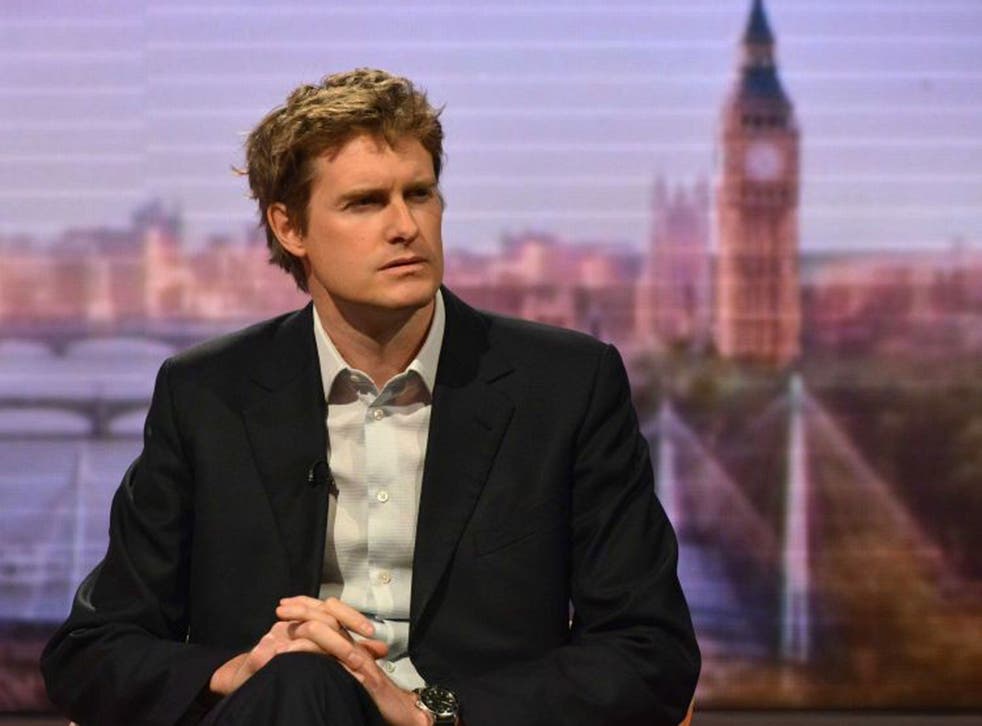 A future Labour government would not allow free schools to be used as an "ideological experiment" with children's education, the party's new education spokesman said on Sunday.
Tristram Hunt told the BBC's Andrew Marr programme, that Labour would keep "good" free schools open and encourage "enterprise and innovation" in creating new school places by allowing the establishment of new parent-led academies.
"If you are a group of parents, a group of social entrepreneurs, teachers interested in setting up a school in areas where you need school places, then the Labour government will be on your side," he said.
However, there would be crucial differences to current policy - firstly, new schools would only be allowed in areas of need because of the current shortage of primary school places and secondly, they would be staffed by properly qualified teachers. Thirdly, there would be proper systems of financial accountability.
Mr Hunt said the current system allowed "financial irregularities, allegations of extremist curriculum, teaching ideas contrary to British values - because there's no oversight there", citing the case of Al-Madinah Muslim free school in Derby, which was shut for a week after Ofsted voiced serious concerns over it.
He said what had happened resulted from "an ideological experiment with our young people" which led to 400 kids in Derby being sent home for a week.
Ofsted was sent in after allegations all female staff were being forced to wear headscarves and girls were being taught at the back of the class and is expected to publish a critical report on the school this week.  In addition, an investigation into the school's finances was launched by the Department for Education.
Education Minister Lord Nash wrote to the school - warning it could lose its funding if it did not put its house in order.
Earlier, Mr Hunt expressed regret to the Mail on Sunday for earlier comments dismissing free schools as a "vanity project for yummy mummies", adding: "I think any parents, be they yummy mummies or faddy daddies, involved in the education of their children is great."
Register for free to continue reading
Registration is a free and easy way to support our truly independent journalism
By registering, you will also enjoy limited access to Premium articles, exclusive newsletters, commenting, and virtual events with our leading journalists
Already have an account? sign in
Register for free to continue reading
Registration is a free and easy way to support our truly independent journalism
By registering, you will also enjoy limited access to Premium articles, exclusive newsletters, commenting, and virtual events with our leading journalists
Already have an account? sign in
Join our new commenting forum
Join thought-provoking conversations, follow other Independent readers and see their replies