Labour to tackle 'systematic disadvantage' faced by ethnic minorities
'We must stand against anti-Semitism, Islamophobia and all forms of racism,' says Corbyn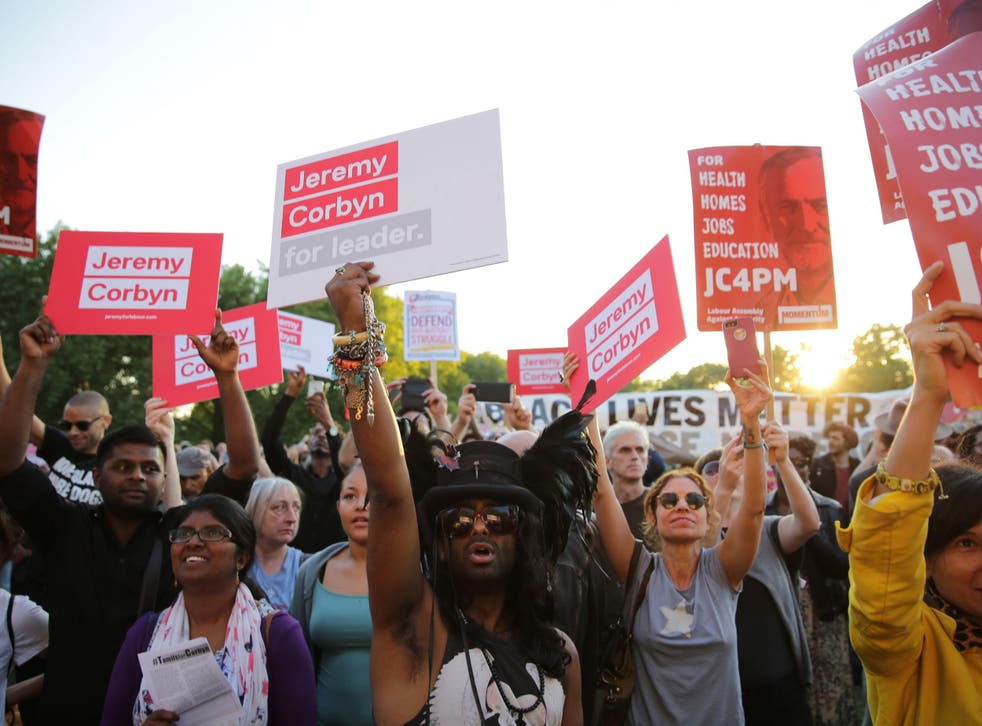 The Labour Party has launched a new consultation on what can be done to tackle the "systematic disadvantage" faced by ethnic minorities in Britain.
The move comes after Theresa May launched her own audit of public services to take action against the unequal treatment of minorities in education, the courts and other areas of life.
The consultation will occur in partnership with Labour's race equality advisory group, which is chaired by Patrick Vernon.
Mr Corbyn said: "In Britain, hate crime is rising. More than half of all young black people are unemployed. Black people are a shocking 37 times more likely to be stop and searched.
"Labour must be a party that fights for black, Asian and ethnic minority communities – and a diverse and united Britain.
"Words matter. We must never pander to elements of the right-wing press which sow division in our society and demonise Muslim communities. We must stand against anti-Semitism, Islamophobia and all forms of racism, wherever they exist.
"But it also means going further - and addressing the systematic disadvantage that so many people face.
"To build a society that works for everyone, we will end austerity and invest £500 billion in jobs, infrastructure and public services as part of our plan to rebuild and transform Britain."
Mr Corbyn and the Labour Party have been criticised in recent months for failing to take action to deal with anti-Semitism on the party's fringes.
Shadow women and equalities minister Angela Rayner said the new consultation would help address the issues which affect black, Asian and minority ethnic (Bame) communities.
"Labour has a proud history of tackling race equality, but recent events and the rise in extremism across Europe has shown that despite the progress which has been made, more work needs to be done," she said.
"This consultation will take the first steps in developing policies which can tackle the structural issues which affect Britain's Bame communities and the new challenges we all face in building a fairer, more equal society."
Theresa May's audit will aim to produce meaningful data on the way in which ethnic minorities do not receive equal treatment in public service.
Register for free to continue reading
Registration is a free and easy way to support our truly independent journalism
By registering, you will also enjoy limited access to Premium articles, exclusive newsletters, commenting, and virtual events with our leading journalists
Already have an account? sign in
Register for free to continue reading
Registration is a free and easy way to support our truly independent journalism
By registering, you will also enjoy limited access to Premium articles, exclusive newsletters, commenting, and virtual events with our leading journalists
Already have an account? sign in
Join our new commenting forum
Join thought-provoking conversations, follow other Independent readers and see their replies