Labour unveils plan to create 400,000 jobs in low-carbon industries
Opposition party also outlines 'jobs promise' to young people out of work for six months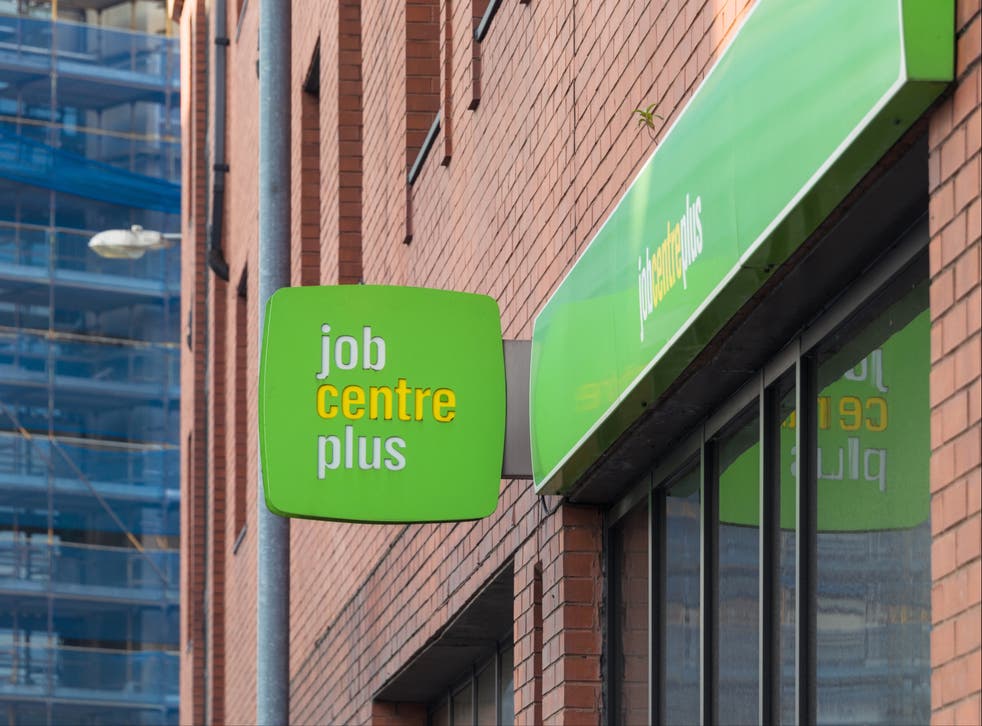 Labour has unveiled plans it says would create 400,000 new jobs in low-carbon industries with an economic stimulus – alongside proposals for a new youth jobs package.
The party says the £30 billion economic plan would support hundreds of thousands of manufacturing jobs in industries like steel, offshore wind, automotive and aerospace.
Leader Keir Starmer says the government's own jobs programme, called Kickstart, is failing – helping fewer than four per cent of the 16-24 year olds who have lost their jobs during the pandemic.
Just 1,200 new starts have been made under the government programme in the South East despite 76,000 young people in the same region having lost their jobs.
The most recent unemployment rate across the UK is 4.9 per cent – down on autumn but up on the start of the pandemic.
But the Office for Budget Responsibility estimates that about 2.2 million people, or 6.5 per cent of all workers, could be unemployed by the end of the year.
Sir Keir said that under the Tories "our manufacturers have been neglected, putting jobs at risk whilst ministers have done favours for their friends".
Labour also says it would put in place a "jobs promise" offering any young person away from work for six months education, training of a job.
The opposition's proposal appears similar to the "job guarantee" suggested in 2012 by former leader Ed Miliband, except young people could be offered training instead of necessarily a job, and the promise kicks in after six months rather than a year. The offer would also not be compulsory.
Labour also points to its plans to fill existing vacancies in health, social care, and education, which it says would provide employment for a further 70,000 people.
UK news in pictures

Show all 50
Jonathan Reynolds, the shadow DWP secretary overseeing the new employment policy said: "The Chancellor's Kickstart scheme is too slow and does not match the scale of challenge many young people in the UK face, and we can see some places are being hit particularly hard.
"With youth unemployment continuing to rise we need urgent action that matches the scale of the challenge. Labour's Jobs Promise would deliver the urgent action needed to prevent a lost generation and to build a secure economy that spreads prosperity across the country.
"Successive Conservative governments have weakened Britain's foundations and robbed too many people of the opportunity to achieve their potential. Going back to business as usual is not an option."
Join our new commenting forum
Join thought-provoking conversations, follow other Independent readers and see their replies