Labour to force vote on government's £1,000-a-year Universal Credit cut
MPs will be tested on their support for those in need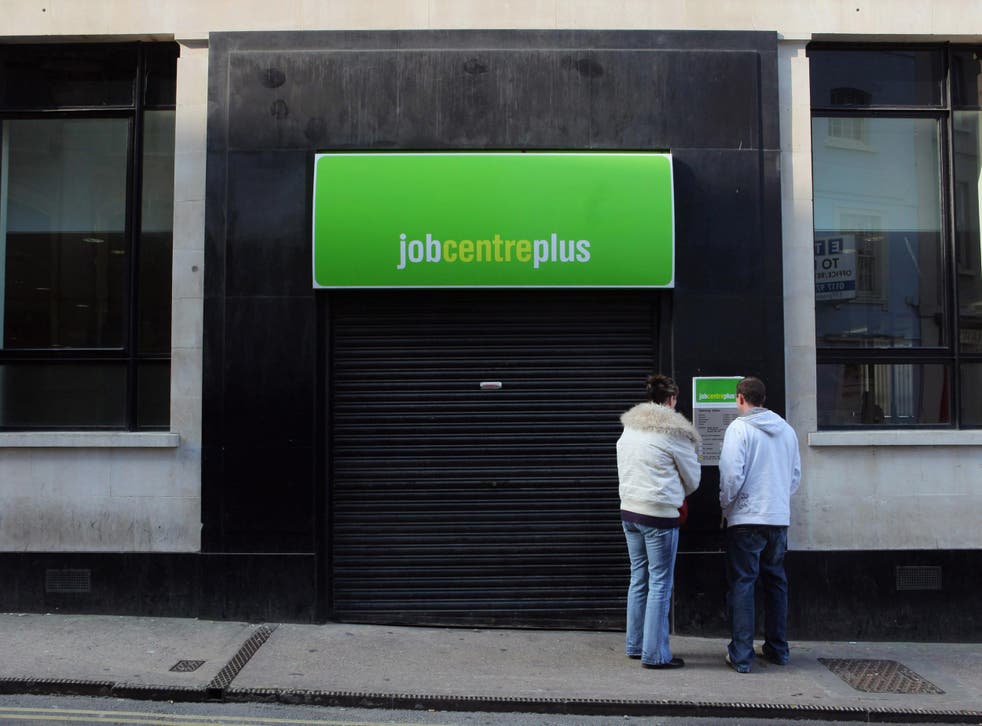 Labour is to force a vote in parliament on the government's plans to cut benefit payments by as much as £1,000 a year.
Boris Johnson on Wednesday confirmed he would push ahead with plans to slash £20 a week from universal credit in April, a cut which will affect six million families.
The government boosted payments for people in need near the start of the pandemic, but the temporary rise is set to lapse, potentially pushing 200,000 children into poverty.
The Child Poverty Action Group has said that the £20 uplift must be kept to ensure that "low-income families with children receive the support they need".
Keir Starmer's party announced on Thursday that it would use an opposition day motion on Monday to force Mr Johnson's MPs to choose whether they support the policy.
It comes as the opposition urges Boris Johnson to "trust" families on free school meals with cash payments while children are at home, instead of providing food parcels.
The call follows controversy about inadequate parcels put together by private contractors, images of which have been widely shared on social media.
"Children going hungry while schools are closed to most children, has been yet another failing of a Government that keeps letting families down," said Jonathan Reynolds, Shadow Secretary of State for Work and Pensions.
"Our social security system should be a safety net but it has far too many holes in it.
"Giving cash directly to families would support parents in making the best choices on how to look after their children during an unprecedented crisis."
Shadow education secretary Kate Green added: "The government should put its trust in parents by give them the money for free school meals to ensure their children are not going hungry."
Commenting on Monday's vote, Mr Reynolds said: "Under the Conservatives, families come last.
"The government's mishandling of the coronavirus pandemic means Britain is facing one of the worst recessions of any major economy.
UK news in pictures

Show all 50
"Boris Johnson's decision to cut universal credit will hit millions of families who are already struggling to get by.
"There cannot be another repeat of the government's indecision and mismanagement of the free school meals scandal. The government must put families first during this lockdown and act now instead of waiting until the last minute.
"If ministers refuse, Conservative MPs have to opportunity to vote with Labour and give families the support they need to get through this pandemic."
Join our new commenting forum
Join thought-provoking conversations, follow other Independent readers and see their replies