England in maternity crisis with almost half of units turning mothers away, Labour warns
'Every pregnant woman turned away from a maternity unit due to staff shortages and shortages of beds and cots deserves an apology'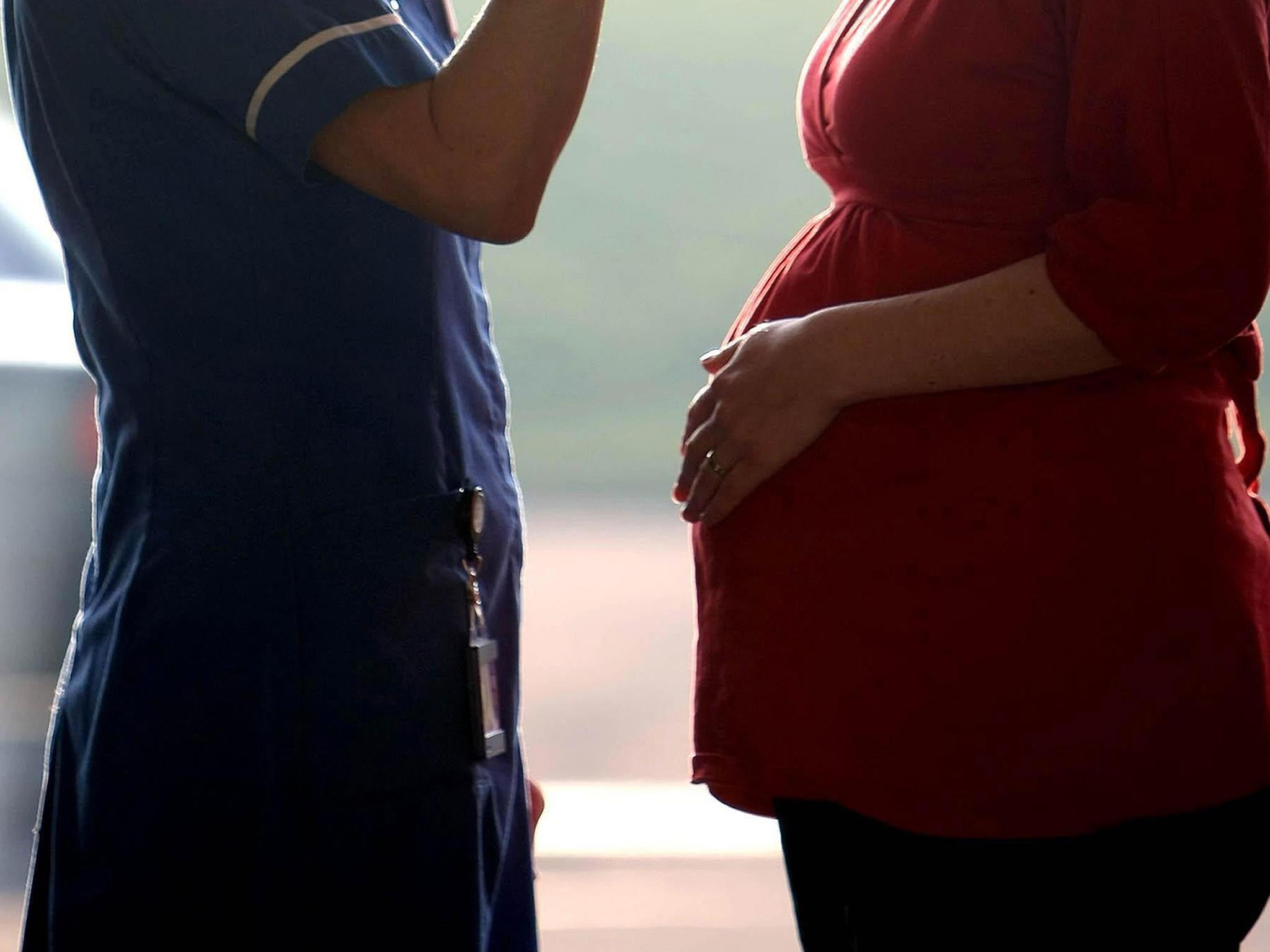 England is in the grip of a maternity crisis, with almost half of units having closed their doors to new mothers, Labour warns today.
Staffing shortages and a lack of capacity were blamed for hospitals having to turn away pregnant women, the party's investigation found.
Eight trusts' maternity units reported closures lasting more than 24 hours – while 11 shut temporarily on more than 10 separate occasions each in 2017.
The figures come on the back of The Royal College of Midwives (RCM) warning of a shortage of 3,500 NHS midwives – despite David Cameron's famous promise to recruit a further 3,000.
"Expectant mothers deserve reassurance that the local maternity unit will be there for them when needed," said Jonathan Ashworth, Labour's shadow health secretary.
"It is a disgrace that almost half of maternity units in England had to close to new mothers at some point in 2017. The uncertainty for so many women just when they need the NHS most is unthinkable.
"Every pregnant woman turned away from a maternity unit due to staff shortages and shortages of beds and cots deserves an apology from government ministers."
But the department of health and social care (DHSC) dismissed the claim as "misleading", insisting temporary closures were "well rehearsed safety measures".
The RCM warned last year that NHS maternity services were "reaching crisis point", with more than a third of the midwives nearing retirement age.
Now Labour says its research, obtained under freedom of information laws, uncovered 41 hospital trusts which temporarily closed maternity wards to new admissions at some point in 2017 – on at least 287 occasions altogether.
The 41 trusts represented 46 per cent of the number that responded to requests for data – up from 44 per cent when the same research was carried out for 2016.
Problem hospitals included the maternity unit at Bristol NHS Trust which was closed from New Year's Eve through to 7 January due to "high activity".
Dorset County Hospital NHS Foundation Trust's service was shut on 16 occasions in 2017 because of a lack of "safe staffing levels".
And Royal Berkshire NHS Foundation Trust had to close its maternity unit 33 times, of which 24 were due to an "insufficient midwifery staffing for workload".
The RCM highlighted last year how 1,000 midwives in England were aged 60 or older – describing the statistic as "the most shocking piece of evidence" of the crisis.
"We have an ageing midwifery profession, which we need to replace. We're only increasing the size of the workforce by one extra midwife per service per year," warned Cathy Warwick, its chief executive.
A DHSC spokesperson said: "We want the NHS to be one of the safest places in the world to have a baby and earlier this year we announced a 25 per cent increase in midwifery training places.
"Temporary closures in NHS maternity units are well rehearsed safety measures which trusts use to safely manage peaks in admissions.
"To use these figures as an indication of safe staffing issues, particularly when a number of them could have been for a matter of hours, is misleading because maternity services are unable to plan the exact time and place of birth for all women in their care."
Join our commenting forum
Join thought-provoking conversations, follow other Independent readers and see their replies