BBC politics editor Laura Kuenssberg speaks out at online critics: 'They are trying to silence me'
'I didn't aspire to have the finger pointed at me. What they are trying to do is silence me'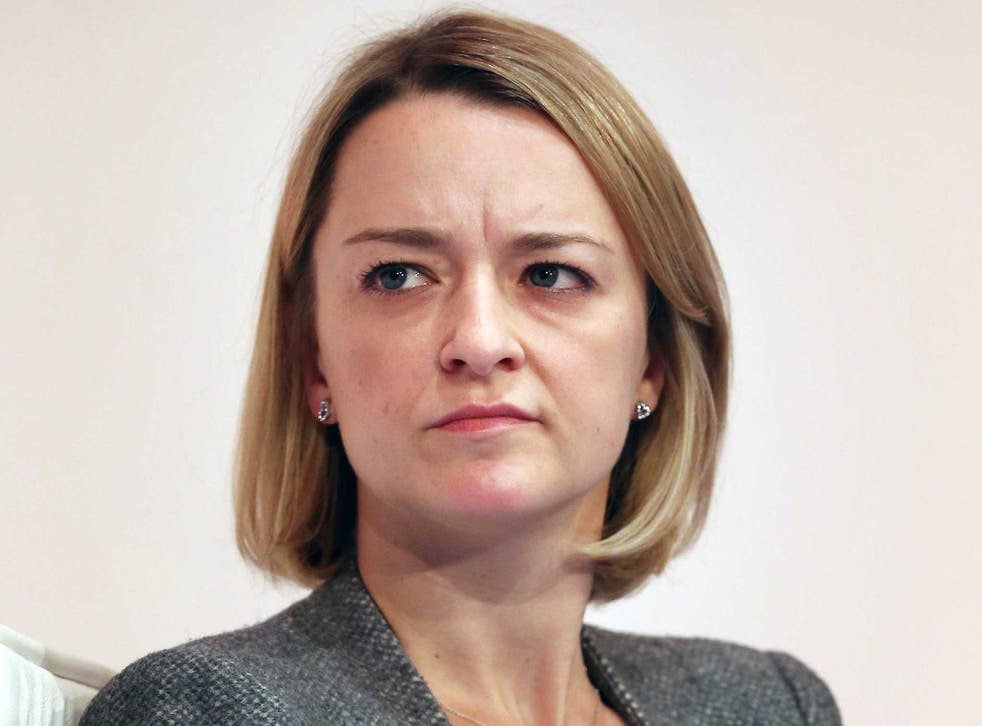 Laura Kuenssberg has spoken out against those who threaten and abuse her online, saying they are attempting to silence her.
The BBC's political editor said there was no chance their campaign against her would work.
The BBC assigned a bodyguard for Ms Kuenssberg when she covered the Labour Party conference in September after she received threats over alleged bias in her reporting about Jeremy Corbyn.
Yvette Cooper: 'I'm sick of the vitriol aimed at Laura Kuenssberg'
"I didn't aspire to have the finger pointed at me," she told guests at a Jewish Care business launch, according to The Jewish Chronicle.
"What they are trying to do is silence me."
In an interview with her boss, James Harding, she said she would not allow the trolls to win.
"No matter how unpleasant and personal it might be, it is not as bad as what other journalists face around the world in much more difficult circumstances."
UK news in pictures

Show all 50
In the wide-ranging interview, Ms Kuenssberg, who is not Jewish, said she could see Theresa May staying on as Prime Minister until 2019.
She suggested previous Conservative Governments would not have been as forgiving: "In another time she'd have been gone on June 9 [the day of the general election]."
She said someone in Ms May's cabinet had made a joke about the Government being "weak and stable".
Join our new commenting forum
Join thought-provoking conversations, follow other Independent readers and see their replies