Lawyers 'are using threats to stop negative client reviews'
Law firms send 'intimidatory' legal letters to stem criticism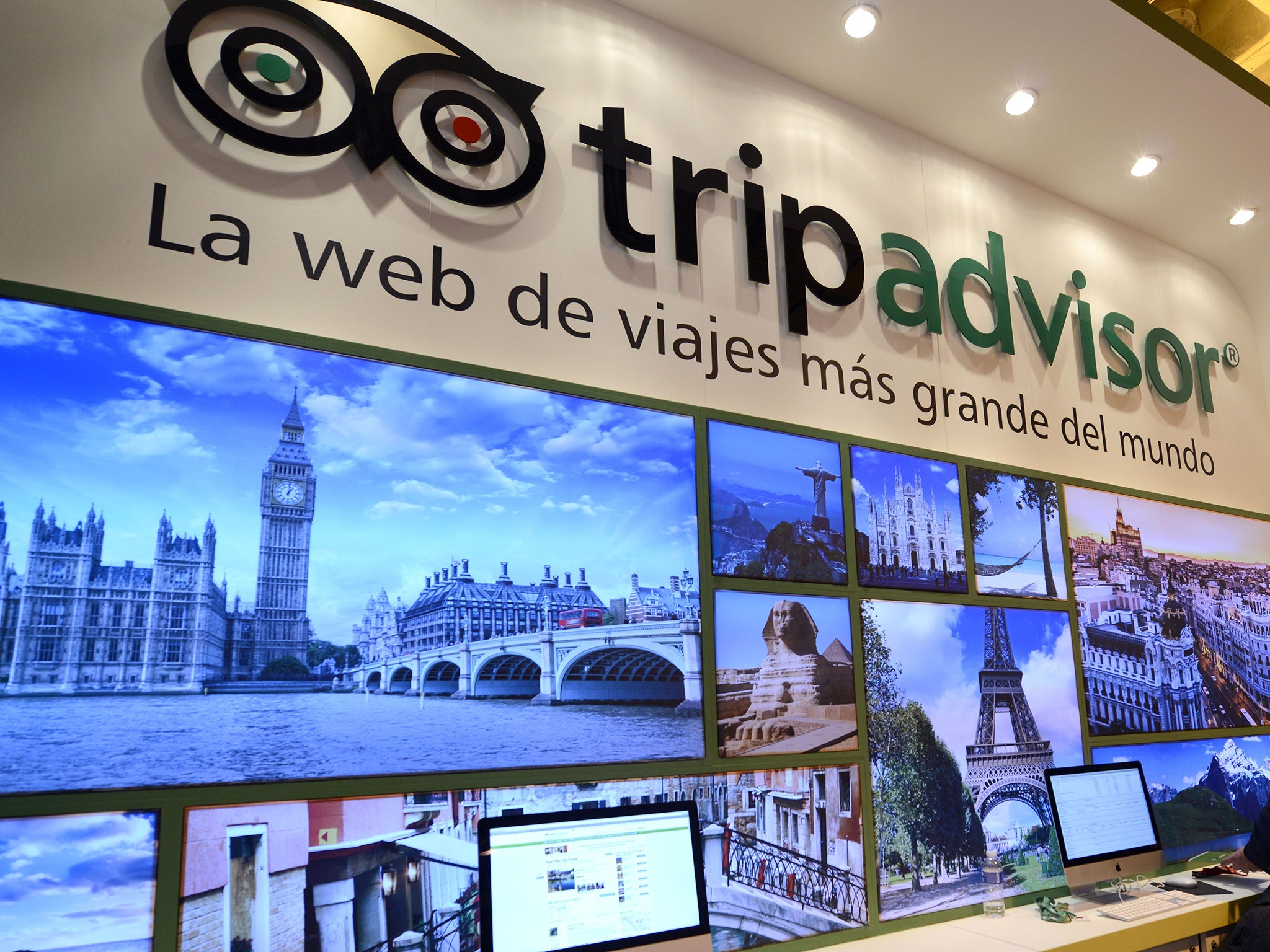 Thin-skinned lawyers are abusing their legal standing by threatening defamation action against members of the public who post negative reviews of their services on TripAdvisor-style websites.
While hoteliers and restaurant owners are generally forced to tolerate critical online reviews, law firms are increasingly sending out "intimidatory" legal letter in an attempt to scare their own customers and clients into deleting their criticism.
The firms' bullying tactics have been revealed by Dr Michelle Goddard, a lawyer on the consumer panel of the Legal Services Board (LSB), which is responsible for regulating the legal profession in England and Wales.
"I'm concerned that the legal techniques that some lawyers now seem to be using, by increasingly threatening legal action for defamation in response to negative reviews, are likely to muffle the already muted consumer voice," she said.
Accusing the firms of "knee jerk" reactions to mild criticism, she said most of the negative reviews centred on customer service issues such as phone calls going unanswered and were extremely unlikely to amount to defamation.
"Many of the claims by lawyers are likely to be intimidatory tactics designed primarily to scare consumers into taking their reviews down," she said. "In reality the claims would not reach the threshold [for defamation], but as the threat comes from a lawyer, the consumer simply removes or never posts the feedback."
Reviews websites specialising in law firms may not have the user base of travel sites such as TripAdvisor, but they are becoming increasingly popular among members of the public keen to find reliable lawyers, solicitors, barristers and conveyancers. Some examples of these sites include LegallyBetter, Solicitor.Info and GoodLawyerGuide, while many firms also appear on the business listing site FreeIndex.
Dr Goddard declined to name the law firms or the specific reviews involved, but said the stifling of fair criticism is contributing to a lack of transparency in the legal profession.
In some cases, comparison websites approach law firms which have been criticised before uploading the relevant review, meaning that some negative comments are never even published.
Others give out the reviewer's details – giving the law firm the chance to approach them directly and insist that the material is taken down.
Dr Goddard, who previously worked for the consumer group Which?, said she would like to see a "change of culture" within the legal profession so the default response to criticism was not a threatening email or letter. She said firms should follow the example of TripAdvisor, which allows hoteliers and restaurateurs to respond to negative reviews with their own public comments.
In a blog drawing attention to the problem, she said it was "unfortunate and somewhat ironic" that the recent Defamation Act – which was intended to shift the balance between free speech and the right to reputation towards freedom of expression – was now being used to the "opposite effect" by over-zealous law firms.
"It can't be right that lawyers can intimidate consumers by using their position and greater knowledge of the law to stop genuine reviews," she added.
Chris Emmins, co-founder of the online reputation management firm KwikChex, said customers who received legal letters should try not to panic. "For consumers that have genuine cause for complaint, they should not be intimidated by such threats," he said.
Positive reviews: Happy Customers
"Made my divorce about as comfortable an experience as it could possibly have been. Additionally, I found everyone at this firm to be friendly and completely professional. Fantastic!" (North London)
"Happy to oblige with a review as this whole thing has been very easy and we've had a very satisfactory settlement package from the business in question. I bought my wife a Botox treatment at a local salon through a Groupon offer. They messed it up and paralysed half her face for several months. On the mend now, but the compensation is very fair I think. Thanks." (Liverpool)
"First class in every respect. Very kind, supportive, wise, understanding and totally professional staff who quickly understand one's problems and then after careful consideration give you in clear English the various possibilities and solutions. Always reliable and completely honest. All in all a very pleasant and refreshing experience." (Central London)
"Sorry my English is not good but your service was excellent. Thank you for your help with my divorce." (Leicester)
There is no suggestion that any of the firms whose pleased clients are quoted here have asked for negative reviews to be removed.
Join our commenting forum
Join thought-provoking conversations, follow other Independent readers and see their replies