Half of immigration detainees in UK have no representation because of legal aid cuts, report finds
Cuts to legal aid have left thousands of immigrants held in UK detention centres to manage their case by themselves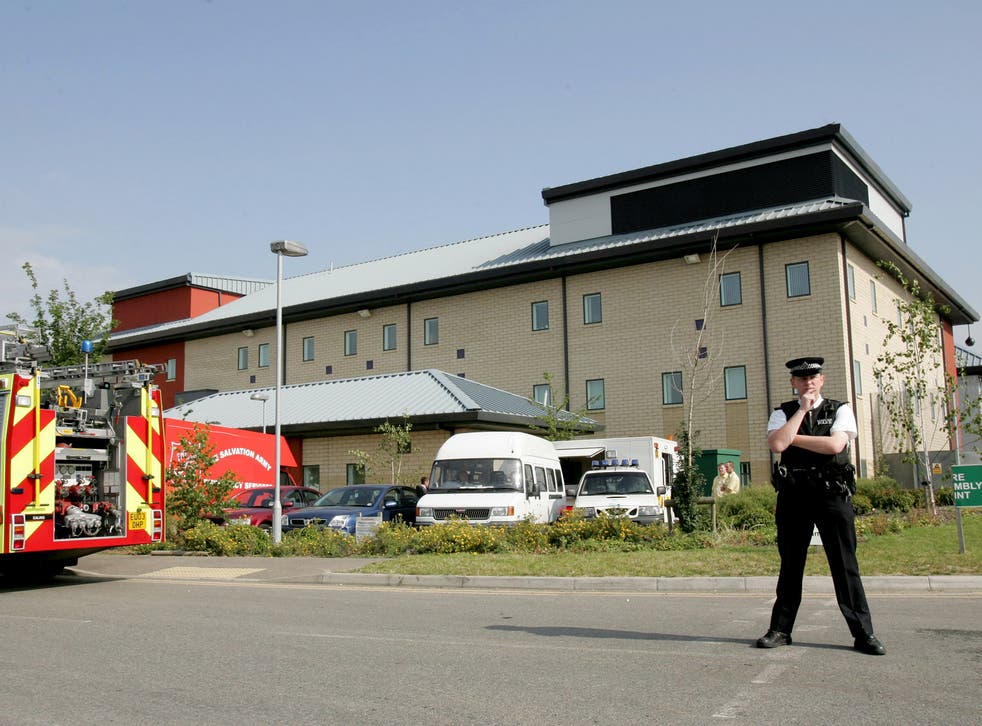 Half of all immigrants held in detention centres in the UK do not have any legal representation, according to a new report.
Cuts in legal aid have reduced the estimated number receiving legal help from 80 per cent to 50 per cent, meaning that thousands of people waiting to find out if they will be granted the right to remain in the UK are doing so without any legal help at all.
According to the Bail for Immigration Detainees (BID) survey, the impact of reductions in legal aid for immigration detainees made in April 2013 also mean that one in five have never received any legal assistance at all.
Growing numbers of detainees are now held in prisons, where only one in 20 has access to any kind of independent legal advice about their case.
Only a quarter of people in immigration detention now have access to legal aid. Most of the rest cannot afford the fees.
BID's Policy & Research Manager John Hopgood said: "The situation described by detainees underlines the bleak situation that people being held in immigration detention face – made pointlessly and unjustly worse by the Government's ill-conceived cuts to legal aid.
Theresa May criticises 'activist left-wing human rights lawyers'
"Around half of the 30,000 people who are detained every year are released without being deported. They face being separated from their families and locked up often without proper explanation: a scary and frustrating experience.
"That so many people are forced to go through that without access to the legal help they need is unacceptable – and at odds with the British value of the rule of law. The only way to right this wrong is to ensure that legal aid is automatically available to the people who need it the most."
Join our new commenting forum
Join thought-provoking conversations, follow other Independent readers and see their replies