Election results: record number of LGBTQ MPs elected to Parliament
Another milestone was reached with the highest number of women ever elected to parliament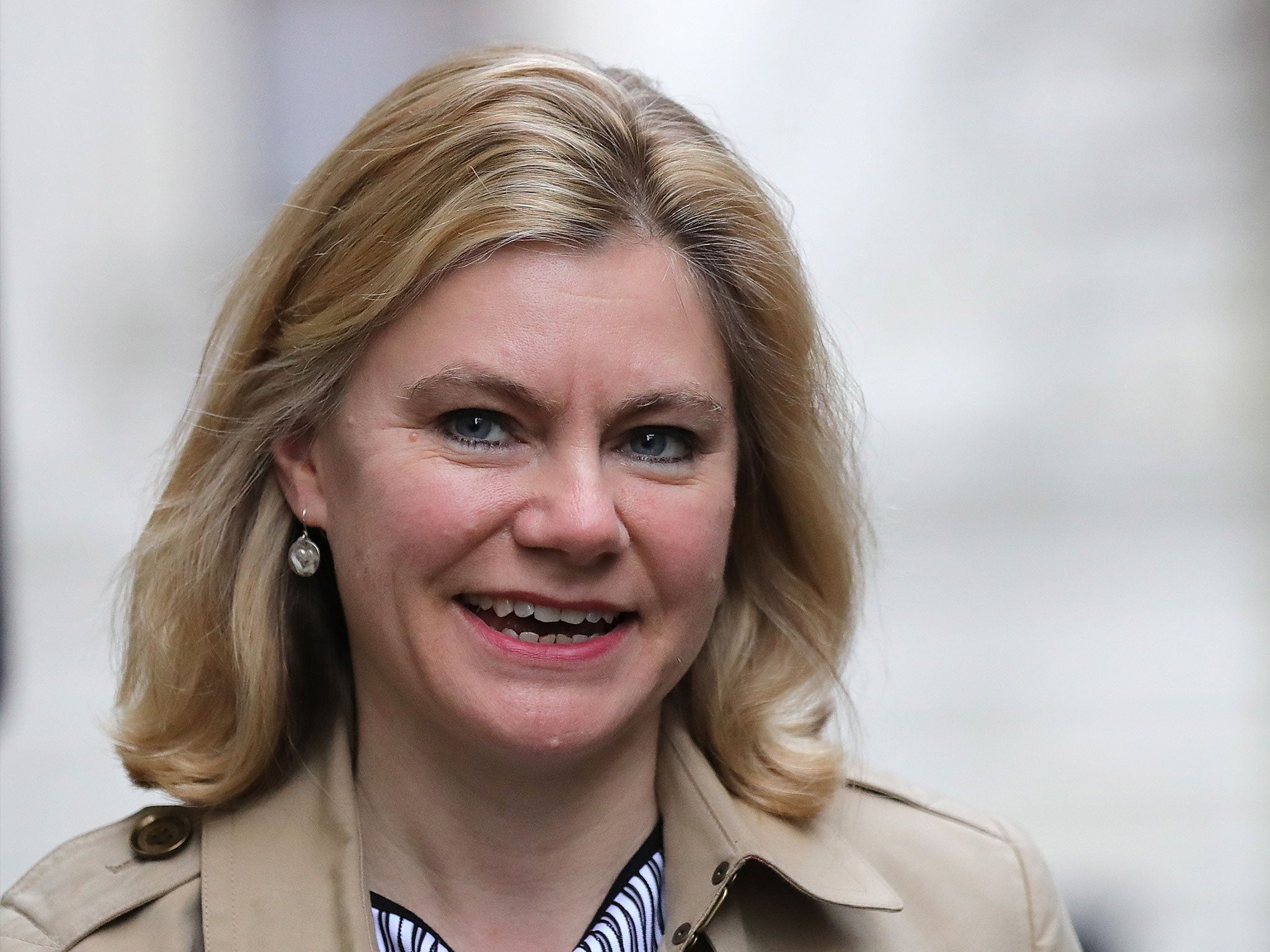 British voters returned a record number of LGBTQ MPs to Parliament in the general election.
Forty-five gay, lesbian or bi MPs were elected on Thursday – six more than in the previous parliament.
The SNP registered the largest proportion of LGBTQ elected members in its parliamentary party, with seven of its 35 MPs identifying as such.
A total of 19 Conservative MPs and 19 Labour MPs made up the list, with no other parties represented by an LGBTQ member of Parliament.
Among them were education secretary Justine Greening and foreign minister Alan Duncan.
Labour candidate Sophie Cook, who was vying to become the first openly transgender MP, missed out by more than 5,000 votes in the Tory seat of Worthing East & Shoreham.
Andrew Reynolds, a professor at the University of North Carolina at Chapel Hill, who carried out the analysis, called it a "global record".
Another milestone was reached with the election of Parliament's highest-ever number of female MPs.
A record 200 women were elected, with Labour performing best of all the parties. Despite the apparent progress, charities have called for political parties to be more inclusive.
The announcement that Theresa May would form a new government with support from Northern Ireland's Democratic Unionist Party (DUP) raised concerns from LGBT and women's rights campaigners.
The DUP, one of the most socially conservative parties in Europe, has fought to maintain tight restrictions on abortion and opposes gay marriage.
"We are moving forward at a snail's pace and this is embarrassingly slow," Sam Smethers, chief executive of women's rights organisation the Fawcett Society, said in a statement.
"If the UK only improves by this much at each election, we will not see equal representation in parliament until 2062."
Join our commenting forum
Join thought-provoking conversations, follow other Independent readers and see their replies