Lib Dem MP Alistair Carmichael could lose his seat over leaked Nicola Sturgeon memo
He could be suspended due to a law introduced by Nick Clegg
Mark Leftly
,
Jane Merrick Comments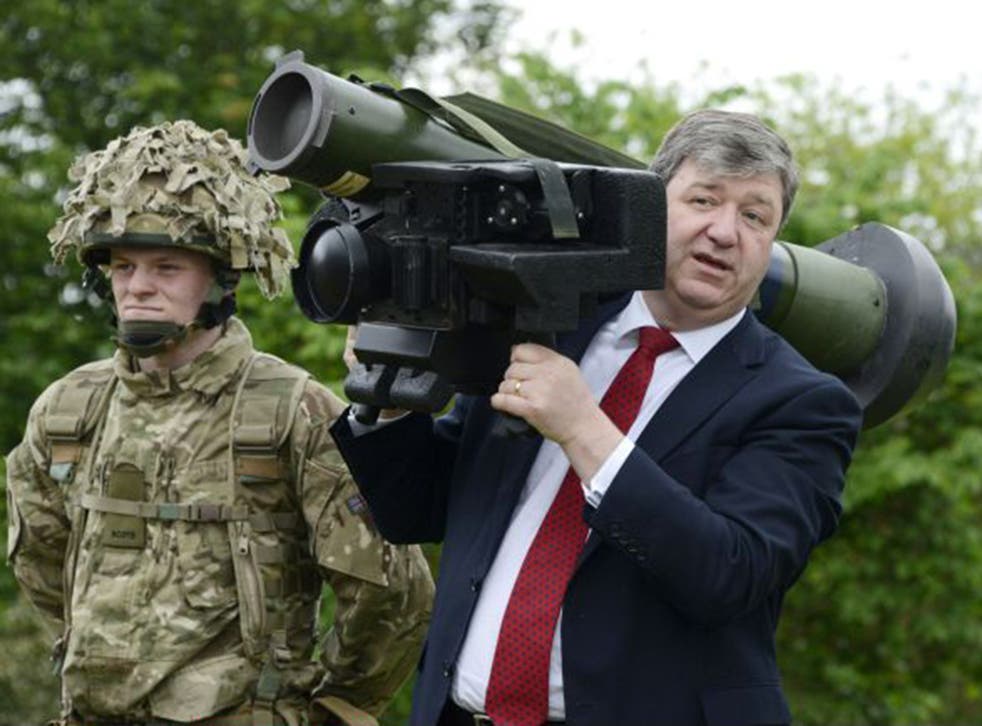 Alistair Carmichael, the former Scottish secretary and sole Liberal Democrat MP north of the border, could find himself unseated by a law introduced by his former leader, Nick Clegg.
Scottish National Party depute leader Stewart Hosie has called on the Parliamentary Standards commissioner to investigate Mr Carmichael, because he admitted to leaking a confidential and disputed diplomatic memo that was potentially damaging to Nicola Sturgeon when he was still in the Cabinet last month.
The SNP leader was alleged to have claimed in a meeting with the French ambassador that a Conservative victory would be good for her party, an account Ms Sturgeon denies. At the time, Mr Carmichael said he was not the source of the leak, but on Friday apologised for an "error of judgement" when a Cabinet Office probe confirmed he had authorised the memo's disclosure to the press.
If the standards commissioner, Kathryn Hudson, conducts a follow-up investigation and finds Mr Carmichael guilty, and exercises a punishment of a lengthy suspension from the House of Commons, a by-election could be triggered under the Recall of MPs Act 2015. This was the brainchild of Mr Clegg: if an MP is suspended for just 10 sitting days, then only 10 per cent of an MP's constituents would need to sign a petition demanding a by-election.
The Lib Dems would then face the prospect of losing one of its eight remaining seats. Mr Carmichael regained Orkney & Shetland by barely 800 votes as a result of the SNP onslaught, having held a majority of nearly 10,000 in 2010.
Fears are also growing that the Lib Dems will receive only a handful of peerages in the forthcoming dissolution honours list. It was thought that the party would receive around 10 peerages, but there is speculation that David Cameron has decided to hand the Lib Dems between one and six, due to the party's terrible election result. This could mean that one of the party's former permanent leaders, Charles Kennedy or Sir Menzies Campbell, could miss out.
Register for free to continue reading
Registration is a free and easy way to support our truly independent journalism
By registering, you will also enjoy limited access to Premium articles, exclusive newsletters, commenting, and virtual events with our leading journalists
Already have an account? sign in
Join our new commenting forum
Join thought-provoking conversations, follow other Independent readers and see their replies