Lib Dem MP Sarah Teather attacks 'nakedly political' plot to make UK 'hostile' to immigrants
Backlog of immigration cases revealed which 'will take nearly 40 years to clear'
Adam Withnall
Saturday 13 July 2013 18:00 Comments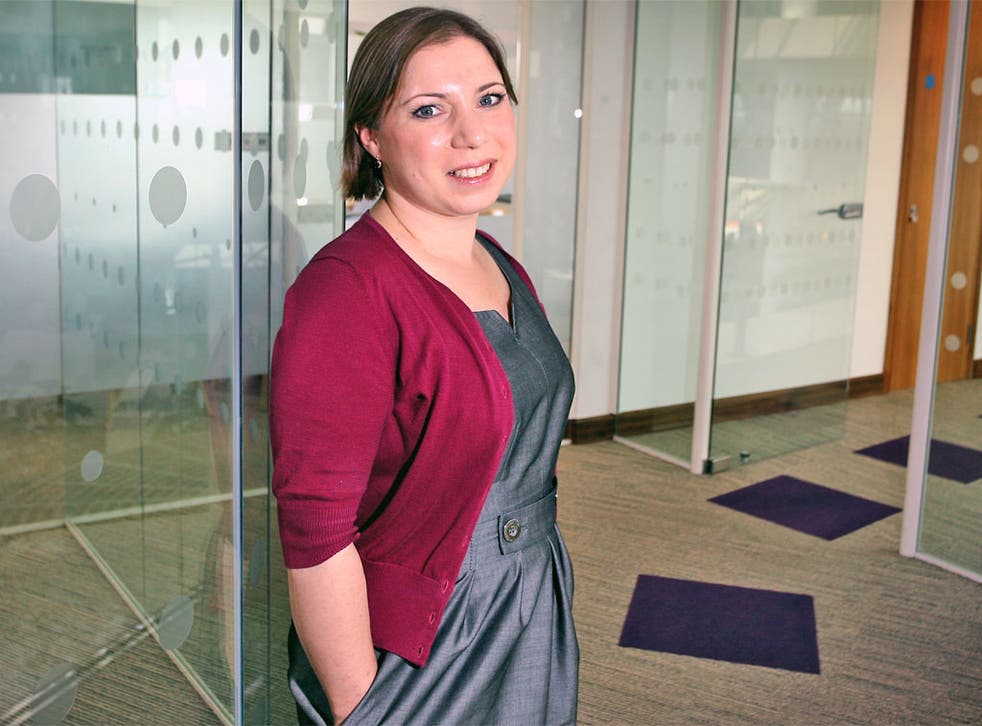 The Government's plans to reform policies on immigration are "unworkable, unjust, and nakedly political", according to a former coalition minister who was ousted in the last reshuffle.
Liberal Democrat MP Sarah Teather revealed that a working group, designed "on the explicit instructions of the prime minister" to deliberately make lives harder for immigrants in the UK, was officially called the Hostile Environment Working Group.
It was only after Lib Dem members complained that the name was changed to the Inter Ministerial Group on Migrants' Access to Benefits and Public Services.
Ms Teather told the Guardian that even her party leader Nick Clegg had been involved in the anti-migration policies, including briefing journalists to think of a new idea to make immigrants pay a "bond" as akin to having criminals make a bail payment.
She warned against language that "links immigrants to criminals in the public eye", and what appears to be growing cross-party agreement that has the result of "allowing public debate to move away from us [the Lib Dems]".
She said: "I'm angry there are no alternative voices on immigration. There is suddenly this new consensus that has stifled the debate on immigration, and I find it truly terrifying."
The comments from the former minister for children and families come as the Home Affairs Committee revealed there are More than half a million immigration cases yet to be resolved by the Home Office, forming a "staggering" backlog that will take 37 years to clear.
They said the number of people to be dealt with could "fill Wembley Stadium to capacity six times over", and the estimate has risen by 190,000 since the last report three months ago.
Keith Vaz MP, the chairman of the committee, said senior managers at the former UK Border Agency – now split into the UK Visas and Immigration and an Immigration Enforcement command – needed to be held to account.
And in a move that will be unlikely to please civil servants, he said: "There should be no more bonuses paid to any senior management at the Home Office until the backlogs are cleared."
Mr Vaz warned that Theresa May's decision to get rid of the old Border Agency had done little to improve the service. He said: "Despite abolition nothing appears to have changed apart from the name. If people at the top are not replaced this will only be an exercise in rebranding as has happened in previous reincarnations."
Sarah Rapson, Director General of the UK Visas and Immigration section, recently admitted to the committee that the service will never be completely fixed or seen as "perfect".
In their report MPs expressed their unhappiness at the situation, saying: "We are concerned this is an admission that Ms Rapson does not have the resources necessary to 'fix' the service."
Register for free to continue reading
Registration is a free and easy way to support our truly independent journalism
By registering, you will also enjoy limited access to Premium articles, exclusive newsletters, commenting, and virtual events with our leading journalists
Already have an account? sign in
Join our new commenting forum
Join thought-provoking conversations, follow other Independent readers and see their replies