Lib Dems back plan to allow Brits 'devastated by referendum' to opt in to EU citizenship
Associate citizenship would allow Britons to work and live in EU member states after Brexit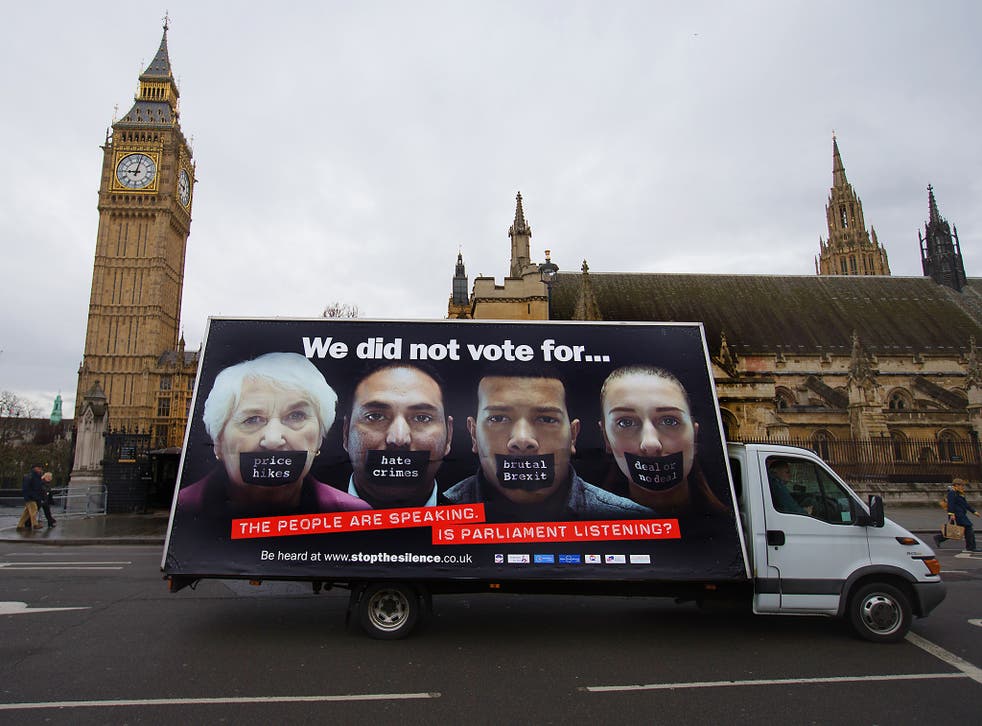 The Liberal Democrats have backed a motion calling on the Government to allow British nationals the right to apply for so-called associate citizenship of the European Union after Brexit.
The radical plan would allow UK nationals who applied for EU citizenship to work anywhere inside the union as well as giving them a vote in the European Parliament elections – while retaining their passport.
In late 2016, The Independent revealed that a plan for "associate citizenship", proposed by MEP Charles Goerens, was being considered at the European Parliament. It then received the backing of Guy Verhofstadt, the European Parliament's chief Brexit negotiator, who said he would ensure it is included in the parliament's negotiating mandate.
Reacting to the motion being passed to back the policy at the party's spring conference in York, Mr Verhofstadt posted on Twitter: "Great to see Liberal Democrats backing idea that UK citizens who want to can keep ties with EU".
According to the party's foreign affairs spokesperson, MP Tom Brake, the "associate citizenship" plan will "offer a glimmer of hope for all those who were devastated" by the EU referendum result.
He added: "The fact this idea is even being discussed shows there remains a huge amount of goodwill towards Britain amongst our European partners, despite the actions of the Conservative Brexit Government.
"This is something we should be welcoming and looking at how best to take forward. It is vital the Government address the concerns of many UK citizens, in particular young people, who are worried about losing the right to live and work abroad in Europe."
But, according to some reports, the concept, which would have to win the unanimous backing of the EU's 27 other member states, has been met with cynicism by some on the continent.
Jane De Ruyt, a former ambassador to the EU from Belgium, told the Guardian last year there was no chance of the proposals being taken seriously. "It is very vague and for the distant future," he said. "It is not something which is made for Brexit. Maybe it can be discussed 10 years from now if member states want to change the treaty."
When asked about the proposal earlier this month at a journalists' briefing, Downing Street said it was "not something that we have ever proposed or said that we are looking at".
"We will go into negotiations and discuss the ideas put forward by the EU and its various institutions," they added.
Register for free to continue reading
Registration is a free and easy way to support our truly independent journalism
By registering, you will also enjoy limited access to Premium articles, exclusive newsletters, commenting, and virtual events with our leading journalists
Already have an account? sign in
Register for free to continue reading
Registration is a free and easy way to support our truly independent journalism
By registering, you will also enjoy limited access to Premium articles, exclusive newsletters, commenting, and virtual events with our leading journalists
Already have an account? sign in
Join our new commenting forum
Join thought-provoking conversations, follow other Independent readers and see their replies