Lib Dems could lose their last seat in Scotland as prospect of Orkney and Shetland by-election looms
Alistair Carmichael could face a by-election under rules governed by the Representation of the People Act
Matt Dathan
Online Political Reporter
Tuesday 29 September 2015 11:07 Comments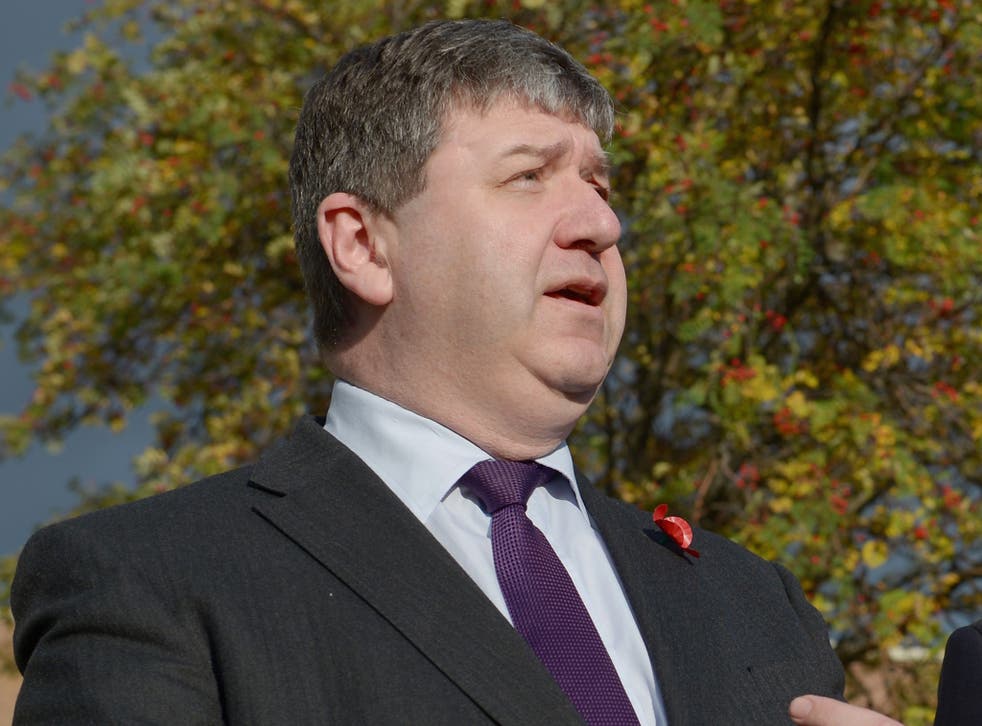 The Liberal Democrats face the prospect of losing another MP and its last in Scotland after judges ruled that a legal challenge against former Cabinet minister Alistair Carmichael's election is to proceed.
The MP for Orkney and Shetland could face a by-election under rules governed by the Representation of the People Act.
Four constituents want his re-election in May declared void, arguing he misled the electorate by authorising his special adviser to leak a memo a month before the general election claiming SNP leader Nicola Sturgeon had told the French Ambassador that she would rather have seen David Cameron returned to Downing Street than Ed Miliband as Prime Minister.
Judges in Edinburgh ruled that the case will now be put out to a "By Order hearing" to discuss the next stage of the trial. The QC representing Mr Carmichael, who served as Scotland Secretary in the Coalition government during the Scottish referendum, argued that the case should be dismissed on the grounds it was "irrelevant" and "bound to fail".
The constituents who are demanding his election be made void claim Mr Carmichael only leaked the memo to try to steal an advantage for himself and the Lib Dems at the election.
He only admitted he was the source of the leak after the election.
Register for free to continue reading
Registration is a free and easy way to support our truly independent journalism
By registering, you will also enjoy limited access to Premium articles, exclusive newsletters, commenting, and virtual events with our leading journalists
Already have an account? sign in
Join our new commenting forum
Join thought-provoking conversations, follow other Independent readers and see their replies