Did the Conservatives really cut the police and make us less safe from terror attacks?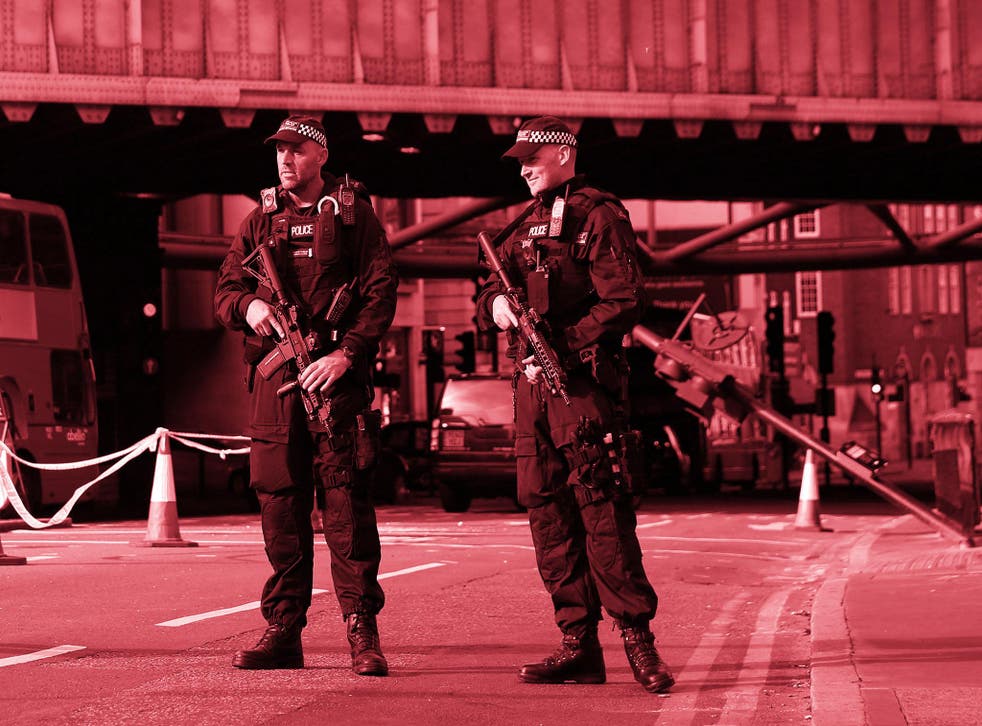 (PA)
The Labour leader Jeremy Corbyn has accused Theresa May and the Conservatives of presiding over major cuts to the police force since 2010 and agreed with suggestions that the Prime Minister should resign in the wake of the London Bridge terror attack.
This follows an allegation from a former Metropolitan Police chief, Peter Kirkham, that the capital's police are "in crisis" because of Government cuts.
Mr Kirkham also accused ministers of "lying" by claiming that there are extra police officers on the street.
And in January the London Mayor, Sadiq Khan, warned that fresh government funding cuts to the Metropolitan Police would make it "increasingly difficult" to keep Londoners safe from terror - a warning he repeated on Monday.
The Prime Minister and other ministers have responded to all these claims by saying they are providing "record funding for counter terror policing".
So is it true that the Conservatives cut police numbers? And did this really damage our security in the face of terror attacks and plots?
Join our new commenting forum
Join thought-provoking conversations, follow other Independent readers and see their replies