Who will win the London mayoral election? What are the issues at stake? The big questions explained
Everything you need to know about Thursday's battle for the capital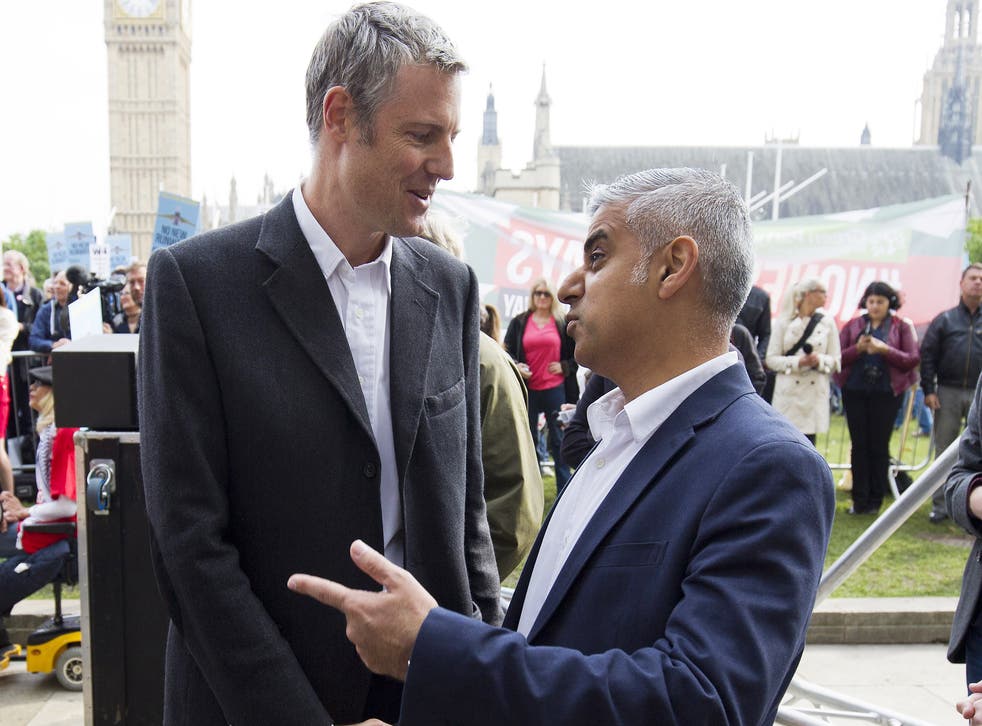 What's being voted on?
Londoners will vote to choose the Mayor of London, who effectively runs the capital and most of its suburbs.
Read our guides to the 2016 UK elections
The Mayor jointly administers the city with the local borough councils but has powers over policing, transport, planning, housing, and the local environment.
Voters will also elect the London Assembly – a body that scrutinises the mayor's policies and holds them to account.
Nastiest moments in the London mayoral election
What are the main issues at stake?
Most voters in London are concerned with housing, which is very expensive in the capital. Transport is also a significant concern.
The Conservatives have based their campaign around claims that Labour's candidate Sadiq Khan is somehow associated with extremists, but voters seem fairly disinterested in these claims.
Labour has proposed a freeze for transport fares and a new city agency to help build more houses.
Mayor of London 2016 - the candidates at a glance

Show all 7
Who's going to win?
Sadiq Khan has a 20-point lead over the Tories' Zac Goldsmith in all polls; for Khan to lose would be a major upset.
Minor parties are expected to do quite well, with the Greens' hoping to maintain their third place finish from 2012 and Ukip looking to make inroads – possibly gaining a member of the London Assembly.
London Mayoral Election: Who's who
When will we know the result?
Counting starts on Friday morning, the votes having been cast on Thursday. Depending on how many recounts there are and how close it is, we might not know until early evening or it could be in by a late lunch.
How do the elections work
Voters elect the Mayor of London using a system called "supplementary vote" where they can make a first preference and a second preference. If a voter's second preference isn't in the top two placed candidates, their second vote is activated.
This system allows people to vote for a smaller party candidate without worrying that their vote might be wasted.
The London Assembly is elected using a system of proportional representation called the "additional member system" – members (AMs) are elected to represent particular part of London; but voters also have a second vote that elects AMs to represent the whole of London.
The London-wide AMs are added to the result to make sure the final result is proportional to the votes cast, which helps smaller parties who don't have enough concentrated support to win a constituency.
Register for free to continue reading
Registration is a free and easy way to support our truly independent journalism
By registering, you will also enjoy limited access to Premium articles, exclusive newsletters, commenting, and virtual events with our leading journalists
Already have an account? sign in
Join our new commenting forum
Join thought-provoking conversations, follow other Independent readers and see their replies